K-Pop princess and singer IU may have somewhat of a "cute" and "sweet" image, but her latest MV for the hit song "Twenty-Three" proves there is also a bold side to her!
The song addresses typical coming-of-age issues, such as questioning her own and other people's identities. IU also cleverly asks the listener "try to guess, which one?" throughout the song while describing different versions of herself, as if trying to trick or challenge the listener into guessing which version is her true self. It perfectly depicts the struggle of growing up and having to make life decisions, while trying to find oneself at the same time.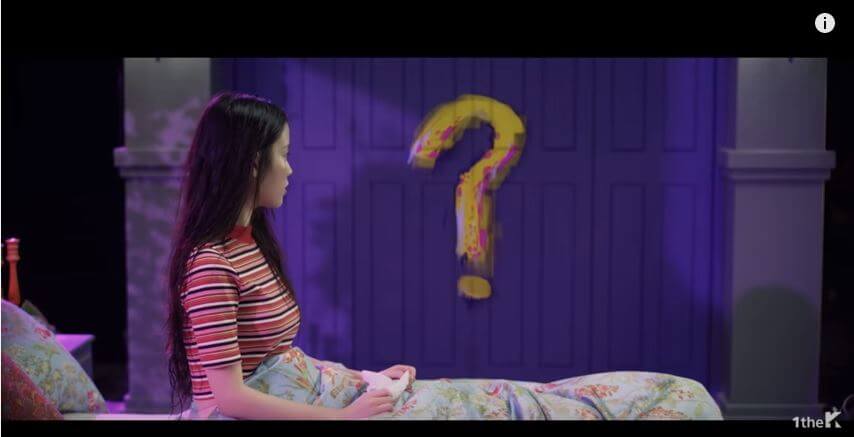 The MV also beautifully enhances the lyrics by having IU chase an animated rabbit much in the style of "Alice in Wonderland" (where famously nothing is as it seems), trying on make-up, filling her top with apples and having a (admittedly creepy) mannequin showing her the middle finger.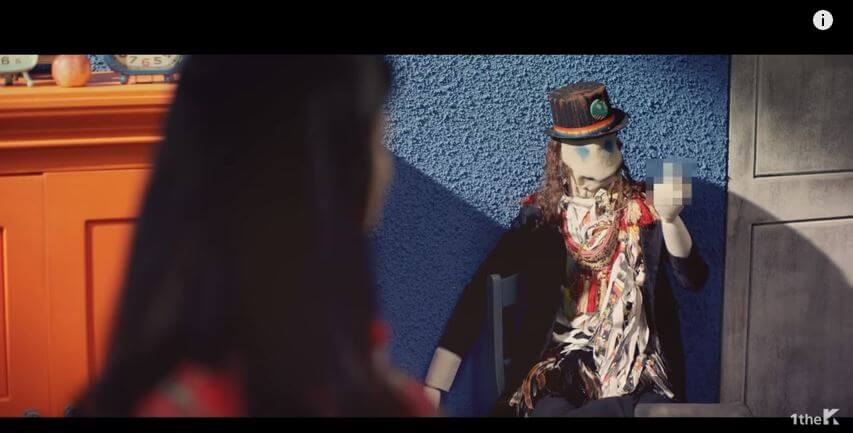 Even before the song starts, the clip puts a smile on the viewers face when IU unexpectedly buries her face into a birthday cake.
This combination of elements such as comedy, burst of colours and IU's own performance paired with its intriguing lyrics makes "Twenty-Three" an extremely fun  video to watch. But besides being amusing, the clip also teaches us some important life lessons such as not to judge people based on what we see. The lyrics, having been writtem by IU herself, also tell  about her own life and the struggles of growing up in the music industry. Netizens who have  watched the clip noticed that some of the lines seem to be directed at her "haters"; or people who leave malicious comments about her online.
The clip was only published about two weeks ago but is already heading to 7 million views! Have you seen it yet? If not, click below and tell us what you think of IU's "Twenty-Three"!