If you haven't already jumped on the hype of this brand new drama, you are missing out.
Cheese in the Trap is based on a popular web-toon and was highly anticipated at the end of last year. The hype has lived up to all expectations and K-Drama fans are equally satisfied as it proves to be nothing shy of a masterpiece in K-Dramaland.  We have all been served a tempting starter of seven episodes so far and the hunger for more is very, very real.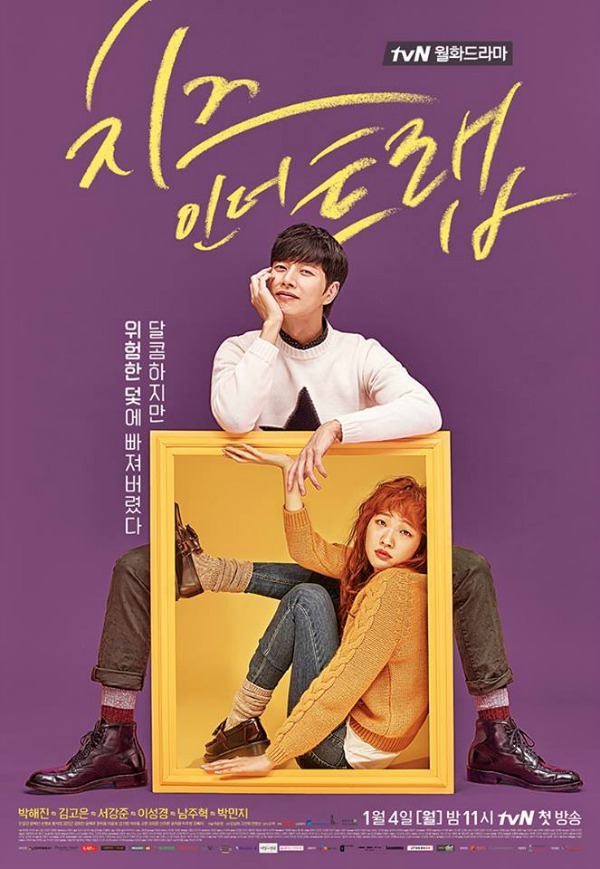 Cheese in the Trap revolves around the relationship between college students, Hong Seol and Yoo Jung. Hong Seol is struggling to meet her tuition payments and works part-time jobs to support herself at university. She works extremely hard in her studies to meet the grades for a scholarship. Yoo Jung is from a wealthy family with a reputational family name. He is plagued by the ghosts of his past who seem to disrupt his perfect life whenever things get too easy…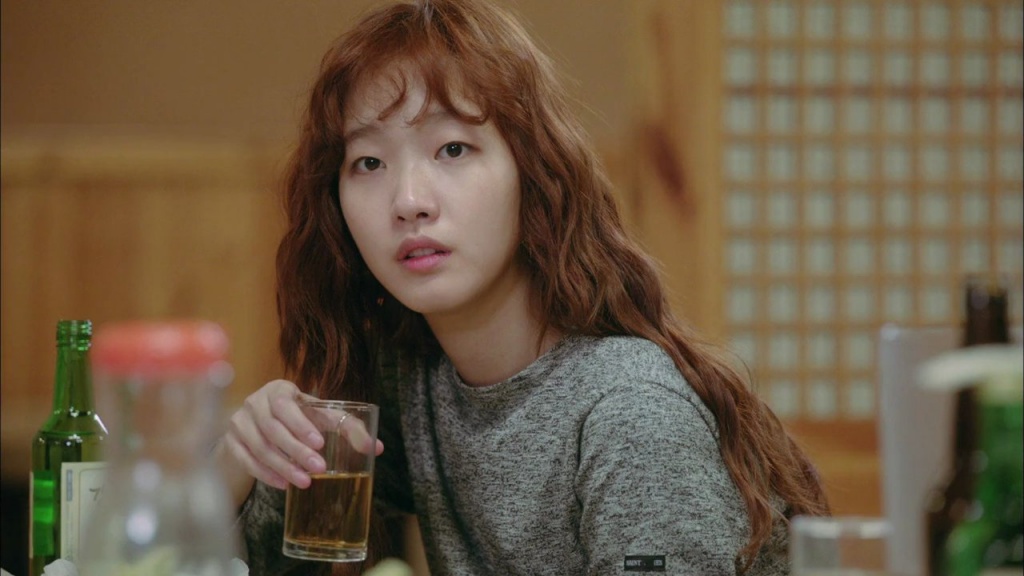 The plot is the typical boy-meets-girl scenario embellished with colourful characters and unpredictable events. It is the first drama in a long time that doesn't overcomplicate the plot or completely dramatise it until it's just a pile of predictable, unambitious trash. Every character is well-rounded, diverse, relatable and so addictive… I can't get enough of Hong Seol's fashion, her hair and her charming, meek attitude. She's just the cutest thing. Yoo Jung is the cool guy on campus that all the girls pine for but he has his heart set on only one.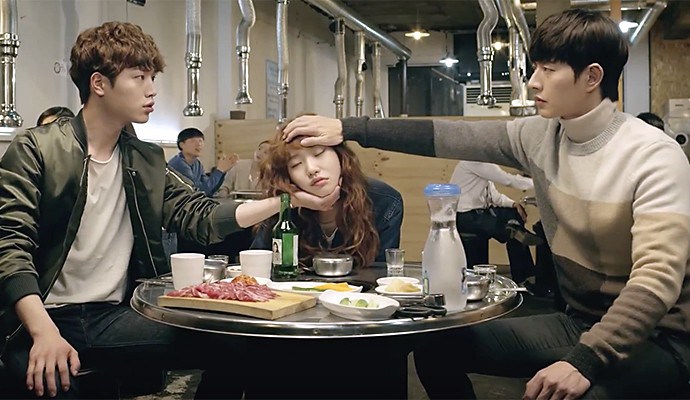 Second lead syndrome is prominent from the outset. You'll feel yourself torn between the impending love triangle and as much as you don't want it to happen, you'll be glued to the screen as it does. Cheese in the Trap is in a whole another league with its emotional outlets. You will feel all sorts of feelings and it's OK. We're all in this together guys.
The drama has been as well-received as the original web-toon which speaks volumes of its success only 6 episodes in! Indulge yourself in the first 6 episodes and you won't be disappointed.
Episodes: 16
Director: Lee Yoon-jung
Cast: Kim Go-Eun, Park Hae-Jin, Seo Kang-Joon, Lee Sung-Kyung, Nam Joo-Hyuk, Park Min-Ji.
Airing: 4th January 2016 – 23rd Feburary 2016.
The drama broadcasts every Monday and Tuesday and airs on Dramafever on Tuesday (that's two episodes to indulge in a week!)
Check out the trailer!