The Beast is a 2011 action thriller that keeps in style with popular kidnap/revenge plots. Tae-hoon's sister is kidnapped by sex traffickers and he seeks revenge on those accountable.
Siblings Bo-ra  and Tae-hoon, are in grievance following the death of their grandmother with whom they have lived with since the sudden death of their parents. Both Bo-ra and Tae-hoon have since lived separate lives with Bo-ra working as a successful editorial model and Tae-hoon enlisting for National Service in the army.  The plot begins as Tae-hoon is told that his sister has been kidnapped whilst on a job for a cheap, internet pornography website. Knowing his innocent sister's actions are completely out of character, he leaves the army to hunt down the culprits and rescue his sister before it is too late.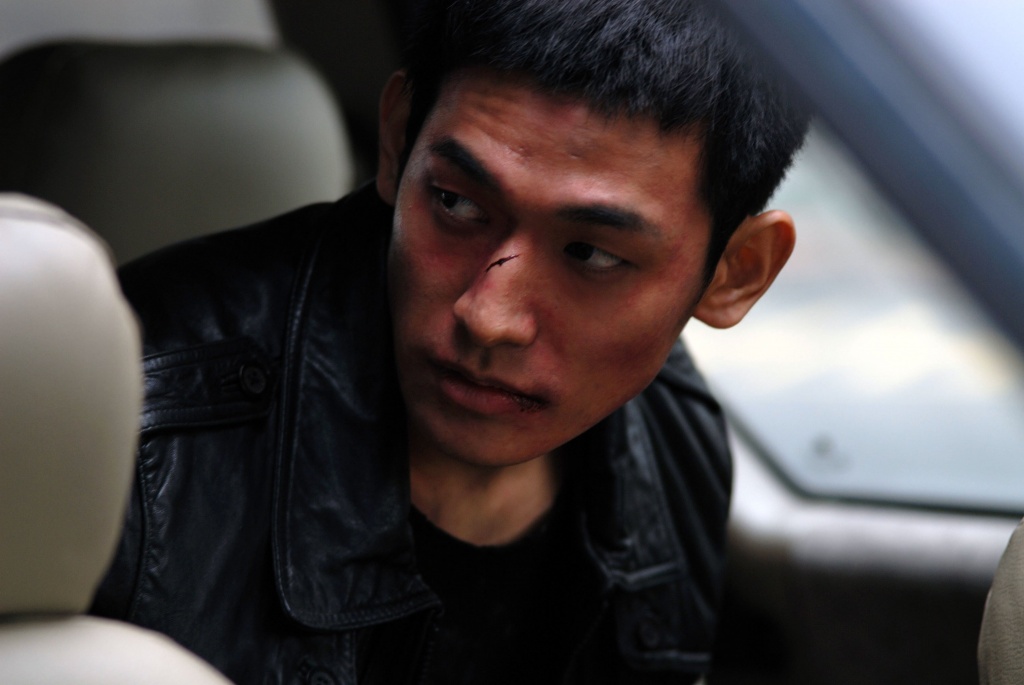 The plot for The Beast is unoriginal but remains in the character of Korean action thrillers. Kidnap revenge thrillers were all the rage a few years back but they're still as egntertaining as they ever were. Although we have seen this recurring theme in cinema all over the globe, The Beast introduces a Korean flair that sets it aside from similar works. Tae-hoon's character is a cold character and actor Jeong Suk-won plays the 'dead-behind-the-eyes' look frighteningly well.  It could be considered cliché for the military protagonist to be so icy and silent but it works nicely with the context. The Beast isn't an award winning thriller but it is worth a watch.
The pacing of the film is the worst thing to be commented on. The first half an hour misses the need for exposition and instead of being introduced to characters and plot, we are thrown into a messy production that felt like scenes were missing from the start. After a rushed start, the film begins to pick up the pace as Tae-hoon transforms into a martial-arts beast. His action scenes are superb and arguably, the highlight of the film. Aside from the cliché plot, the film justifies itself with the ending. It's worth sticking around until the end.
Watch if you loved Blood and Ties and Monster.
Director: Yoo-sik Hwang
Cast: Kwi-Jung Chu, Se-hong Jeon, Seok-won Jeong, Lee Na-ri