This week we're tuning into another ghostly favourite, Mourning Grave. You'll find an attempt of every genre in this horror hybrid where beneath the menace is a dramatised plot ignited with surprise and intrigue.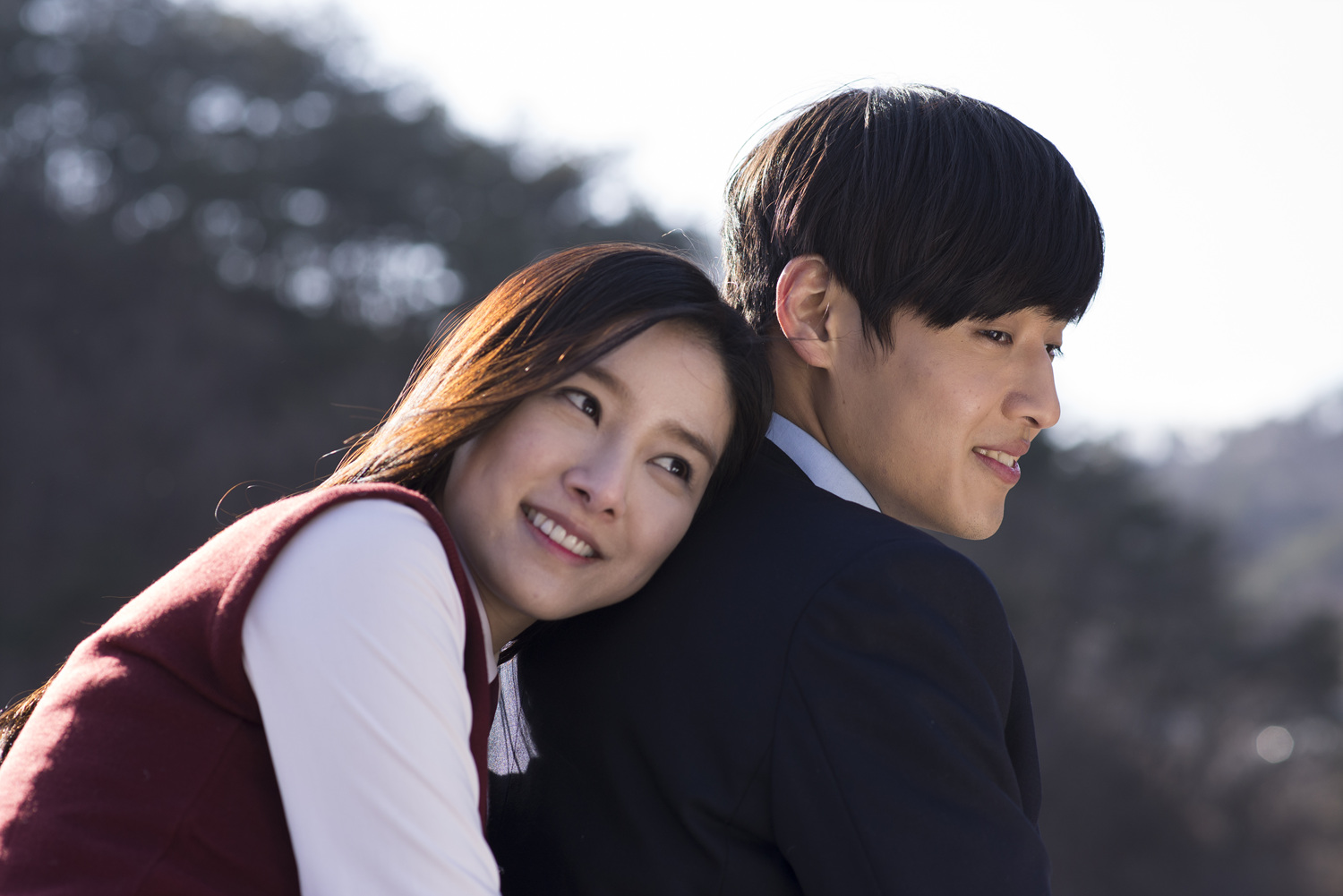 A high-school student is burdened with a special ability to see ghosts and relieve 'grudges' on their behalf. Eager and driven to face his past, In-su returns to his hometown and to his Uncle's house who also shares the same begrudging power. In-su meets a female ghost and they begin a friendship that transcends beyond the afterlife. It isn't all innocent fun with ghosts. There's a sinister presence plaguing a group of high-school bullies who are being targeted one by one. In-su must uncover the mystery behind the tortured ghost girl with the bloody face mask and he believes his new friend may know more than she's letting on.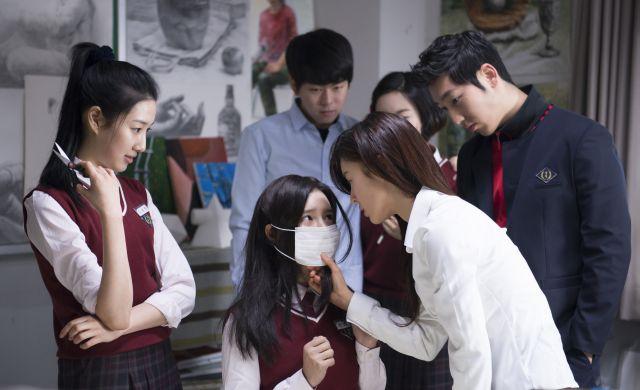 First of all, Mourning Grave utilises the depths of cinematography to its every advantage. Watching those series of dutch tilts in the first ten minutes makes your heart skip a beat. Cinematography is key in horror for those impact scenes of fear. We've all seen the high-school bully revenge thrillers and perhaps this is another copy and remake of every other similar film out there. Wrong. There's something so subtle in the way the story is executed that makes every moment seem new and inventive. Romance and drama have been woven into the plot adding another element of intrigue with the relationship of In-su and his new friend. During the exposition in the first fifteen minutes, the plot begins heavy but is quickly lifted with the introduction of In-su's wacky Uncle. Hae-chul considers the gift he shares with his nephew as second nature and seems rather flippant and dismissive about it. The character of In-Su's uncle is the comedic relief needed. He is a fantastic character and develops a spooky relationship of his own with a 'virgin ghost'.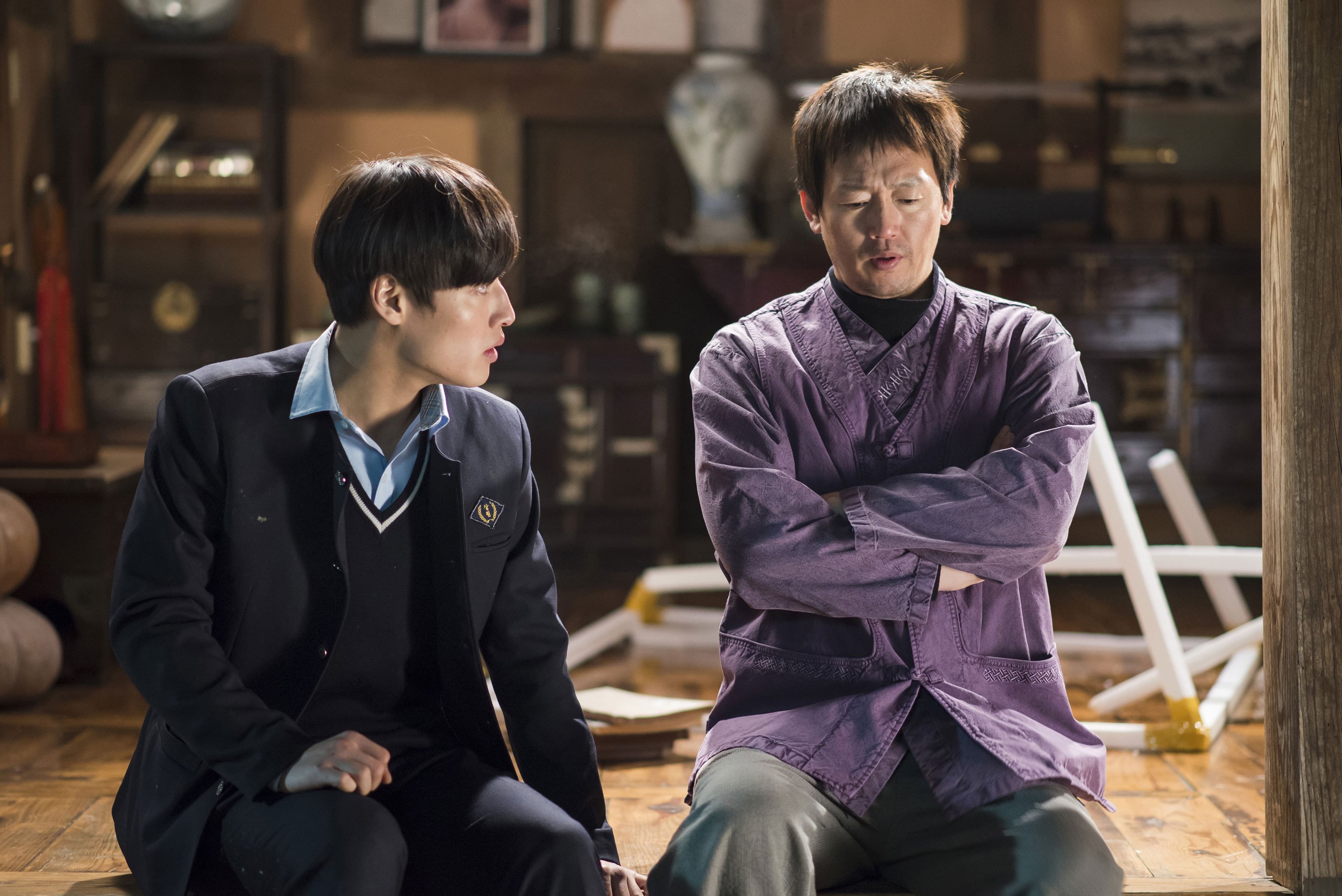 Highly recommended and a definite favourite!
Director: In-chun Oh
Cast: So-eun Kim, Jeong-tae Kim, Hye-rin Han, Doo-suk Park
Watch if you loved Death Bell and Steel Cold Winter
Check out the trailer!