We're back with another makeup review for you, and this week it'll be another product from Etude House! Previously, we showed you their 'Teary Eyeliner' which was a perfect liquid glitter liner, this time it'll be a look at one of their pencil liners from the extensive 'Play 101 Pencil' collection!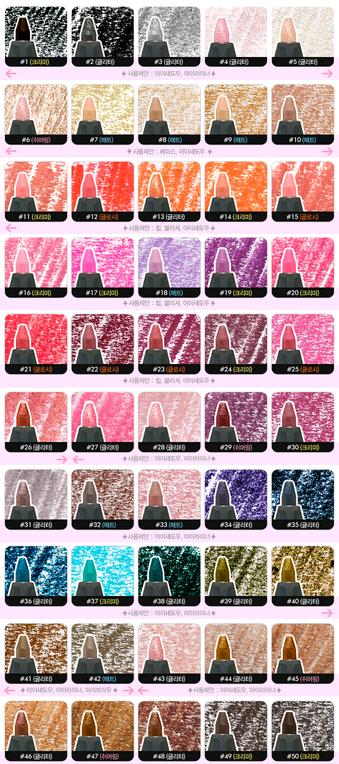 The first thing I have to point out with these liners is just how massive the colour selection is! The Etude House website state that there are "50 various shades, and  5 different textures to chose from. Creamy, matte, glossy, shimmering and glitter types are available. Pick your favourite texture and experience easy and fast makeup" there really are too many to even begin picking one! After debating for what felt like a life time I settled on Shade #04 it's a pure glitter texture, with a white tone that gives off pink and purple shimmer when reflecting in any light!
The pencils are amazing to add to your makeup collection as they're multi-purpose and you can use them as liners, shadows or even as a lip colour or concealer! When you're spending money on makeup products I always like to try get something that'll give me plenty of use- which these definitely do. The packaging, as  always with Etude house products is amazing, you even get a hidden sharpener at the bottom of the pencil. The texture of the pencils is extremely creamy, and easy to blend but you have to make sure you work quickly because once they set they won't budge! This makes it great to wear, but it can make a challenge for yourself if you're working on eye makeup. The pencils are also waterproof, aside from the glossy textures (which are best used as lip colours, or blusher) so these pencils will be great to use over hot summer weather, or if you're travelling they wont take up much space.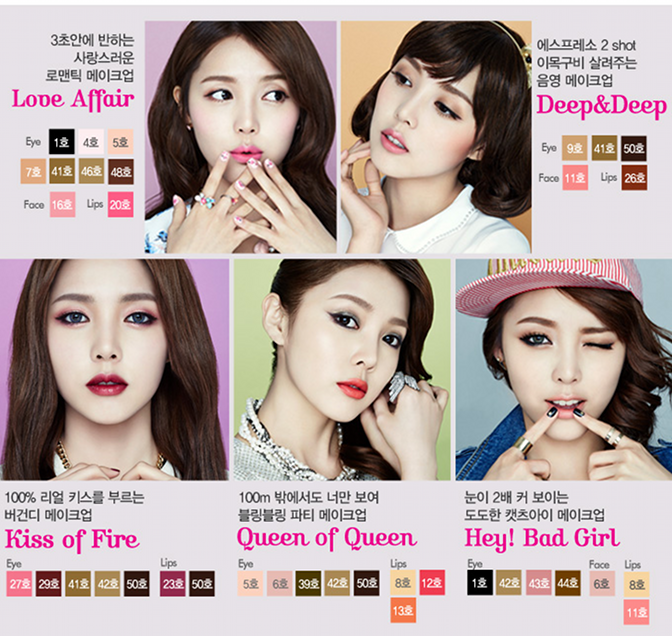 Shade #04 is incredible for highlighting the inner corner, and even using as a cheek highlighter! It'll definitely be getting plenty of use, The only thing I can say is that I wish I got more! You can order some of the shades direct from Etude House here.