We're back with another make up article for you all! This week we've compiled a list of 5 powders to try from 5 of the most popular Korean brands. The weather has been a lot warmer recently; and for anyone with oily skin like myself you'll find that your powder has become your best item in keeping away that unwanted shine.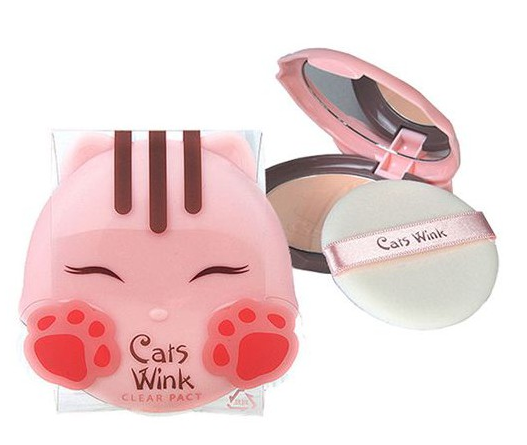 Tony Moly 'Cats Wink Clear Pact'
A product that's been featured in one of our earlier reviews, had to make an appearance here! The Tony Moly 'Cats Wink Pact' not only gives the skin a matte finish, but it also adds extra coverage to your base products. There are 2 colours available so it can be difficult to find a match- but for lighter to medium skin tones this is a great one to try!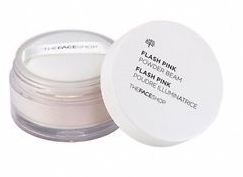 The Face Shop 'Flash Pink Powder Beam'
Now, this powder is a little different to the rest of the products on our list. The powder itself has more of a pink tone to it which acts as a colour corrector. The ultra-finely milled powder will set your base as well as enhancing the skin tone and giving a luminous finish perfect for most skin tones!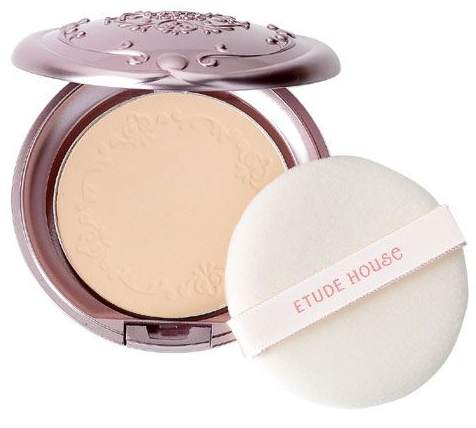 Etude House 'Secret Beam Powder Pact'
Another product from one of our reviews, the Etude House pact had to make an appearance for its unusual formula. When applying lots of powder you can sometimes find the skin looks lifeless, this powder actually has small micro glitter particles in that add a subtle shimmer to the skin all while keeping your skin in place all day!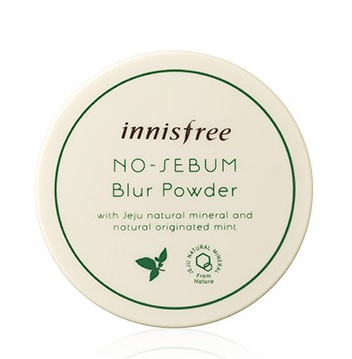 Innisfree 'No Sebum Blur Powder'
Innisfree's loose mineral powder, combined with Jeju minerals and natural mint ingredients promises to give the skin a matte finish, with sebum control and unlike the original 'No Sebum' powder, this version will also blur the textured appearance of your skin and give a flawless finish!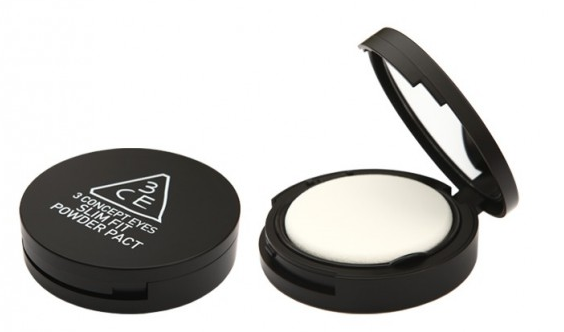 3CE 'Slim Fit Powder Pact'
Perfect for taking out and about with you, 3CE's slim fit powder comes in 3 different shades covering the light to medium spectrum so there's more choice when comparing it to some of the other coloured powders on the list. This will also add some extra coverage to your base, or it'll be perfect to wear on its own!