For years, the sparkling 'キラキラ'(Kira Kira) make up trend has been incredibly popular throughout Japan. Both within fashion lovers make up looks and celebrities alike! Within the past month or so this trend has completely taken Korea by storm! Celebrities and beauty bloggers alike, have been sporting the glittery looks.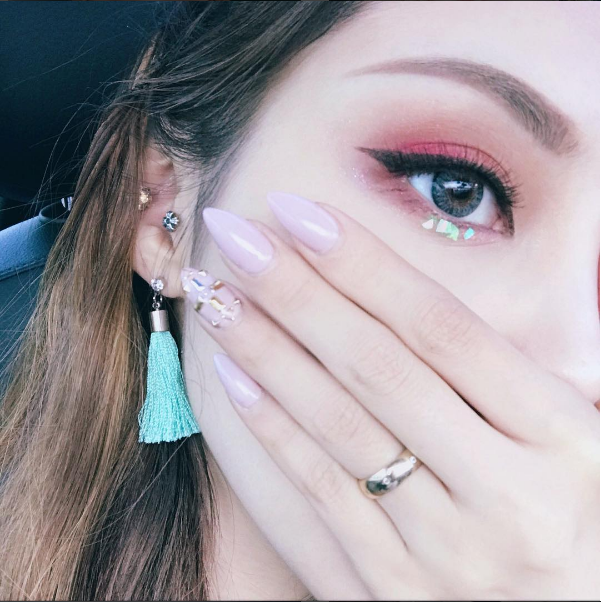 Cr: Instagram @ponysmakeup
The trend consists of using glitter, rhinestones, sparkling stickers and even 3D gems around the cheek and eye area to effortlessly add sparkle to your make-up looks. A common theme within the trend in Japan is using lots of pink blusher under the eyes, and just adding the glitter on top to give an innocent and fresh look; usually in the fashion forward Korean twist the glittery components are usually in a more precise formation, like just under the eyes, as seen in Pony's take on the style.
Surprisingly, the style is incredibly easy to re-create! All you need is the sparkling product of your choice (shimmery cream highlighters are an easy one to try, and more subtle) and some loose cosmetic glitter to pat on top to give it that real 'Kira Kira' sparkle! Below we've listed a few make up products from both Korea and home of the trend, Japan to help you re-create the look yourself.
Etude House 'Tear Drop Liner'
A popular product in our articles, the Etude House liner will be perfect for giving a subtle yet effective glitter finish on the skin; all you need to do is apply a small amount on the finger tips and pat under the eyes. You can keep building the product up to get a more sparkling finish if you prefer.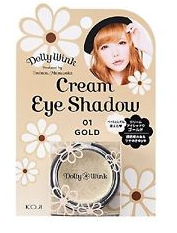 Dolly Wink 'Cream Eye shadow/01 Gold'
Dolly Wink's eye shadow has a really creamy formula, and sits perfectly on the skin all day! This makes it a great one to try- you can even powder the cream to get a matte finish if you find your skin gets oilier throughout the day.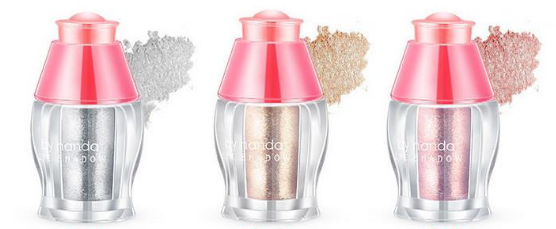 Nanda 'Naked Eyes Diamond Glitter Eye Shadow'
This product really has the extra 'wow' factor when it comes to adding sparkle! The powder formula is packed full of sparkle and comes in three different shades, making it a great one for all skin tones too. The packaging makes it perfect for touching up throughout the day too!