2NE1's Dara has made a trip to Milan, Italy! Just yesterday Dara took to her Instagram account and updated with a selfie, complete with the caption "Milan✈️✈️✈️🙈👋🏻" letting fans know she was making the trip. After a little research it turns out Dara has made the journey to do a photo shoot with Cosmopolitan Magazine!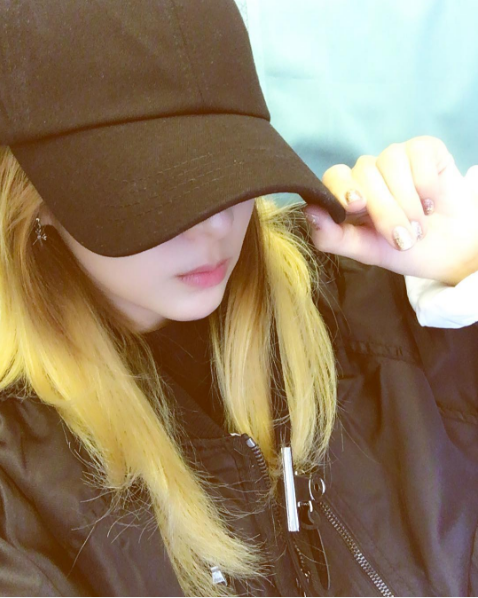 [Cr: Dara's Instagram]
The feature with Cosmopolitan will be released in a couple of months, in November, giving us some time to wait before we see what she has been working on! Cosmopolitan Korea took to their own Instagram account to highlight Dara's impeccable fall fashion that she was seen wearing upon arrival at Incheon Airport- layering denim with a cool leather jacket; and adding hints of bold colour with a bright red bag.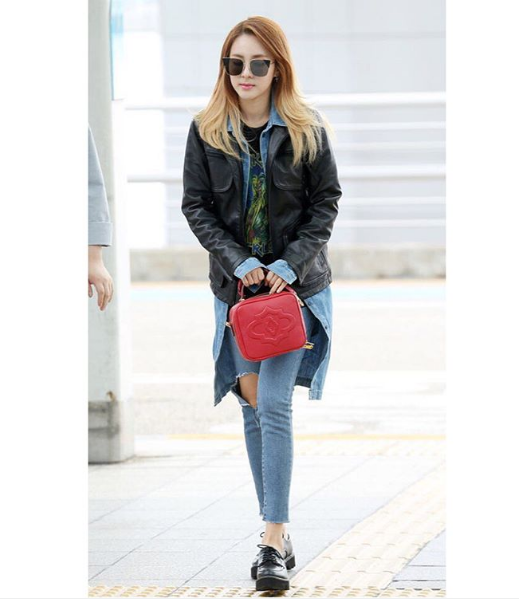 [Cr: Cosmopolitan Korea Instagram]