Wow, 2016 has been quite a year! Ask anyone about the past 12 months and you will probably get a long list of sad happenings in response. However, it is also important to focus on what has been positive about this year – for example, some brilliant K-Pop releases!
We at UKP decided to pick just a few of our favourite 2016 K-Pop albums. Check out our choices below!
BTS – 'WINGS'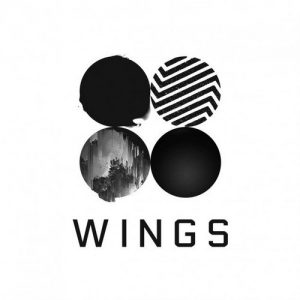 Bangtan Boys (A.K.A BTS) have been enjoying a huge amount of popularity and success lately, both on domestic and international levels. As a result, all eyes were on them when they began releasing a series of enigmatic album teasers. Out they came with the MV for 'Blood, Sweat & Tears' and their album 'WINGS' and they probably couldn't have wished for a better response. The album charted high in multiple countries (even in the UK and Europe) and 'Blood, Sweat & Tears' rapidly broke many records on YouTube.
With a solo for each member, as well as tracks packed with the well-known sassy BTS attitude, it isn't hard to find a track that will suit everyone's tastes. The group hit across the spectrum with both feel-good anthems and emotion-laden ballads. Not one to be missed!
Lee Hi – 'Seoulite'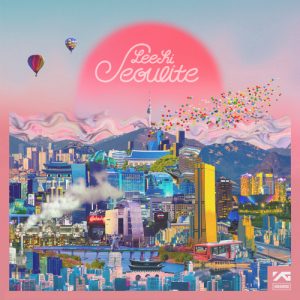 When Lee Hi took a bit of a hiatus following the success of her first album, many fans worried about when she would be returning to the spotlight. If was left to Epik High's Tablo (and his independent YG sub-label HIGHGRND) to take on the project.
The album was released in 2 parts and encompasses the efforts of a plethora of artists, including SHINee's Jonghyun, Deanfluenza, Dok2, Masta Wu and Lee Hi herself. It also features much collaboration with artists like WINNER's Mino and iKON's Bobby. The album even made it to number 3 on the World album chart.
Lee Hi hasn't abandoned her jazzy style and, as before, her vocals are powerful and stunning. However, this album shows a much more edgy and slightly more mature side to the artist, helped undoubtedly by her fellow label mates' hip hop backgrounds. Even so, Lee Hi has shown that she still has versatility as an artist, despite her very recognisable sound.
MAMAMOO – 'Melting'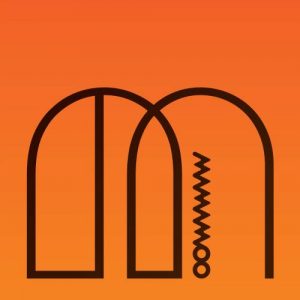 MAMAMOO have managed to make a name for themselves since their debut in 2014, which in itself is quite a feat in a genre full to bursting with girl groups. It is clear that MAMAMOO have real talent to back up their style.
'Melting' is their first full studio album and it is packed with attitude and power. There are jazzy sounds, rap verses and R&B vibes – in other words, something for everyone. MAMAMOO have given us the perfect antidote to the sweet, fairy-type concepts that have dominated K-Pop girl group concepts in the past year or so.
BLOCK B – 'Blooming Period'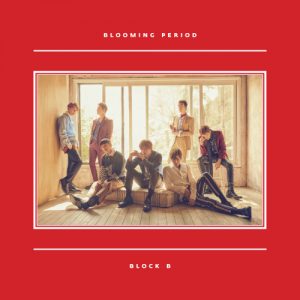 'Blooming Period' is Block B's 5th mini album. In the past, the group have been known to bring the craziness, with MVs full of colour and weirdness, and tracks brimming with hip hop sound and energetic dance breaks. However, this mini album shows a more subtle and gentle side to the group.
The members show off their great vocals and deeper emotion in these tracks, but still manage to maintain that cool Block B flavour. This album is full of beautiful music, and is definitely recommended if you prefer your music to have a gentler feel.
Seventeen – 'Love & Letter'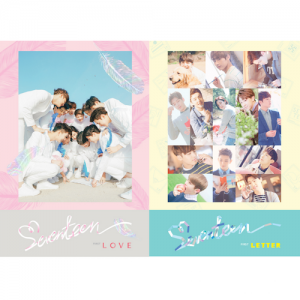 Another first studio album, Love and Letter was released in both standard and repackaged versions (with 5 extra songs for the latter!) All the members were heavily involved in the creation or the record, working on both the lyrics and composition of the tracks.
One of Seventeen's strengths is that they provide some real party bangers, which is definitely the case for many tracks on this album. Of course, they show their sweeter side too (which they are also known for), but this album marks a move towards a harder sound and more masculine concept.
Of course, these picks are only a small selection of the many K-Pop album releases of 2016. Let us know about your favourites too!