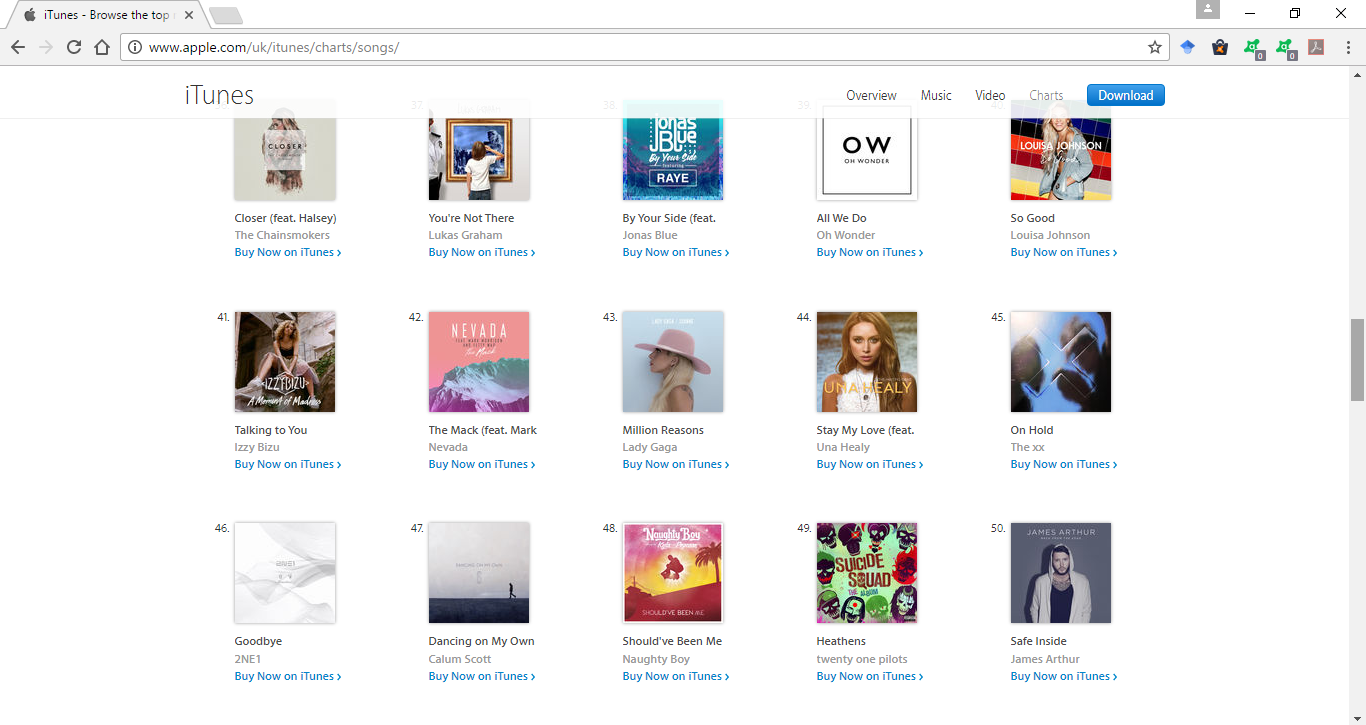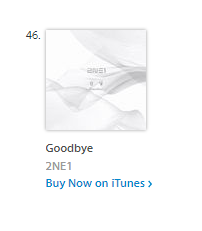 While it's been a bittersweet time for both the 2ne1 members and their fans as they recently released their emotional tribute song 'Goodbye'. The song has already broken records on an international scale, showing that they still have an impact despite minimal promotions.
As of 21/01/17, the YG girl group's track is currently at #46 on the UK iTunes chart. You can buy the track here for £0.99.
They've already reached the number one spot in various countries such as Brunei, Cambodia, HK, Malaysia, Philippines, Singapore, Taiwan, Thailand & Vietnam!
Groups such as BIGBANG and BTS have also been successful in their UK chart ranks and also soloist Jay Park's latest album did well by reaching #7 on the UK's R&B chart.
Presently, the music video has received over 3.5 million views and has been trending on Youtube, which most likely pulled on the heartstrings of their fans as they said their farewells.
The popular group had been on hiatus since their last comeback in 2014 and briefly reunited on the 2015's MAMA stage, leaving fans hopeful and anticipated their return. However, with the departure of Minzy and the announcement of a potential summer comeback, there had been much speculation over how the trio which would have consisted of CL, Bom and Dara would have been like. However, it seemed that it wasn't meant to be as fans devastated when there was an official statement that 2ne1 had disbanded.
CL had revealed in an interview and reassured fans that 2ne1 will not vanish, nor that this would be the last time we'll see 2ne1 with a possible reunion in the future. She used the example of first generation groups such as S.E.S who have recently returned once again to the music industry, so anything could happen in 20 year's time!
What did you think of 2ne1's 'Goodbye' track?