Missing 9 is Korea's answer to the US hit series, Lost. It starts with a bang, a literal one, as a plane carrying passengers from a big-shot entertainment company, Legend Entertainment, mysteriously loses control and crashes into the ocean. The drama follows the aftermath of the tragedy as survivors begin to find themselves stranded on a deserted island. Missing 9 is a dark drama with brooding mystery. It is something different in the K-Drama realm and is host to many problematic characters, backstories and intrigue.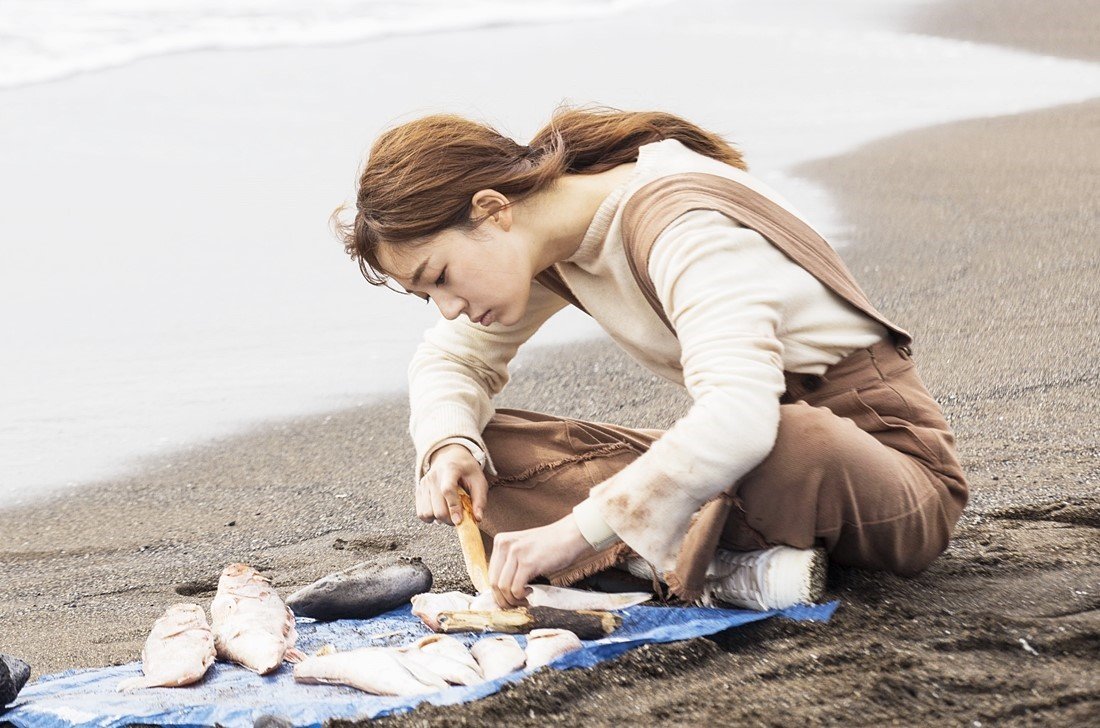 The drama throws its viewers into the narrative four months after the initial crash. The story is told through the eyes of Ra Bong Hee (Baek Jin Hee) who tells her version of events from those seeking answers from her. It is potentially problematic to hear a recount of memories from, what appears to be, the sole survivor without any opinion or objection from those she's spent four months with. Ironically, the doomed flight was Ra Bong Hee's first time flying; she was recently hired as a stylist for a former boy group member and idol, Seo Joon Oh (Jung Kyoung Ho).
The turbulent relationship between Ra Bong Hee and Seo Joon Oh dominates screen time in the first couple of episodes, revealing backstories to both characters. Joon Oh is judged as an arrogant, good-for-nothing character who is struggling to be a successful solo artist following the disbandment of his group, Dreamers. His public image is ruined after a DUI charge and multiple scandals. EXO's own Chanyeol stars as a former 'Dreamers' bassist, Lee Yeol, who went on to become a successful solo artist. The reunion is complete with drummer, Choi Tae Ho who is Joon Oh's rival and deemed to be a troublemaker. The group isn't united in numbers as we learn there was another member whose fate burdens Joon Oh and creates tension among the group.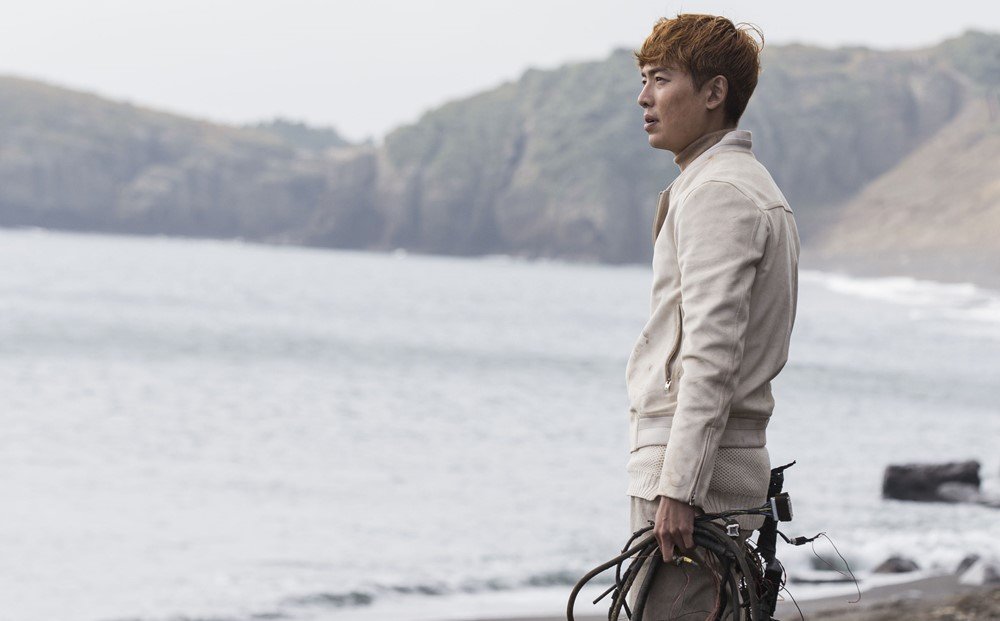 There are layers upon layers of plot drives and characterisation. The deeper into the narrative we go, the more we learn of the secrets of the survivors and the mystery surrounding the apparent malfunction of the plane. The drama has gifted us with 5 episodes in total up to now and we are on the each of our seats waiting for the next installment!
What are your thoughts on this drama? Let us know in the comments!