Today, we will be exploring female singer JOO's latest MV called 'Late in the Morning'.
This ballad has a video starring INFINITE member Minseok, and it really tugs at your heartstrings. Even the most tough and stoic K-Pop fan will likely feel a pang of sadness while watching this one!
Here is the full MV:
This MV seemingly tells the story of a man that has been through something very upsetting, probably the break-down of a relationship. We see him in his house, trying to move through the day, experiencing painful emotion.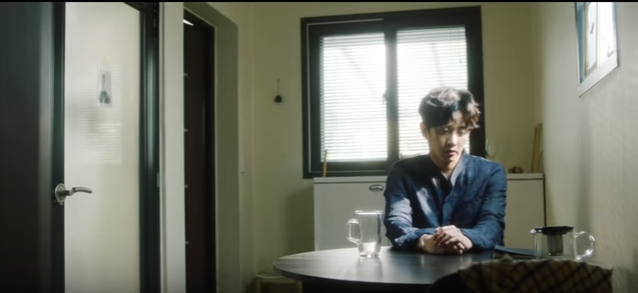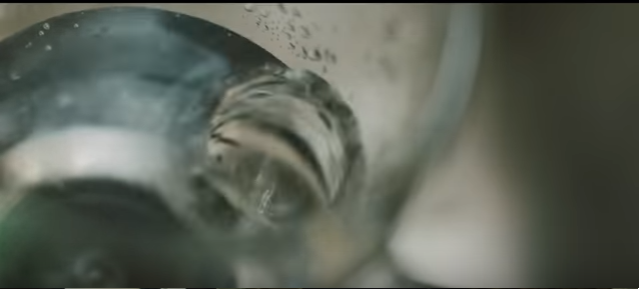 The video works really well to encapsulate the feelings of depression and the pain one can go through in life. There are many shots that show the feeling of monotony and numbness that can come with this experience. The light pull spins, the tap drip-drops into a glass and Minseok stares blankly into space, unable or not wanting to engage with the world around him. He slumps at a kitchen table, dropping his head forward.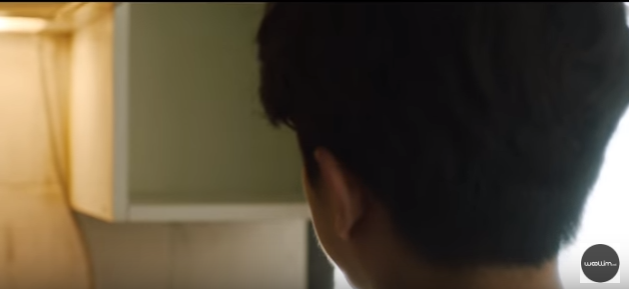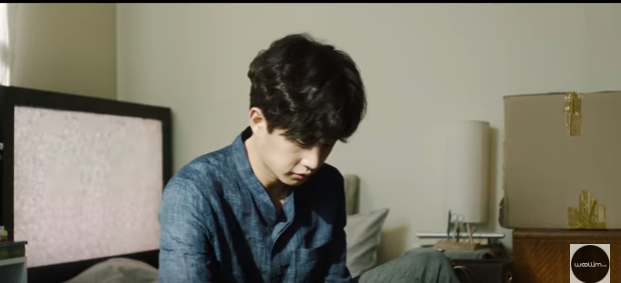 He attempts to boil a kettle, but opens the cupboard to find it empty, matching how he feels inside. The television static in the background and the unfocused camera in some shots mirror the blurriness and unfocused nature of his mind as he begins to pack away belongings (presumably of his ex) into boxes. The place reminds him of what he has lost – including the small painting stuck to the fridge and the many books lying around.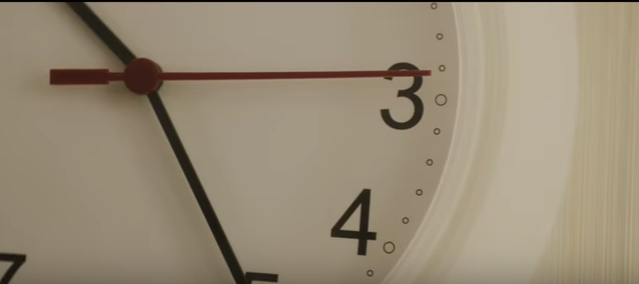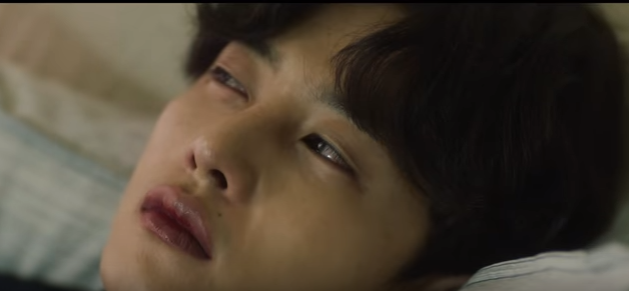 He considers burning a particular notebook (again, presumably his ex's) in a furnace, then decides against it, but dithers on the stairs. He is too conflicted to take action. The clock ticks by slowly, apparently stopping altogether as he begins to crying alone. Lying still, surrounded by crumpled sheets and boxes, totally unmotivated, fatigued and trapped in malaise.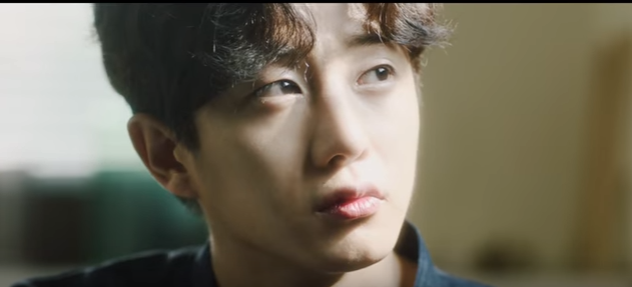 The turning point comes when our protagonist musters up the strength to grab a mug and boil the kettle. The sun shines in and he moves towards the light pull and tugs down – the light turns on, perhaps symbolising the light at the end of the tunnel and his feeling that he may be able to move on after all.