Watch any Korean TV show or music video and you will never fail to notice the beautiful skin of the actors or singers. No doubt about it – Koreans know their skin care.
But the rest of the world can easily catch up by using popular K-beauty products. These contain natural ingredients that nourish the skin and keep it healthy and beautiful. The best of them use the following to solve your skin problems quickly and effectively:
1. Honey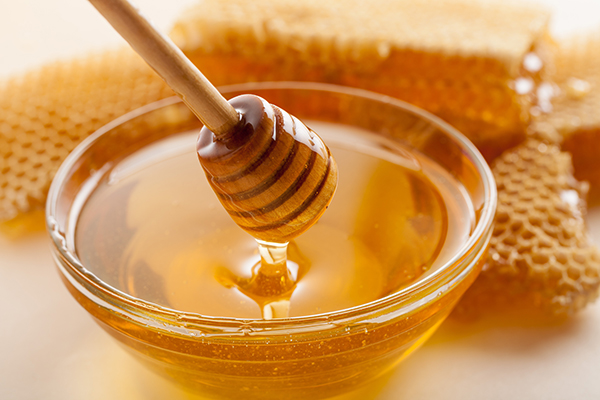 Sweet, golden, and luxurious — it is no surprise honey is a prized natural ingredient for K-Beauty products. It does wonders for the skin! For starters, it has natural antibacterial properties that soothe and prevent acne. It is also packed with powerful antioxidants that help fight aging and comes with moisturizing properties that ensure your skin retains its brightness. Beauty products containing honey, such as the Pure Source Cell Sheet Mask (Honey) from Missha, are particularly effective against constant dryness and the various skin problems it creates.
2. Yuza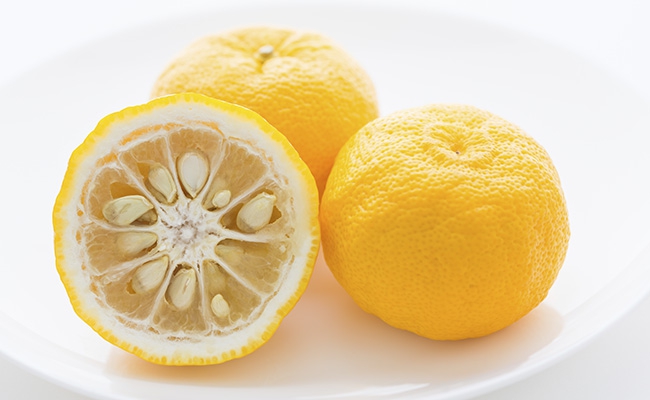 Coming from Jeju Island, South Korea, yuza is a citrus fruit added to K-Beauty products for its high Vitamin C content. It nourishes the skin by stimulating collagen production, and more important, brightening dark spots. Check out any popular skin care treatment and it is likely to have yuza on the ingredients list as L-Ascorbic-Acid. Use it and say goodbye to hyper-pigmentation, scars from acne, and uneven skin tone.
3. Tea Tree Oil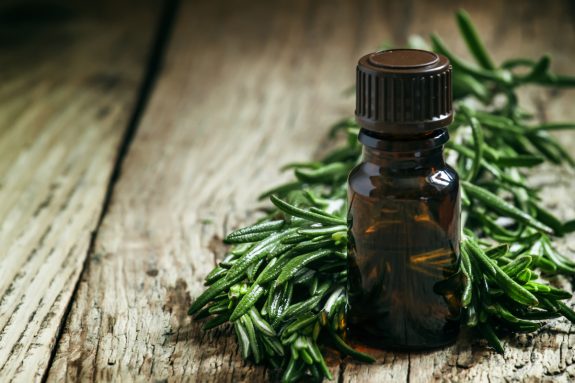 Bacterial infection causes pimple breakouts. To prevent them, it is essential that your facial wash or cream contains an active substance that strongly disinfects the skin in a gentle way. K-Beauty products do this beautifully with the help of tea tree oil. A light dab of tea tree oil can do wonders for acne spots and other maladies like cuts, burns, and insect bites and stings.
4. Snail Mucin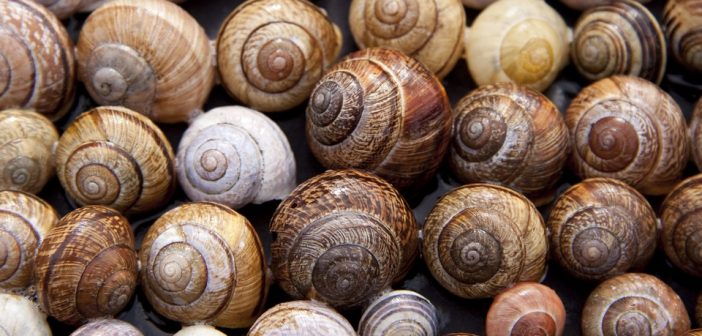 It may not sound sexy but snail mucin is a fantastic ingredient that hydrates and regenerates the skin. This substance is naturally produced by snails. These animals have soft and fragile bodies, and snail mucin allows them to heal any cut or scrape. Used in beauty products, snail mucin aids in treating acne, hyper-pigmentation, and skin dryness.
5. Pearl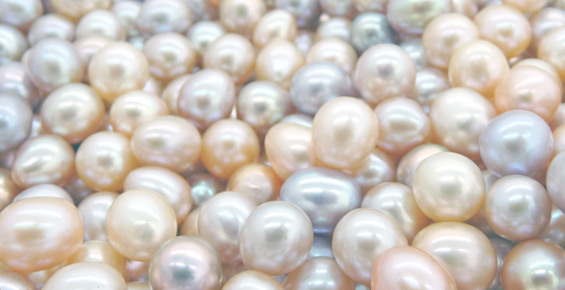 Who does not want skin as clear and smooth as pearl? Placed in a beauty bottle, pearl is able to slow the aging process by accelerating the growth of new skin cells. It also fights acne, soothes blemishes, shrinks large pores, and keeps the skin firm and moisturized. Indeed, that is a lot of good things coming out of a small sphere.
6. Cactus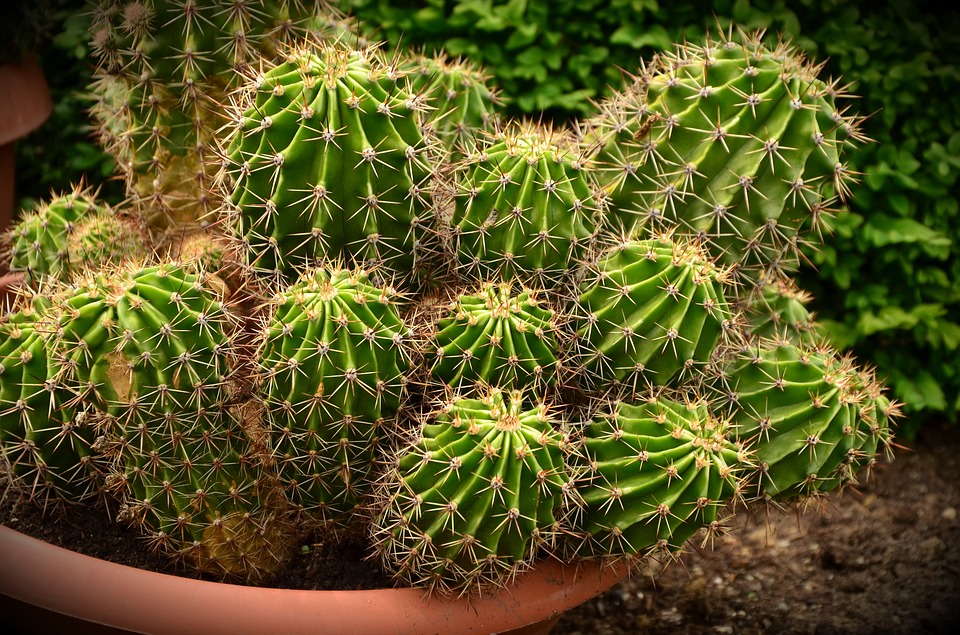 Surprised? Well the fact that cactus grows in the desert tells you something about its hydration properties, right? Cactus oil and extract are excellent ingredients that moisturize the skin. They sink deep into the layers of the skin, keeping it hydrated, plumper, and firmer. Also, cactus has antioxidants that fight skin aging. But if that is not enough, it contains tocopherol, omega-6 and omega-9 fatty acids, flavonoids, and beta-carotene, too. What more can you ask for in in substance to nourish your skin.
7. Bamboo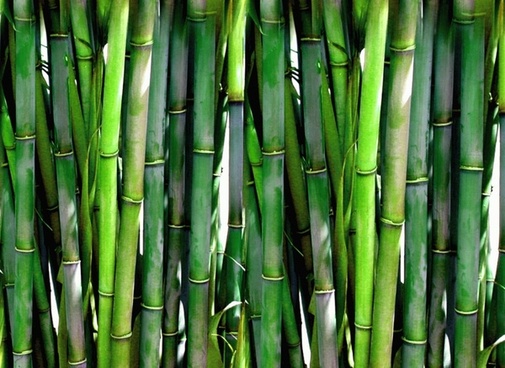 Many popular K-Beauty products also have bamboo in their list of ingredients. Bamboo extract has flavones, a well-known antioxidant that helps fight the effects of oxidative stress on the skin. In addition, it also has phenolic and amino acids and glycosides, which give it astringent and skin-soothing properties. Skincare products with bamboo extracts offer a solution to uneven skin tone.
With K-Beauty products now made widely available in the western market, it's quite easy to see skincare items that boast these natural ingredients. Try them for yourself and see if they're just what you need to complete your beauty kit.
By Cassy Hathaway
---
Want to write a guest article for UnitedKpop?
Whether you're a company or an enthusiastic fan, we'd love to hear from you!