The annual K-Music Showcase welcomed a stellar lineup this year with Gonne Choi, Billy Carter and 3rd Line Butterfly. We got the chance to chat with the bands and ask them some questions — check out the interview below!
For those who may be unfamiliar with you, how would you describe your music? 
Gonne Choi: It's hard to describe, I think when you listen to my music it sort of explains itself.
Billy Carter: Unfriendly music (laughs).
3rd Line Butterfly: We've been around for almost twenty years and have done a lot of stuff across the years, so  I cannot pinpoint our genre of music. There is definitely a darkness to our music that has remained throughout.
What inspires your music? 
Billy Carter: For us, we try to put everything we feel into our music. Life is a battle of different emotions  and our music is really about that.
3rd Line Butterfly: At first we were really inspired by artists from foreign music scenes, but as time went by we began to find inspirations and influences from places that are closer and familiar to us.
Gonne Choi: We've sort of moved past finding inspirations from particular people and now we find a lot of inspiration in ourselves or from each other.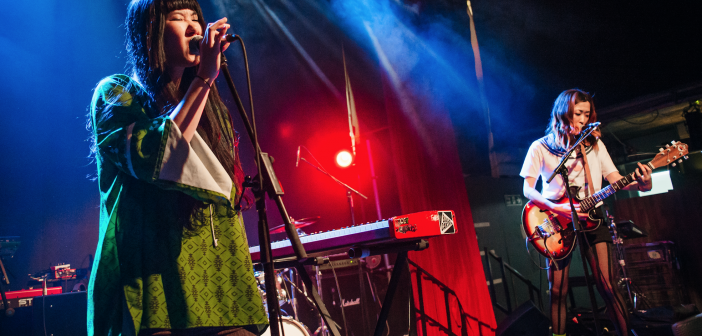 3rd Line Butterfly, you've been making music since 1999. How has the Korean Indie Rock scene changed since you started? 
Well initially, a lot of us were influenced by foreign bands, but as the Korean music scene evolved we and other other bands drew influences from each other. We also noticed that there was a growing interest in Korean Indie music.
When Billy Carter first started, you were rooted in acoustic music but later moved in blues and rock. What drew you to that style of music and is there a particular genre you want to try next? 
We actually got into blues because it's the base of a lot of modern music. In terms of music we want to try next, we don't want to stick to any specific genre. For us, the story we want to tell is what decides what kind of sound we are going to make.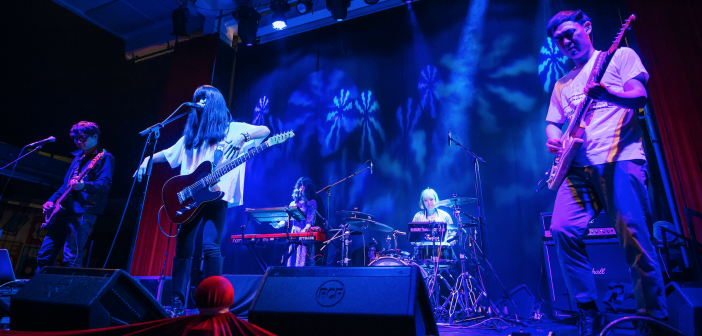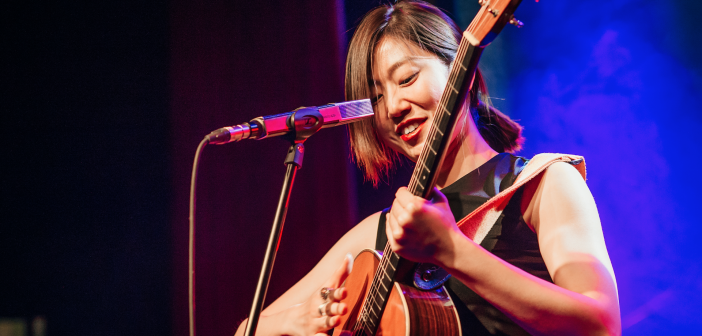 When you're not touring, what do you like to do in your free time? 
3rd Line Butterfly: Mostly playing games (laughs). Also being with family.
Gonne Choi: I like surrounding myself with nature — especially animals — which I find quite relaxing and inspiring.
Billy Carter: We like playing games, but mostly sleeping.
Is there any reason why you decided to come perform in the UK? 
Gonne Choi: Performing in gigs like this is a sign for me to continue making my music. I receive a special energy from the audience and I want to experience that in the UK and other places too.
Billy Carter: Actually, Jina (guitarist and harmonica) suggested we go and stay in the UK for a while. I think that was around 2011, and that exposed us to the music in the UK.
3rd Line Butterfly: We love performing and the UK has a really good music scene which is exciting for us.
Do any of you have exciting projects lined up? 
Gonne Choi: For me, I plan on releasing a book about the album I made last year, which will be in collaboration with various Korean photographers. I hope to have an exhibition as well, with some cool performances too! We've also been working on another personal project, which is a line of six different coffee flavours based on each of the songs from the album.