Hopefully you all had a lovely Halloween, whatever you were up to!
Now, are you ready for the Korean delights to be served up during the first full week of November?

Exploring Female Body Politics On Screen: Roundtable Discussion with Kim Bo-ram, Jeong Ga-young and chaired by Jemma Desai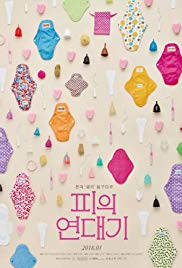 A screening of the film 'For Vagina's Sake', followed by discussions on female media representation, male gaze, ideas and fears surrounding female bodies and more. Discussion will also explore how films like the aforementioned are incredibly important in dismantling these frameworks and promoting conversation on these often taboo issues.
DATE: Monday 5th November 2018
TIME: 4pm
VENUE: The British Museum,
Great Russell St,
Bloomsbury,
London
WC1B 3DG
TICKETS: FREE (booking is essential) – BOOK HERE
RAVI of VIXX in London! + Young Bros Party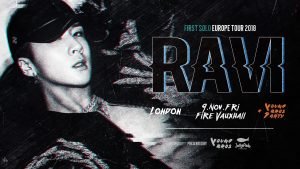 VIXX member RAVI is embarking on his first solo tour! Full details of the tour can be found here.
You can keep updated via the Facebook Event page.
DATE: Friday 9th November 2018
TIME: 7pm
VENUE: Fire Vauxhall,
 39 Parry St,
London
SW8 1RT
TICKETS:
VVIP: SOLD OUT
VIP: £130 + £13 (fee)
EARLY ENTRANCE: £80 + £8 (fee)
GENERAL: £55 + £5.50 (fee)
BUY HERE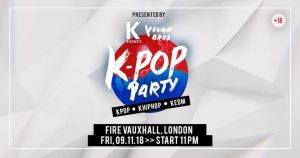 The event will be followed by a K-pop & K-hiphop Party x Young Bros party! It is 18+ only, so bring some ID!
TIME: 11pm
TICKETS:
GENERAL ADMISSION: £12 + £1.20
LINE JUMP: £20 + £2
BUY HERE
[FILM SCREENING] 'Jealousy is My Middle Name'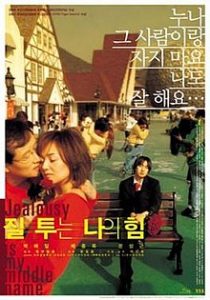 "…a heartbroken graduate student who finds himself writing for the married editor who recently wooed his girlfriend. It's a confusing time for Lee ….and he soon finds himself strangely bonded to his editor (played by legendary actor Mun Sung-kun) instead of resenting him. However, when his new crush, chain-smoking photographer Park Seong-yeon (Bae Jong-ok) falls for the same editor, Lee is faced with the predicament of losing another key person in his life. Mentored by Hong Sangsoo, Park has echoed the auteur's take on character drama with this subtle, soulful emotional study, anchored by an excellent cast." – KCCUK
DATE: Saturday 10th November 2018
TIME: 2pm
VENUE: Regent Street Cinema,
307 Regent St,
Marylebone,
London
W1B 2HW
TICKETS: £7 each – BUY HERE
In Conversation: Park Kiyong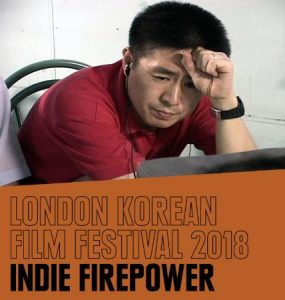 A discussion surrounding the career of South Korean director Park Kiyoung – his work and motivation behind it.
"This extended conversation will give further insight to the mind behind three titles featured in the 'Indie Firepower' strand: Motel Cactus, Camel(s) and Old Love." – KCCUK
DATE: Sunday 11th November 2018
TIME: 2:30pm
VENUE: Regent Street Cinema,
307 Regent St,
Marylebone,
London
W1B 2HW
TICKETS: FREE – BOOK HERE