Here are some of the Korea-related events taking place this week!

K-Music: Near East Quartet + Kyungso Park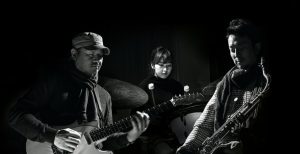 DATE: Monday 19th November 2018
TIME: 7:45pm
VENUE: Purcell Room
Southbank Centre
Belvedere Road
London
SE1 8XX
TICKET PRICE: £15 + Booking Fee     – BUY TICKETS – 
"Near East Quartet have been a force in Korean music since 2010, juxtaposing elements of contemporary jazz and traditional Korean music with pure sound exploration to create new forms… Kyungso Park is a composer, player and improviser of the gayageum, a traditional Korean stringed instrument that sounds like a cross between a harp, an oud and a theremin. She freely breaks down the borders between traditional and contemporary music…"
The Korean Cowgirl Christmas Menu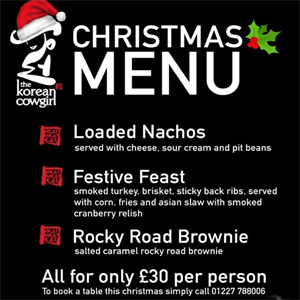 DATE: Saturday 24th November 2018 – Monday 24th November 2018
TIME: 12pm – 9pm every day
VENUE: The Korean Cowgirl
13 Palace Street,
Canterbury,
Kent.
CT1 2DZ
PRICE: £30 per person.
BOOK A TABLE: Call 01227 788006
The restaurant will be starting their Christmas menu on Saturday. This is comprised of:
– Loaded Nachos
served with cheese, sour cream and pit beans.
– Festive Feast
smoked turkey, brisket, sticky back ribs, served with corn, fries and asian slaw with smoked cranberry relish.
– Rocky Road Brownie
salted caramel rocky road brownie.
London Korean Film Festival 2018: Edinburgh Tour: The Poet and the Boy (2017)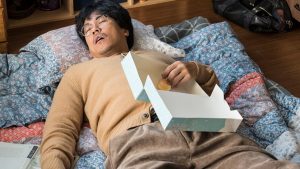 DATE: Wednesday 21st November 2018
TIME: 8:35pm
VENUE: Centre for the Moving Image,
88 Lothian Road
Edinburgh EH3 9BZ
Scotland, UK
TICKET PRICE: £6-£8  –BUY TICKETS- 
"We're on Jeju Island, though we see nothing of its tourism industry. But in spirit we're closer to Venice – the Venice of Thomas Mann's novella Death in Venice (1912), where a middle-aged writer is suddenly, inexplicably struck by the beauty of a young man and finds his whole life upended because of it. The Jeju writer is Hyeon Taekji (Yang Ik-june), a second-rate poet mired in defeatism with a strong-willed wife who's determined to get pregnant before it's too late. The boy is Seyun, a dropout from high school who's the main carer for his ailing father and works daytimes selling sugary American donuts. Hyeon worries that he might be gay, but his wife is scornful and resentful… This screening will feature an introduction by Hannah McGill, freelance writer, film critic and former Artistic Director of Edinburgh International Film Festival."
London Korean Film Festival 2018 – Sheffield Tour: Little Forest (2018), The Running Actress (2017) & The Return (2018).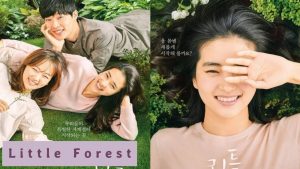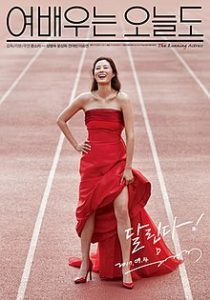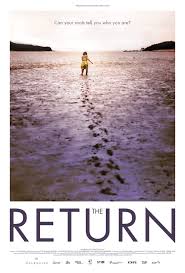 DATES: Monday 19th, Thursday 22nd & Sunday 22nd November 2018
TIME: 6:15pm (for every film)
VENUE: Showroom Cinema
Showroom & Workstation,
15 Paternoster Row,
Sheffield
S1 2BX
Monday 19th November 2018
Little Forest (2018)
– BOOK HERE –
Thursday 22nd November 2018
The Running Actress (2017)
– BOOK HERE –
Sunday 25th November 2018
The Return (2018)
– BOOK HERE –