On February 19th, LOONA had their first comeback since debut with 'Butterfly'. The group also released a repackage album with 'Butterfly' as one of six new songs. The song continues the groups cute and electronic concept, but is more chilled out in comparison to their debut song 'Hi High'.
The song and album have both done well on iTunes across the world.
'Butterfly' reached its peak in Europe at #19 in Sweden.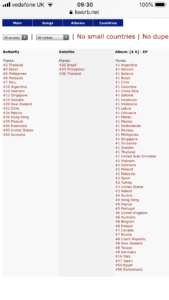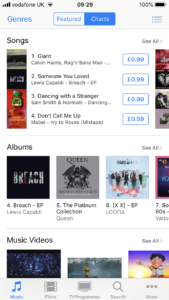 The album '[X X]' charted at #1 in Belarus, Estonia, Latvia, Lithuania, The Netherlands, Norway, and Sweden. It reached #2 in Denmark, Finland, Spain and Turkey. The album also charted in Poland, Austria, France, Portugal, Belgium, Ireland, Russia, Czech Republic, Germany, Italy and Switzerland. It peaked at #6 in the UK.
Well done to LOONA on these incredible achievements.