Kpop in the UK and Europe has been growing tremendously over the years! We have seen an increase of concerts and live shows which are receiving extensive media coverage than ever before. What's more, both big names and up and coming Korean artists are garnering interest from a range publications outside of Asia.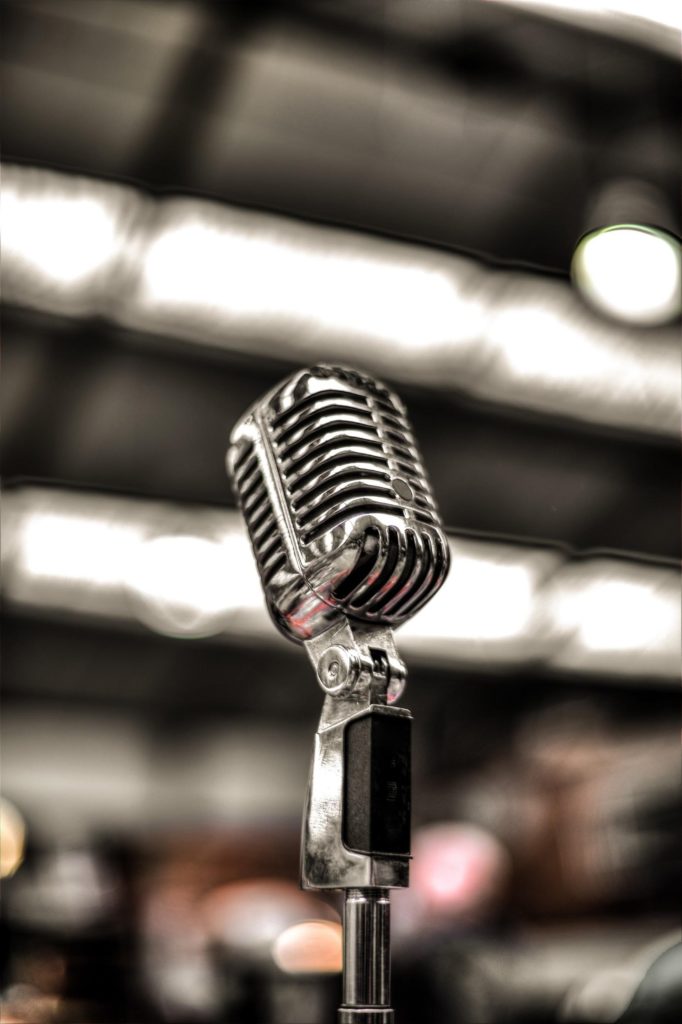 According to the Chartered Institute of Public Relations, PR can be explained as "the planned and sustained effort to establish and maintain goodwill and mutual understanding between an organisation and its publics." Liaising with the media is an effective way of promotion for Kpop artists as it works seamlessly with concert tours, album releases, and other creative projects that fans can enjoy.
BeatCraze Events are a London based PR agency offering artists and fans more opportunities to connect and communicate outside of the concert and live events sphere since 2015. Event Manager and PR Assistant, Nina, at BeatCraze states, "Many Kpop fans crave new content featuring their favourite artists, here at BeatCraze we work closely with artists to arrange exclusive photoshoots and editorials with incredible magazines and other media outlets across Europe."
Event Manager, Francesco, from BeatCraze adds, "It's always refreshing when fans can see moments of their favourite artists enjoying their city in an editorial or music video or when they engage in fun press interviews for TV/radio shows, newspapers and magazines."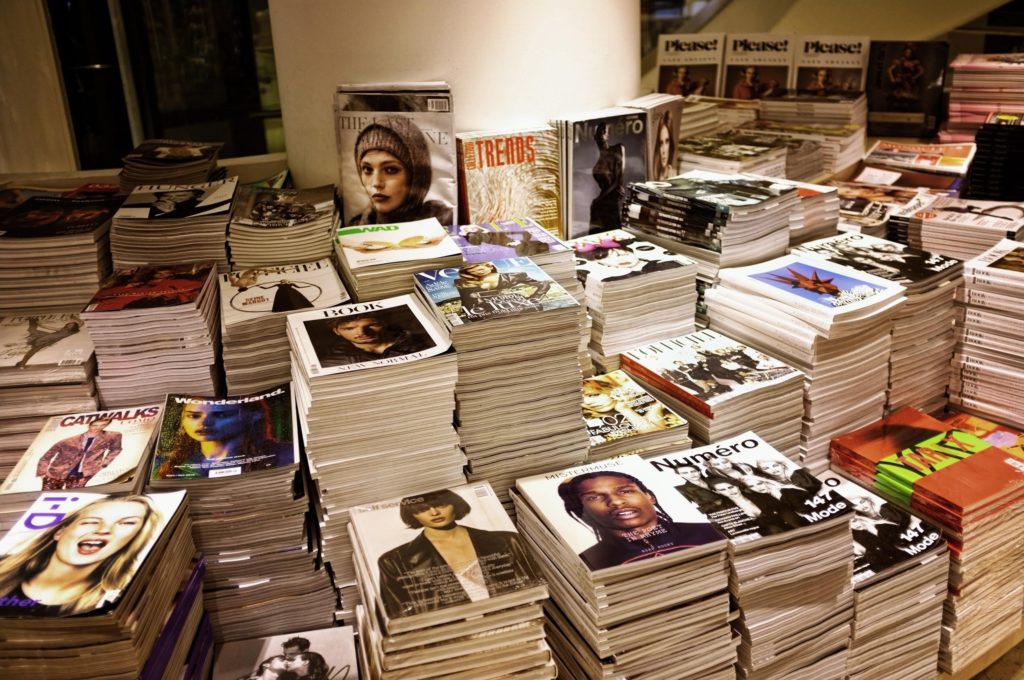 PR helps to bridge any gaps between Kpop stars and their fans as they can stay connected through new content. Record labels and artists are aiming to provide fans more opportunities to communicate and stay connected through the use of PR. There are now more Kpop groups and entertainment companies realising the need to have PR and marketing specialists on board to advise on creative ways to help them to be seen and heard in these new territories.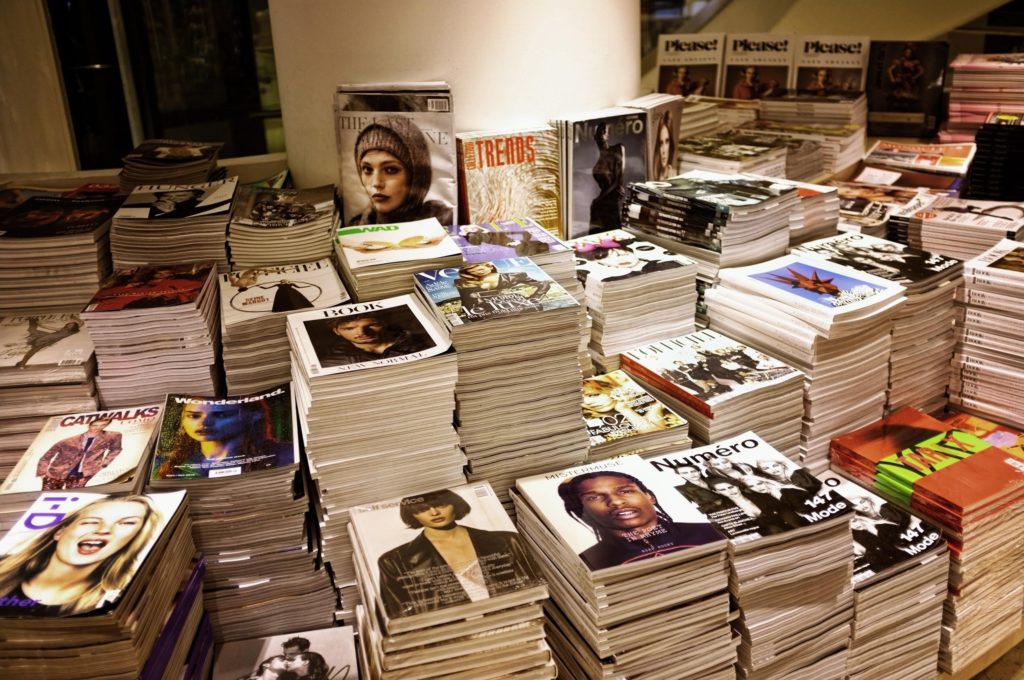 Marketing and PR Director, Danielle, at BeatCraze explains, "Fans want their artists to be seen and heard and it's vital that artists are given the recognition they deserve. Due to the immense support of Kpop fans across Europe we have been able to land PR coverage for our Korean clients no matter their music sound. We've had the pleasure of working with Kpop bands, R&B solo artists, K-hiphop, Indie and K-Rock."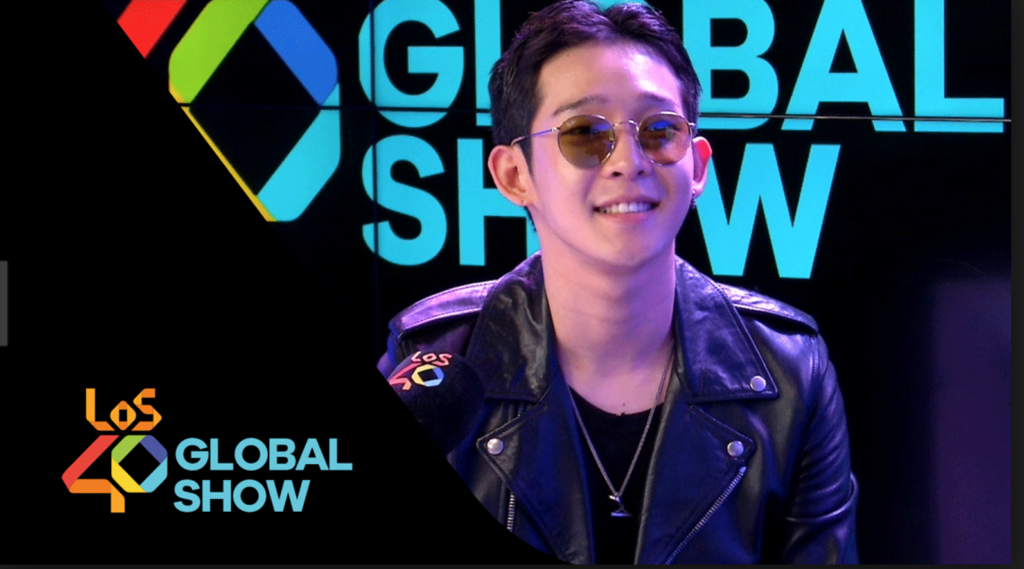 Hana, Marketing and Event Manager at BeatCraze, states, "Our team have worked extensively behind the scenes and have incorporated new ways to enhance PR in Kpop and engage fans. In 2017, we held our first merchandise pop-up store in Paris, France, in 2018, we arranged a pop-up meet and greet and album signing in Covent Garden, London and in the past year our team expanded to Spanish based media including LOS 40 Global Radio."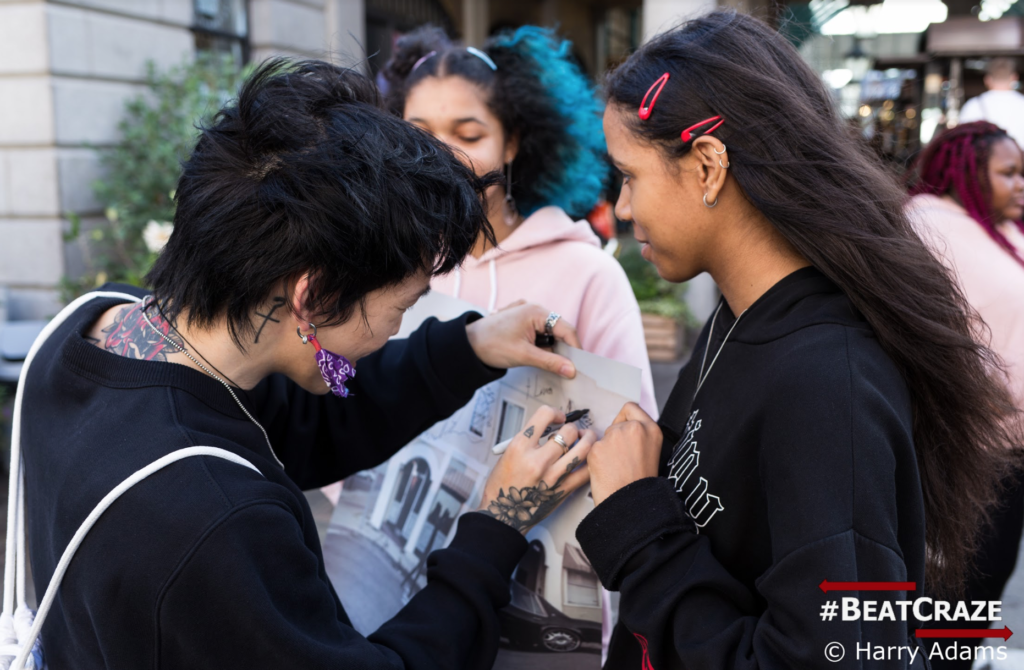 Additionally, the publicists behind BeatCraze have landed coverage on Kpop artists in publications such as Wonderland, Notion, Metal magazine, Pause Online and Highsnobiety among many others.
In order to keep up with the growth of Kpop, record labels and artists who are looking to reach new audiences in the UK and Europe should not rule out the importance of PR. Although PR campaigns take extensive planning, flexible creative teams and overcoming cultural barriers, the results are remarkable! By appearing in more local media, Korean artists draw closer to their incredible fans.
---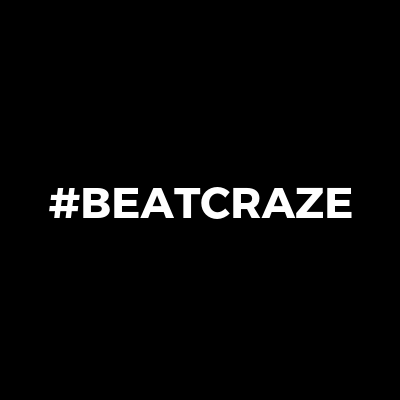 BeatCraze Events is a London based Public Relations agency, founded in 2015. They specialise in all things communication, concerts, event planning and executing marketing strategies to ensure clients are connected to their audience. The majority of the clients they represent are artists from the Korean music (Kpop) and entertainment industry.
Follow BeatCraze on Twitter, Instagram and check out their website here.
---
Want to write a guest article for UnitedKpop?
Whether you're a company or an enthusiastic fan, we'd love to hear from you!