In a surprise turn of events, VIXX have just announced the release of a digital single; signalling their comeback this month and prompting the return of the "Concept Kings".
VIXX have made their name throughout the years for striking music videos and creativity with each album. This extended to the member's other ventures and talents. Their theatrical pop sound can maintained their popularity with many fans entranced in the universe they created through each comeback and their Utopia concerts.
Since we last saw them; the group has been maintaining their pace through sub-units and most recently solo singles from Leo and Hyuk. Unfortunately, fans also received the news that Ravi departed from Jellyfish Entertainment to establish the hip-hop label; GROOVL1N which houses his solo activities and two other artists; Cold Bay and Xydo.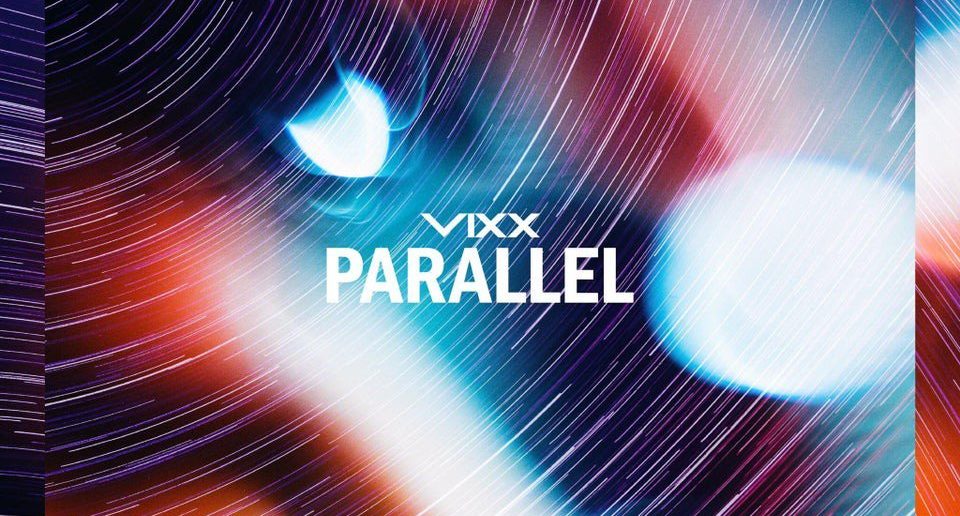 Despite the news and long wait for group activity; ST☆RLIGHTs don't have to wait any longer as they have revealed a teaser image for the single, "Parallel". Not much is known about the song yet as the teaser image is very vague. In fact, there is no details get on the members who are participating in this album. Ravi has voiced intentions to continue promoting with the group and leader, N is currently serving in the military so a four member song is a possibility. However, a comeback from a group with a large number of achievements such as VIXX is always welcomed by fans.
Are you excited for the return of the "Concept Kings"? Let us known in the comments and get ready for "Parallel" to release on September 19th. If you're new to VIXX; make sure to check out some of our favourite tracks here; including solo songs and singles from the sub-unit, VIXX LR.