Pentagon will have recently celebrated their 4th anniversary this year and the timing couldn't be better with a gift to their fans in the form on their newest EP 'WE-TH'.
It will be their 10th Mini Album that they have released, which includes five tracks in total. The EP consists of the title track 'Daisy', 'Beautiful Goodbye', 'Nostalgia', 'You Like' and Paradise'. The EP scored at least 6 #1's and rose up to #26 on the UK iTunes Album chart.
The members credited for taking a primary role in writing and producing their songs for this comeback include the leader and vocalist Hui, rapper Wooseok, singer and dancer Kino and the eldest vocalist Jinho. The latter member mentioned is currently serving for his military service earlier on this year.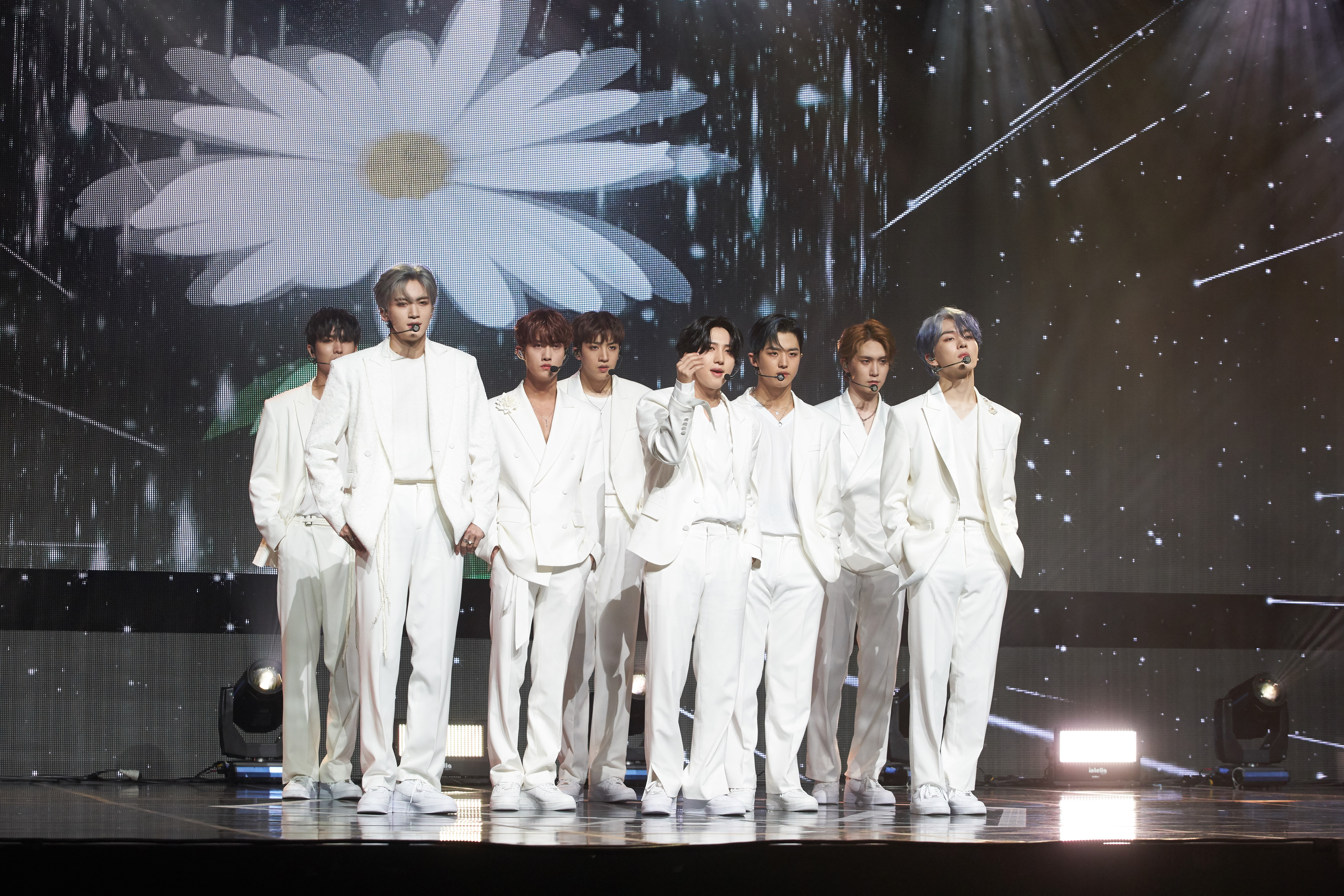 On October 12, Pentagon participated in their online showcase for this comeback. They were all donned in white suits, which is later mirrored by the scenes in the M/V for 'Daisy'. It gave the members a soft image with the vision of each holding a hopeless love, which could be implied through the form of a daisy. The aforementioned flower is said to represent innocence and purity. It is often linked with the ideals of loyalty and trust and is adaptable to nearly any environment they grow in.
Yanan, who was previously placed on a hiatus made his return to Korean promotions with 'Daisy', on several occasions during the showcase was positioned in the center with the rest of his members surrounding him. The bond shared between them all was clear, as well as seeing how much they must have missed his presence with their interactions.
We had the opportunity to ask Pentagon a few questions about their latest comeback, their experience from the 'Road to Kingdom, and what they wanted to say to UK Universe which you can read below.
---
The title track 'Daisy' has been described as having a rock inspired concept, who would you say is your own inspirations in the music field? And do you have any song recommendations within the EP [WE:TH] that you would like to share?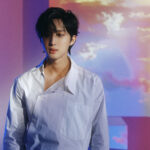 HUI:
I like Harry Styles. Among the songs in this album, I recommend 'I'm Here', which is JINHO's solo song. You can listen to JINHO's fine voice.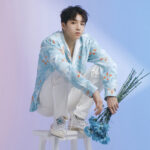 WOOSEOK:
Artists who inspire me are Maroon 5 and Oasis. The song I recommend from this album is 'Beautiful Goodbye'.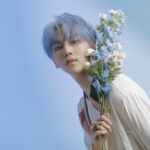 KINO:
I am more of a hip-hop and R&B-influenced artist, but I am heavily influenced by Post Malone too, who does rock-based music. He also grew up listening to rock music from an early age, so it seems to show up a lot in his music. In this album, I would like to recommend 'Beautiful Goodbye'.
---
The 'Road to Kingdom' was your second opportunity being on a reality show, what would you say was the biggest lesson that you took from the experience?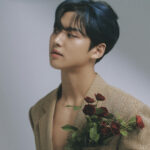 HONGSEOK:
Rather than a lesson, I learned and grew a lot from watching wonderful performances. I got to see great performances by great singers and learned a lot.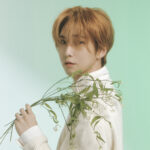 SHINWON: I learned the lesson that people don't fall apart easily.
---
With what's going on in the world right now, there isn't a chance for you to see your fans here. Would you like to say a message to your UK Universe fans?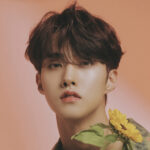 YEOONE:
We will overcome these times well and visit you soon, so please wait a little bit more 🙂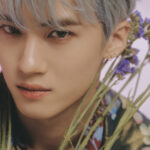 YANAN:
I've never been to the United Kingdom and it is a shame that I can't visit right now. I hope to see you all in person someday.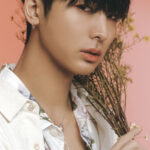 YUTO:
Someday, even these tough times shall pass, so let's work hard together until the day when we can meet in person!
---
Congratulations to Pentagon on their latest EP release and we wish them all the best with their promotions, you can check out their Mini Album 'WE-TH' on Apple Music here, on Spotify here and you can also watch the showcase performance of their title track 'Daisy' below.