Kang Daniel has a busy schedule  – not only has he been modelling for Givenchy Beauty's perfume, he's also preparing for his upcoming comeback later this month!
The singer and model has recently participated in a photoshoot for magazine 1st Look ias part of his work with Givenchy Beauty.
Kang Daniel has been a model for Givenchy Beauty since 2019, but is now expanding with work with the brand by modelling their perfume .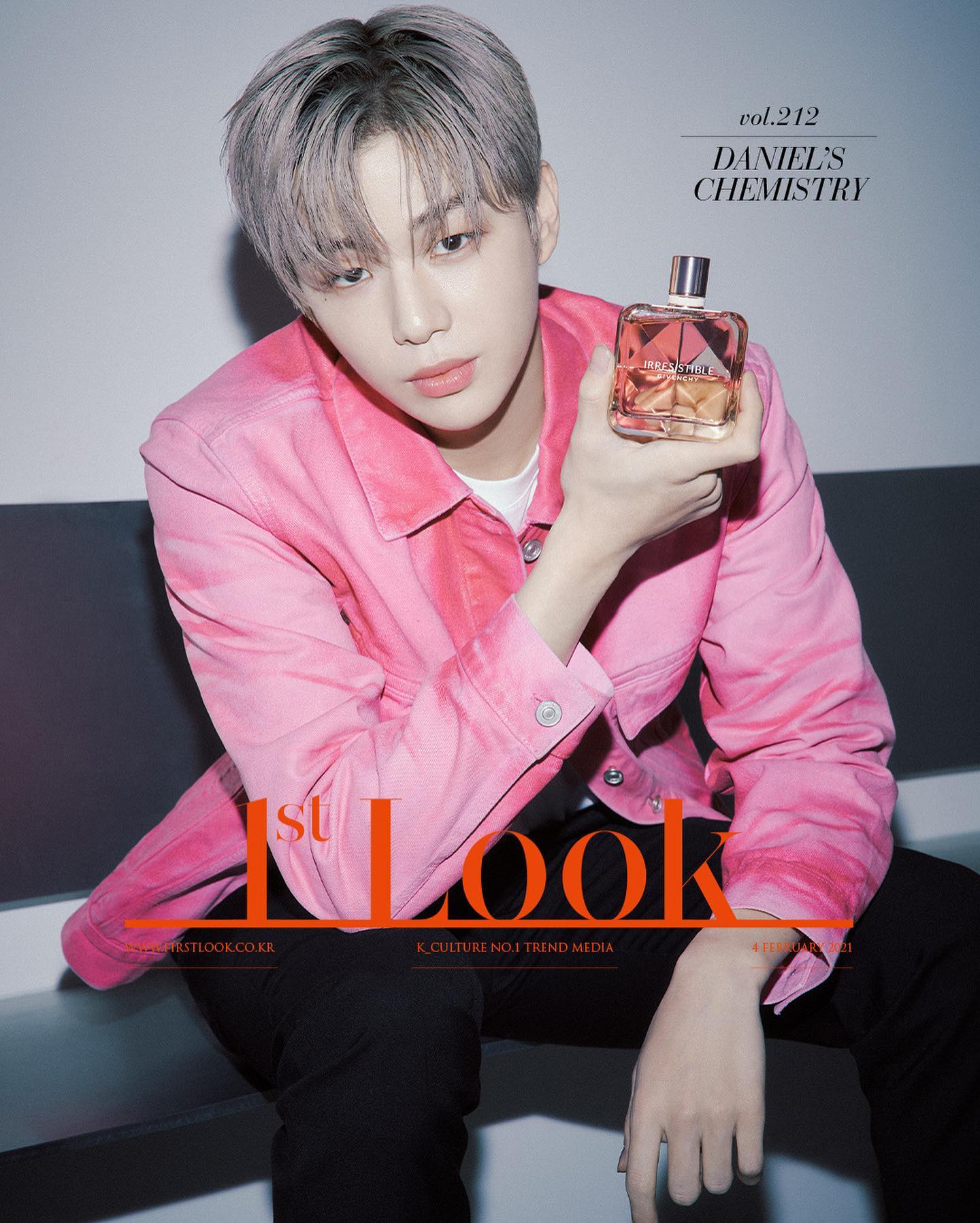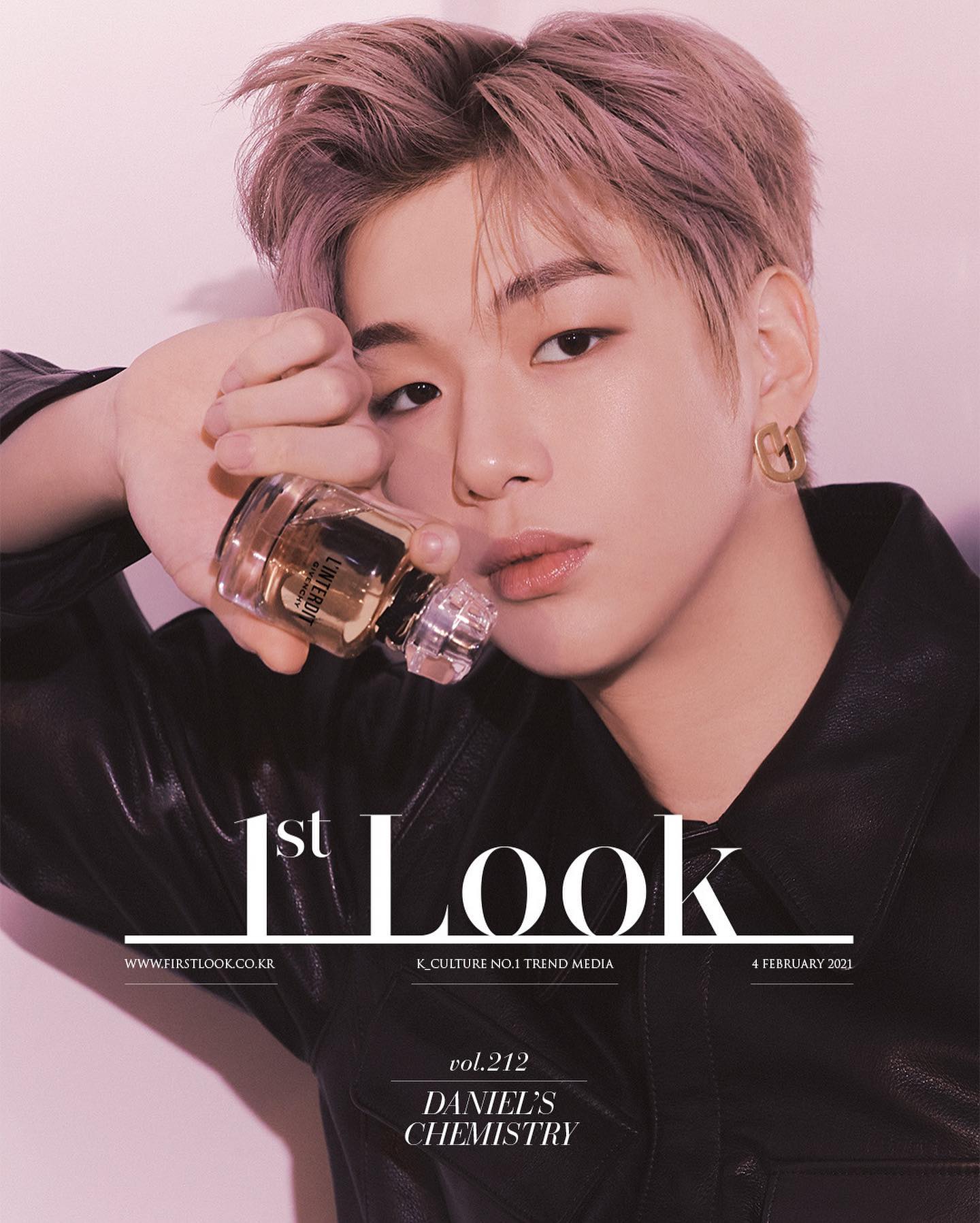 When talking about the photoshoot Kang Daniel said that it was fun because he has a personal interest in perfume. He then went on to say that he liked the smell of the perfume so much that he "talked about it non-stop in the dressing room and throughout filming."
Talking about his goals for his comeback Kang Daniel says its about the hardships of becoming a serious artist, promising that it will include a lot of sincere stories.
Are you excited for Kang Daniel's comeback? Let us know!