The Rewritten Memories will be released on 26 March, 20 years after his first album by Universal Music Group Korea, South Korean pianist, and composer Yiruma celebrated its release. There are some of his most admired works from the past two decades, including the world-famous "River Flows In You" ("Clair de lune" of the 21st century) and "Kiss The Rain," which was released on 5 February with a new music video. This video includes a brand-new, orchestral style. This is the first of its kind.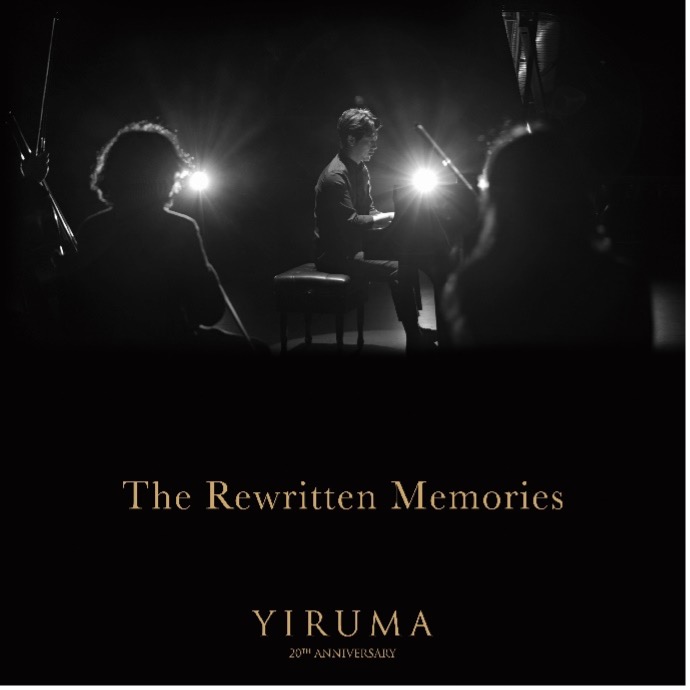 The Rewritten Memories is the first orchestral studio album for the composer, "It was a challenging yet interesting experience," he says, describing the recording of the album with the Korean Symphony Orchestra during the Covid-19 pandemic. "The entire orchestra members couldn't gather simultaneously and had to record part by part." However, the chance for Yiruma to cooperate with so many artists, who normally writes alone, was a refreshing change.
It encompasses music from the twenty-year career of Yiruma, from his first love in 2001, to his new composition Room With A View – a work devoted to the pleasure of staying outdoors, which was a soundtrack evocative in 2020, despite being composed before the Pandemic.
Educated in Britain from the Purcell School of Music and King's College, London, Yiruma is best-known for his simple melodic and dramatic style of writing and has been trained at Sir Harrison Birtwistle. Yiruma, a famous and renowned celebrity in Korea, hosts radio shows and DJ-ing in several different genres and writes hit songs for some of the best k-pop bands in the country. But Yiruma has most global applause for its solo piano works. Millions of amateur pianists worldwide play his most famous pieces, and over two billions of streams have been generated through his own recording.