Announced on July 13 by Retros Entertainment, female rap star Jessi will be heading to Europe this October.
Whilst only one date has been confirmed, Jessi will be heading to Paris on October 12 as part of the 'QUEENDOM OF JESSI' tour.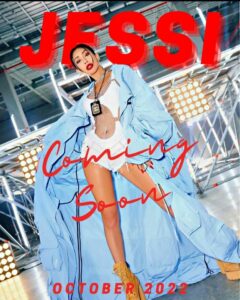 Jessi is already performing in Europe as part of the star-studded MIK lineup in London on July 31 with tickets still available.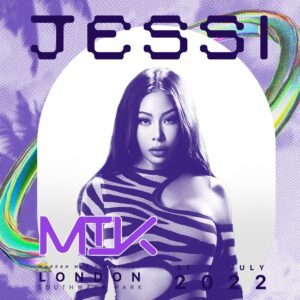 When official information on ticket prices and venues has been announced, we will update this article.
You can keep up to date, on the Retros Entertainment Facebook page: