Autumn is starting to kick-in but September can only mean one thing for the fashion mob – London Fashion Week is just around the corner, 13 – 17 of September to be precise, to give the lucky style insiders a sneak peek into the must haves and must keeps as they fast forward into Spring/ Summer 2014.
Look out for the five designers raising the flag for Korea and adding some Oriental touches to their creations. Included in the main schedule are J.JS Lee and Eudon Choi, both introducing their collection and starting of the show on the first day of the week. These award-winning designers are two of the few East Asian designers who have been very fortunate to be included in the main schedule multiple seasons as their collections never fail to impress and draw in a flock of fashionistas from across the industry.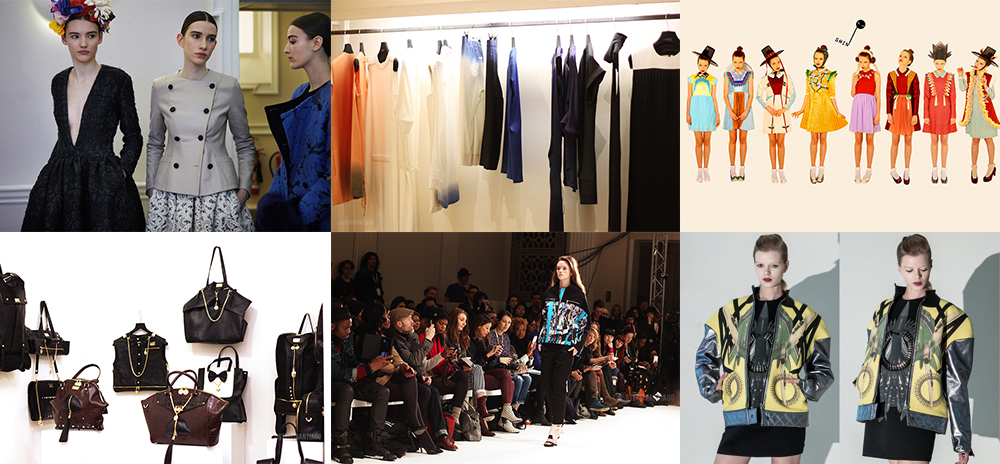 London Fashion Scout seems to be an East Asian affair this year and representatives of Korea are Heohwan Simulation, Yeashin, and newcomer to the schedule – Yong Kyun Shin who are bringing their contrasting collections on the catwalk and are not to be missed.
So if you're in town during the week, head to Somerset House's courtyard where you can have a glimpse of what happens throughout the week and watch some shows on the big screen outside the main BFC catwalk tent. Don't forget to dress to impress and you may even be street style snapped or bump into some known names from across the globe. If you need some style inspiration, check out some of our get-the-look posts to help you with that perfect fashion week ensemble. Just be sure you can walk in your shoes as the cobblestone-cladded courtyard is a feat for the feet, and you won't want any nasty accidents snapped!
Proper introductions and features will be made for each of these Korean designers in the next few days, so keep an eye out.
photos: ©Steffi Santiago, ©Yeashin, ©Eudon Choi, ©Raymond Tan, ©Yong Kyun Shin