MV Monday today features Mamamoo. Mamamoo have debuted with an impressive track after a small handful of digital teaser singles. Their debut comes in the form of Mr. Ememoho, otherwise known as Mr Ambiguous.
The name Mamamoo comes from the word mama, one of the first most meaningful and intimate words a baby will say, and represents the meaningful and intimate music they want to make for the world.
The lyrics are what you would expect, of a man who is hard to read, they cannot be sure if he is interested, hence being called Mr Ambiguous.
The mv features a whole host of other stars appearing as staff of Mamamoo.
First we see Bumkey featuring as a member of their chorus. Bumkey featured on one of Mamamoo's pre-debut tracks, Don't Be Happy.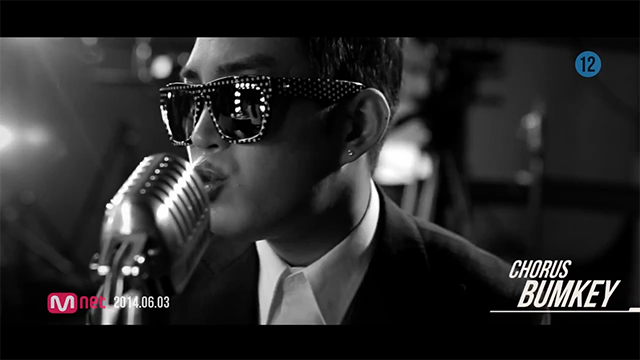 Young singer songwriter, and recent We Got Married star Jung Joon Young features as runner staff, somewhat enchanted by the girls.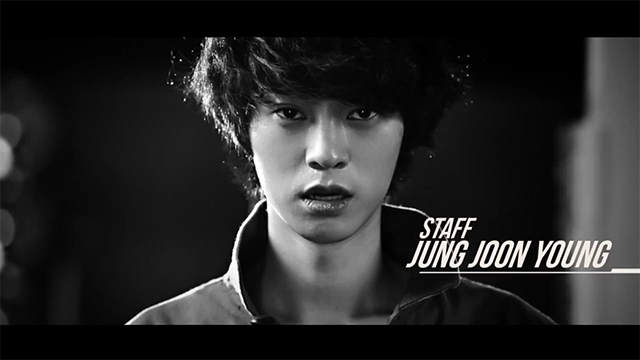 CNBLUE's Lee Jong Hyun plays both Mr Ambiguous, and  a little less surprisingly, the guitar player for the video.
Video director is Wheesung, feature artist on their pre-debut track Peppermint Chocolate.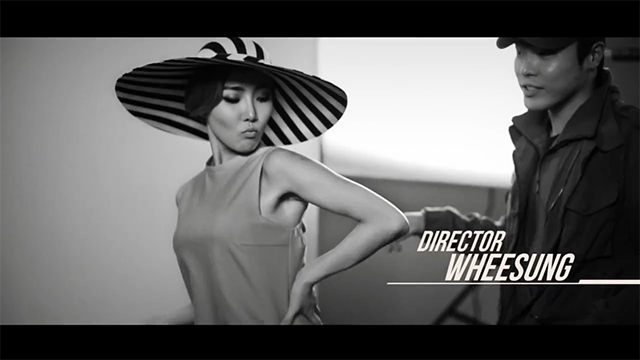 Stills photographer for the girls is K.Will, whom featured on their pre-debut track Peppermint Chocolate alongside Wheesung.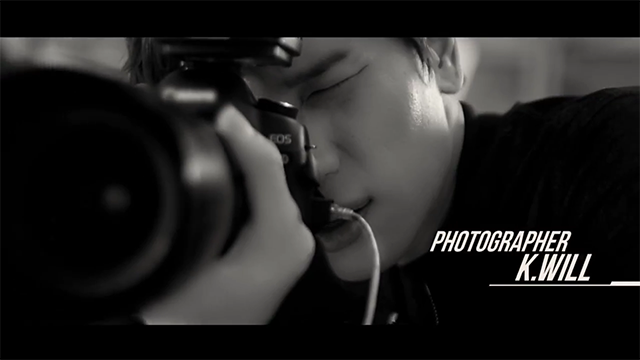 Director of photography is BrandNew Music CEO and rapper, Rhymer.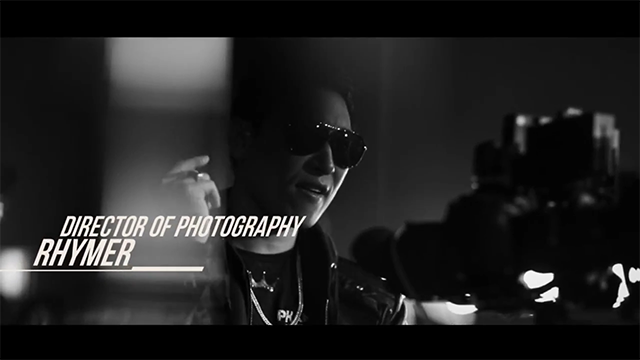 Producer is Baek Ji Young, and it is Baek that provides part of the narrative for the mv. All the staff having conducted the shoot and it coming to an end the established solo artist talks with the girls about their performance, displaying her disappointment to the shock of the girls, but all is well when she reveals her prank.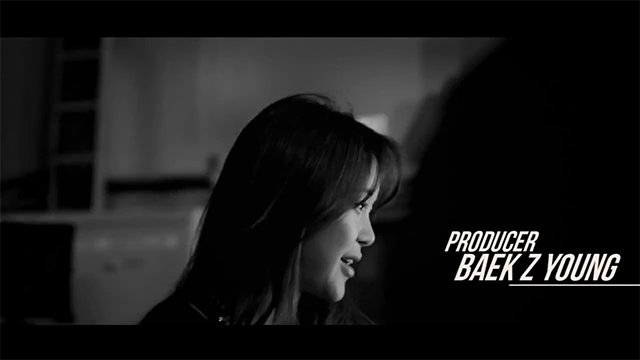 Many of the big stars featured in the mv have links with Mamamoo through their management and production.
Their producer is Kim Do Hoon, known for working with top artists such as CNBLUE and Wheesung. The group is signed to WA Entertainment, home of Geeks, but also the company that works in conjunction with Rhymer's to distribute groups like PHANTOM.
Mr Ambiguous has a 60s retro feel, with vibrant popping colours and throwback fashion such as mini dresses and bold graphic prints.
Mr Ambiguous is a strong debut from Mamamoo, and right on trend with what is hot in Kpop right now. It will be interesting to see what the group have in store.
Have you been waiting for Mamamoo to debut?
Do you like their first official single and mv?