For this week's review I'll be bringing you a product from a brand that I've never tried before! (It's a long overdue induction into a great company though, I can imagine I'll be buying plenty more from them in the near future) So- without any waiting, this week's product is the 'Heartful Moisture Lipstick' by Holika Holika.
Lipsticks are my absolute weakness when it comes to make-up products, no matter how many I have- or how similar the colours are, you'll always catch me buying another! When I stumbled across these in a Korean make-up store, I immediately fell in love with the heart shape the actual lipstick is. I did initially think it'd be cute but maybe make application more difficult but they say to use the bottom of the heart for the bottom of the lips, and the top for the cupid's bow and edges. This, surprisingly, works amazingly well!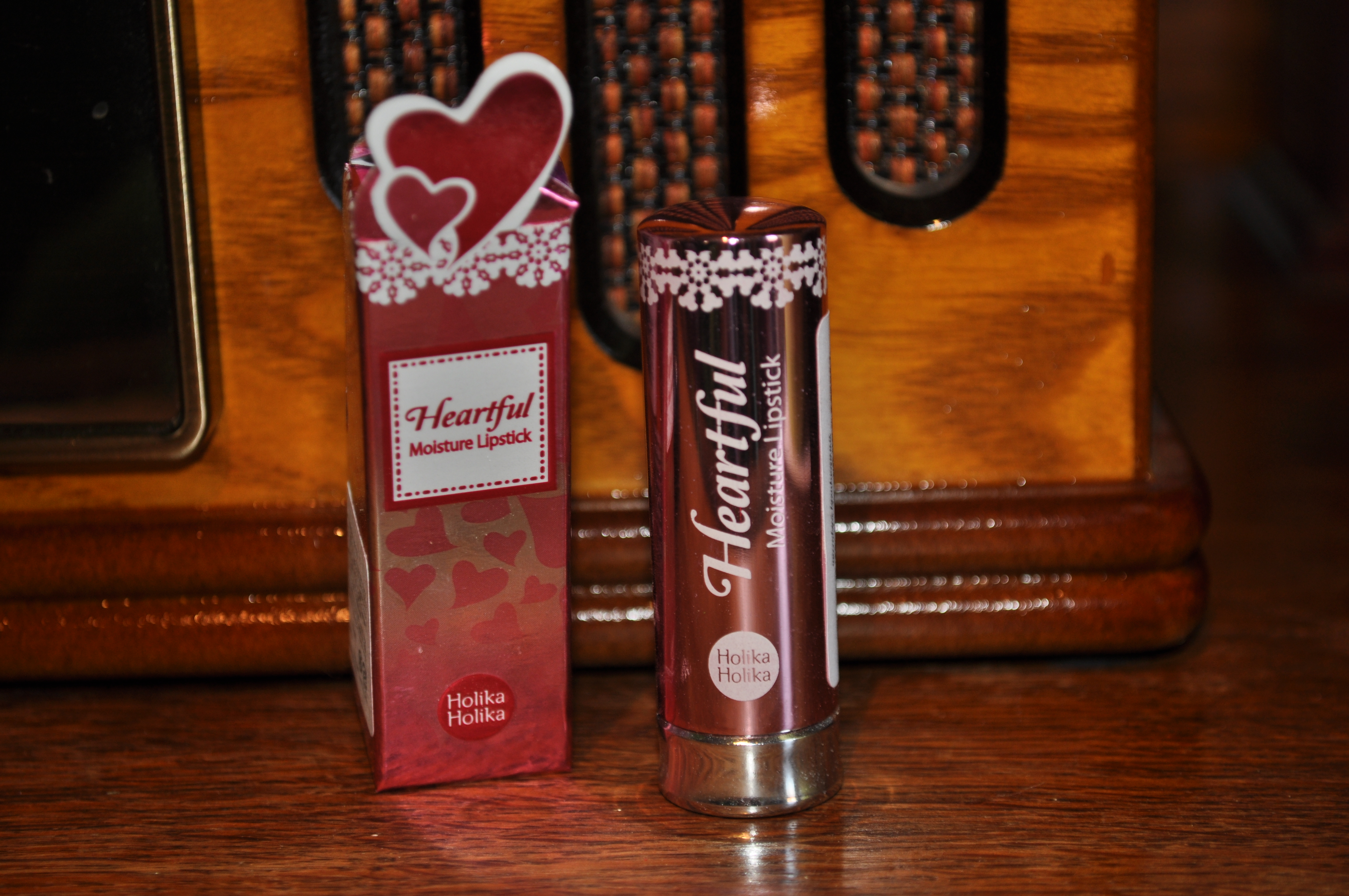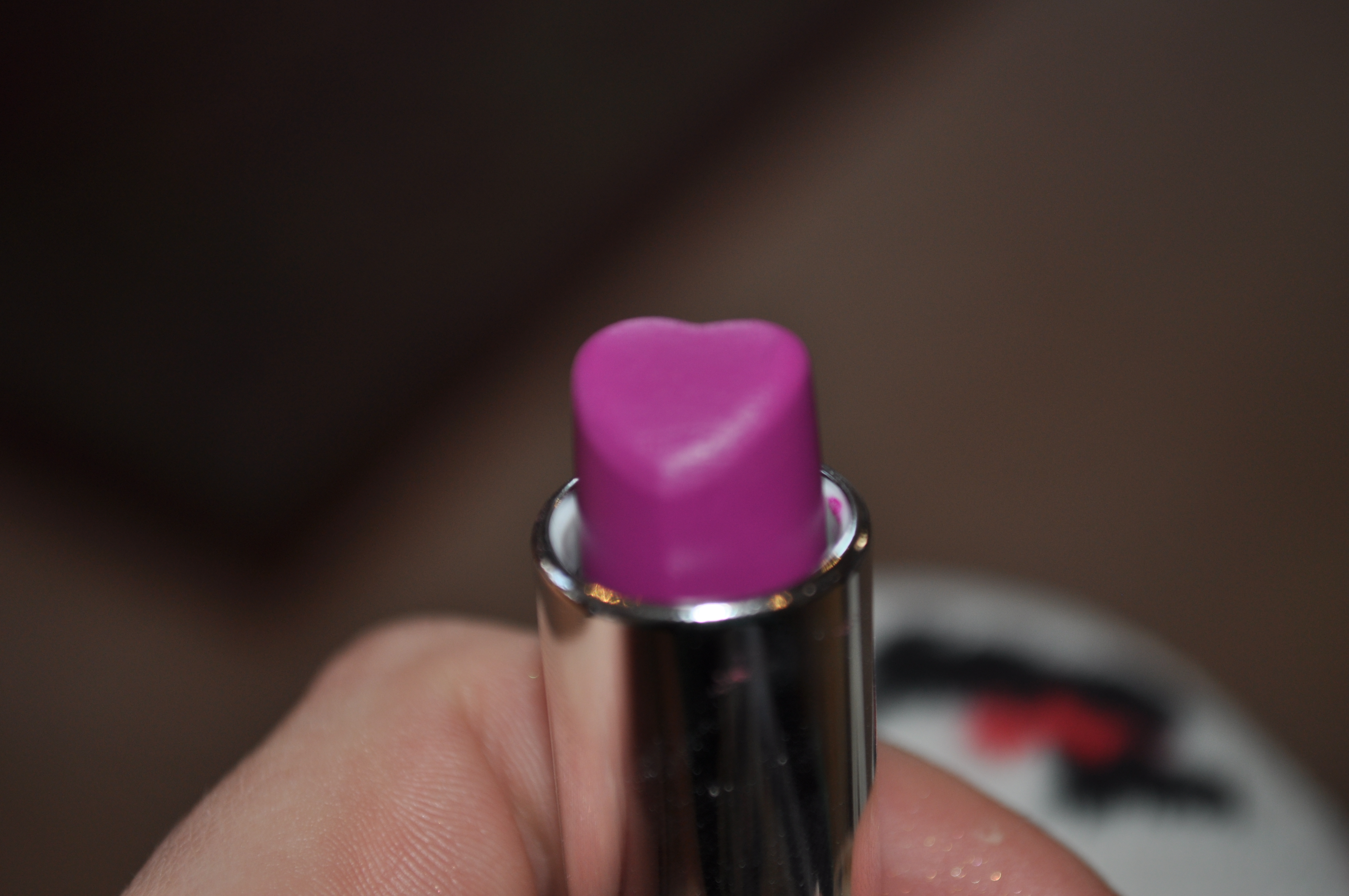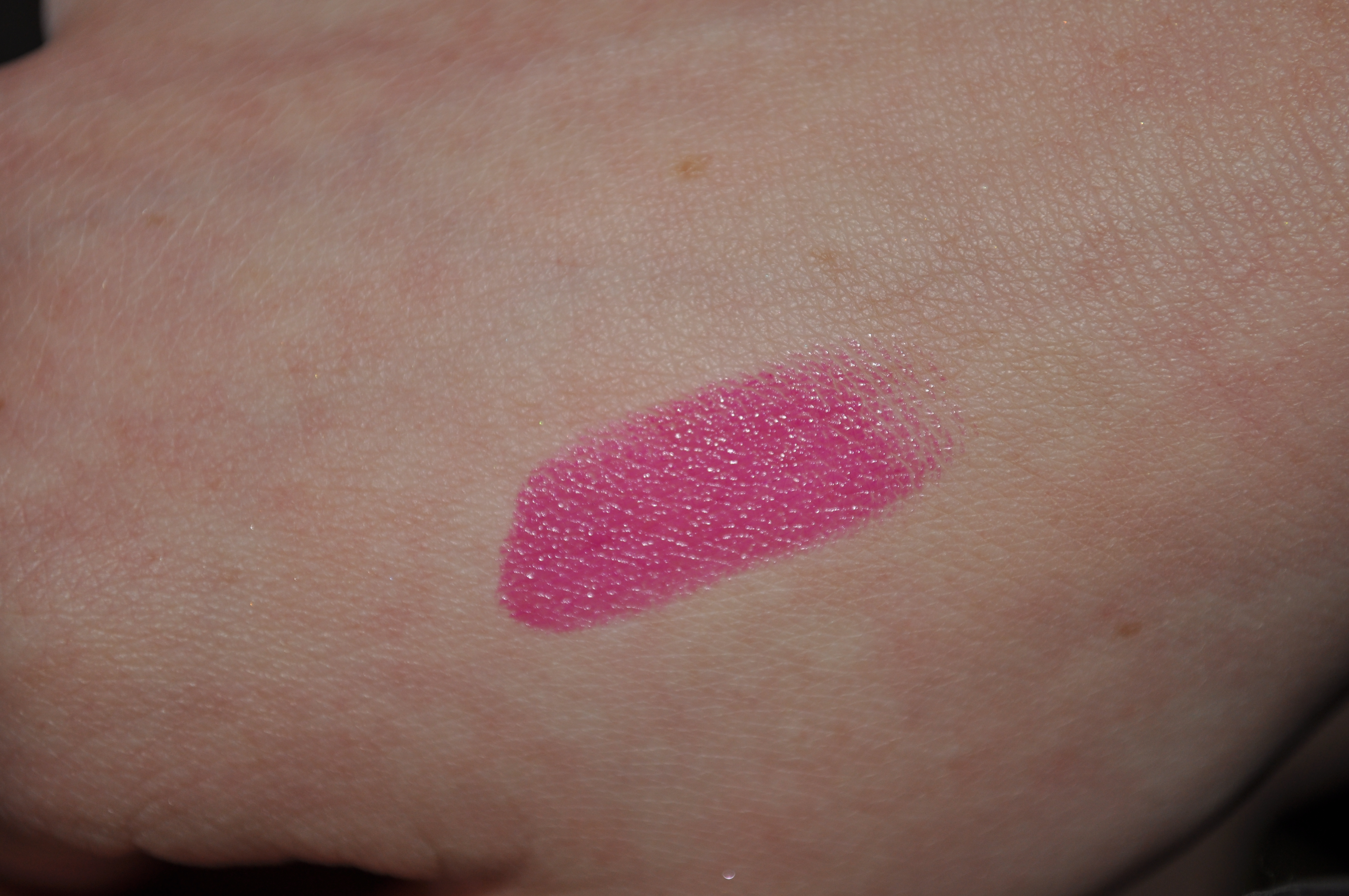 The packaging is a super cute pink tin like material, and its super compact. But even though the packaging would make you think there's not much product Holika Holika actually specifically made the tube smaller to suit being carried in your make-up bag while not taking up too much space. I got shade PP701 which is a stunning orchid colour. It's not too dark and dramatic, but it's bright enough to add a summery pop of colour. The lipsticks are formulated with sweet orange oil, olive oil and grapefruit oil to keep the lips moisturized, protected from the environment smooth preventing any drying.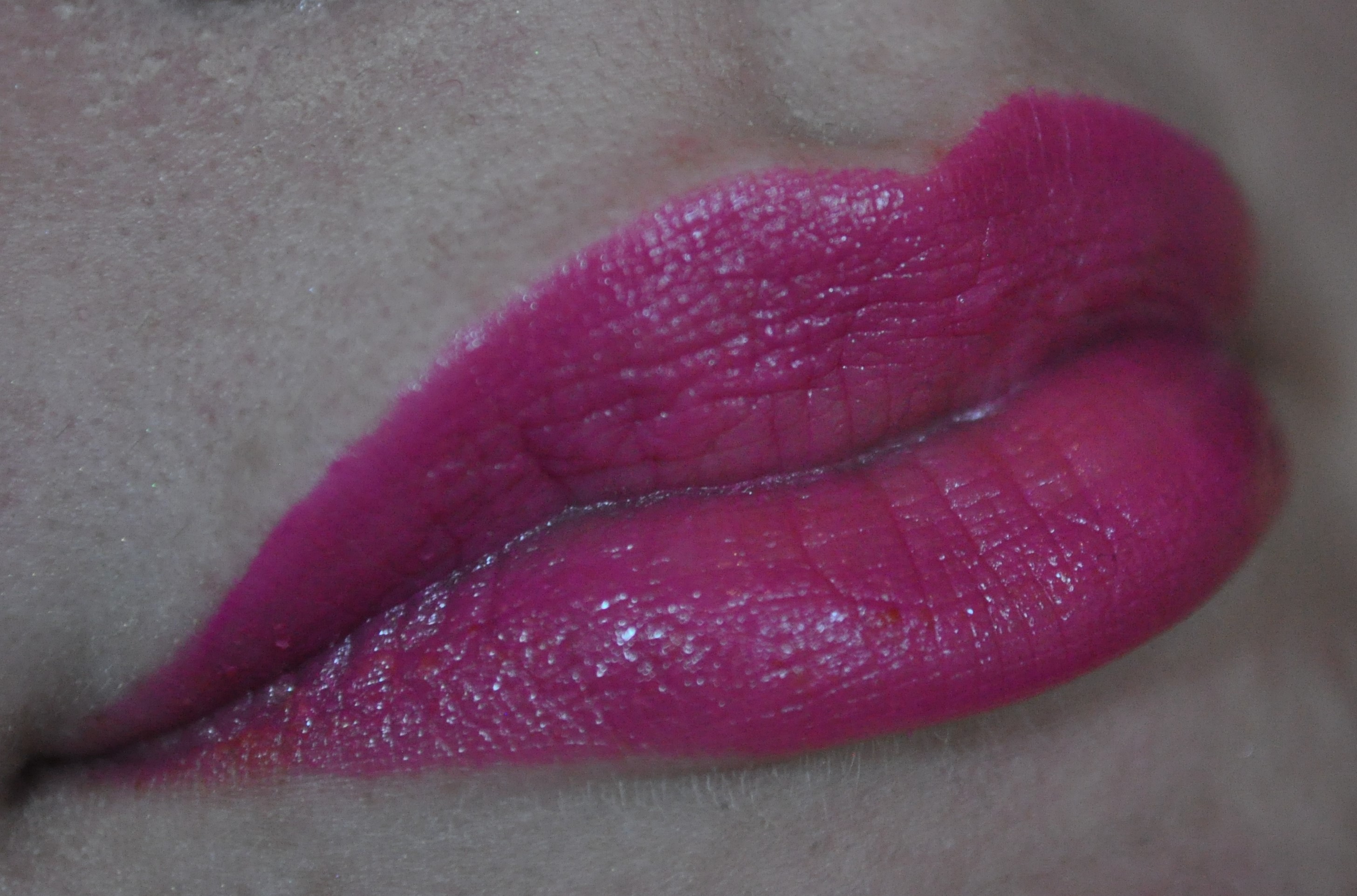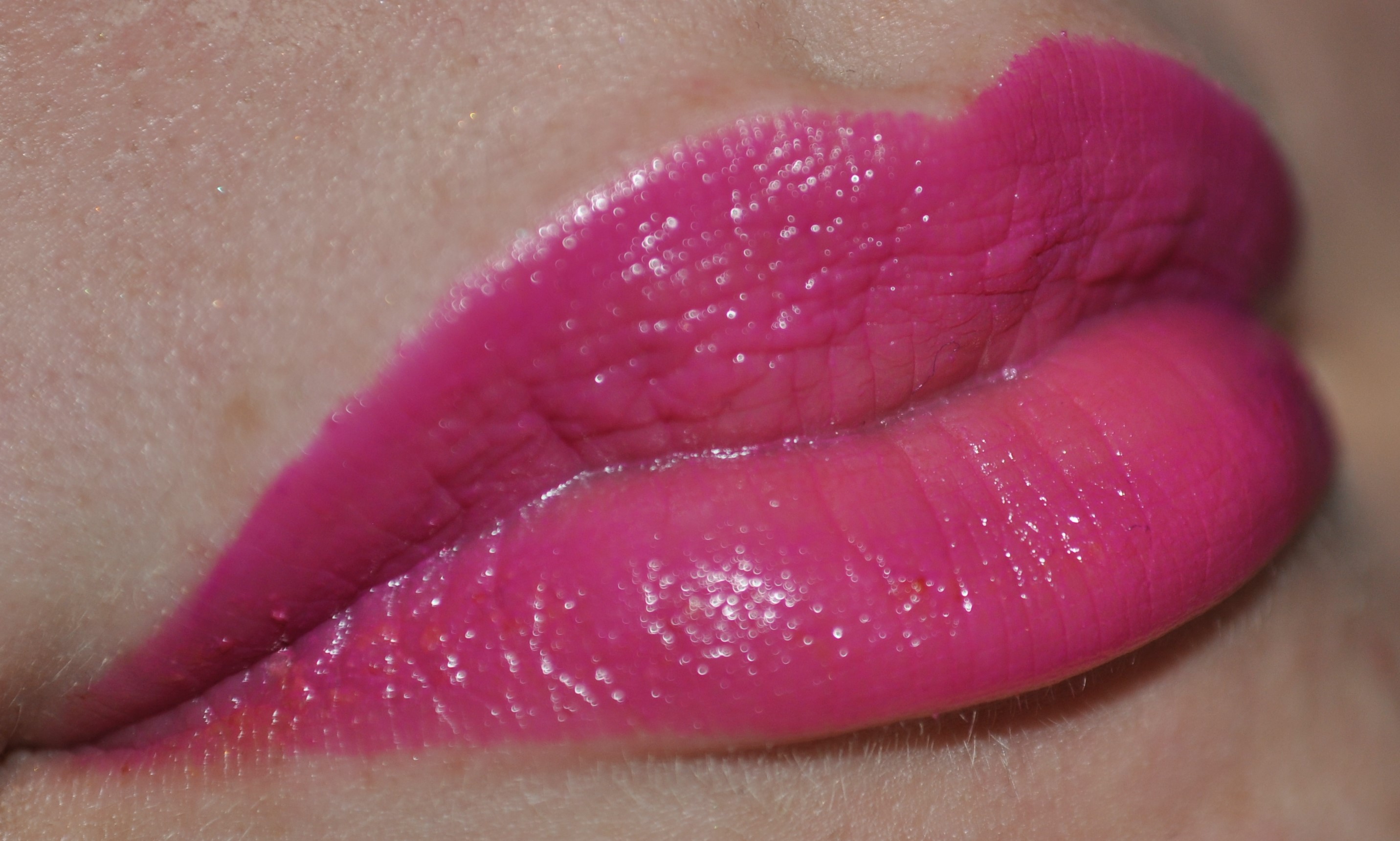 (No Flash/Flash)
Although it has a moisturizing texture, the lipstick has great staying power. With one swipe you can get a thin coverage for a more subtle look but you can really build up the colour density with another application, or by applying a lip liner with a similar colour tone. Another thing to point out with this lipstick is that it has a beautiful candy scent.
I definitely recommend this lipstick! Even if you're not a fan of the colour, there are 8 other shades to pick from in the Heartful Moisture range HERE.