We're back at that time of the week where we're bringing you another make up article! For this week we'll be taking a look at five of the best lip tints. Within K-pop, as well as the rest of Korean fashion, we see women sporting a soft ombré lip in a variety of different shades. The gradient lip has been a go to lip style in Korea for some while now, loved by Idols and Ulzzang alike- the soft touch of colour is really versatile and you can completely alter the finish by playing around with different colours!
Lip tints are a popular product, so it makes it difficult to know where to start when choosing which you want to try. This is where our list will come in! Below you'll find 5 different tints from different Korean make up companies, and the run-down on the product itself to help you pick where to start!
1- TonyMoly- 'Tony Tint Delight'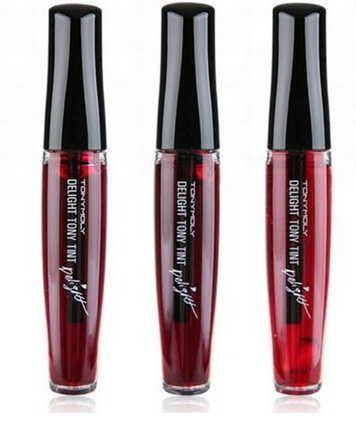 Out of the five lip tints in this list, the 'Tony Tint Delight' is probably the most popular. The tint itself has incredible pigment and amazing staying power (exactly what you're looking for with tints!). And the tint comes in three different shades to choose from; a red, pink and orange. Perfect for fans of warm toned lip colours!
2- Etude House- 'Rosy Tint Lips'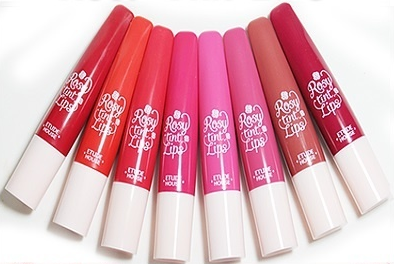 Etude House had to make an appearance on this list! The 'Rosy Tint Lips' is actually quite different to the rest of the tints on the list as it has more of a cream formula, this gives more intense colour payoff and combines with a unfaltering staying power. These have great applicators that make it super easy to create a gradient lip- and plenty of shades to pick from!
3- Berrisom- 'Chu My Lip Tint Pack'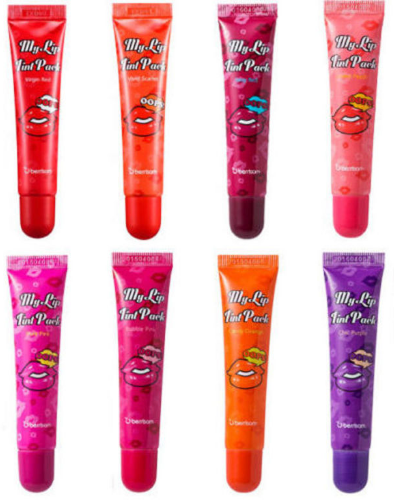 Previously featured in one of our make up product reviews, the fascinating peel off lip tint by Berrisom may be more troublesome to apply but the long lasting stain would work incredibly well for creating the gradient lip. Once again there's plenty of shades to pick from, but this one may be more difficult for touch-ups but with its sticking power this probably wouldn't be necessary!
4- Peripera- 'Peri's Tint Water'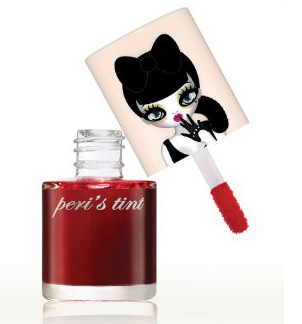 The Peripera lip tint sticks with the traditional watery style formula, and the packaging is incredible! The tint itself is hydrating, long lasting and pigmented. Once again, there are plenty of shades to pick from so you're bound to find something that suits you- it's been compared to the Benefit Tint which, if you struggle to order in from Korea, may be a good alternative to try!
5- 3 CONCEPT EYES- 'Water Tint'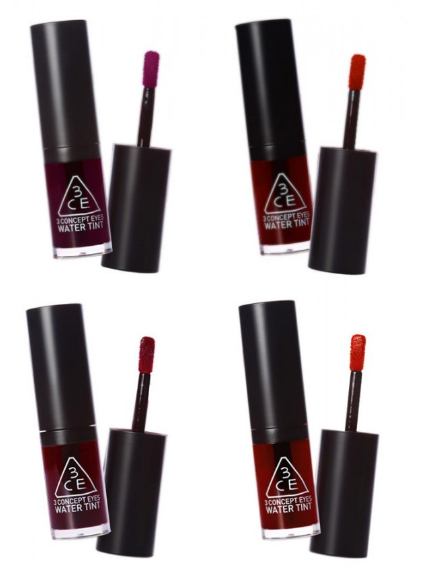 Probably my personal favourite on my list, 3 Concept Eyes also have a water based lip tint formula. The formula is extremely pigmented and the applicator is especially designed to make it even easier to apply. The one thing that really stands out with the tint is the colour selection, they've got four shades to choose from and each has a wonderful darker tone to it.