There are many reasons to love Korean cosmetics. The most important one, of course, is their efficacy. Most Korean women (and men!) are very skin care savvy and tend to be pickier about the products they purchase, which creates a lot of pressure on manufacturers to actually deliver top quality products to survive in this competitive market. It is even estimated that Korean beauty products are between 10 and 14 years ahead American cosmetics, for instance. But with so many brands around and new cosmetics companies emerging every year, efficacy alone is sometimes not enough without some good marketing and adorable or innovative packaging, another point where Korean products are miles ahead. Who, for instance, hasn't seen Tony Moly's Kiss Kiss Lovely Lip Patch – a giant lip-shaped sheet mask for your pucker?
It doesn't stop there though. Food items are another huge subject when it comes to product packaging, because let's be honest – who doesn't love food? But not only do these these products look good on your vanity or bathroom shelf, they also make fantastic, original gifts for friends, family or your significant other! Scroll down below to see some of the most adorable food-inspired beauty products fresh out of Korea!
Tony Moly
Tony Moly is undoubtedly amongst the most well-known cosmetics company in Korea. From skincare to make-up, there is something for everyone and many of their products (such as the aforementioned lip patch) have become so famous they completely sold out. It's not hard to imagine why, as they are probably also one of the most original brands when it comes to product packaging.
Egg pore tightening cooling pack
This egg-shaped product contains actual egg white as one of its ingredients and iis in fact a wash-off pack designed to clean and tighten pores. Not only does it look adorable on any bathroom shelve, it would most probably also really confuse any unsuspecting visitors!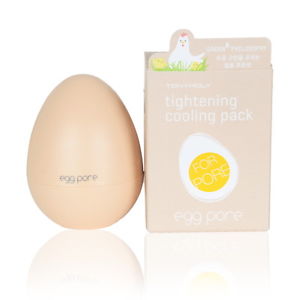 Mini Peach Lip Balm
Not only does this lip balm look like a juicy peach, it also smells exactly like one!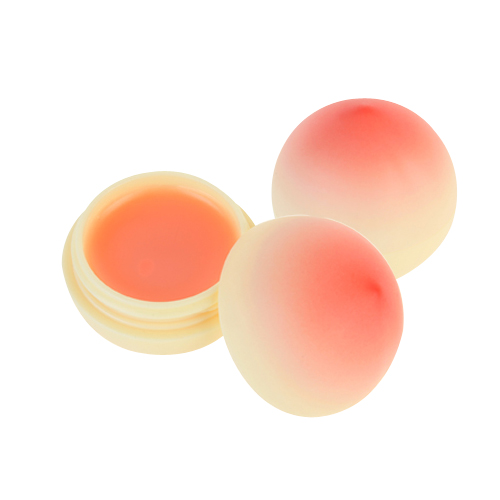 Tomatox Magic Massage Pack
The tomato magic massage pack contains tomato and vegetable extracts to detoxify the skin for an even-toned complexion.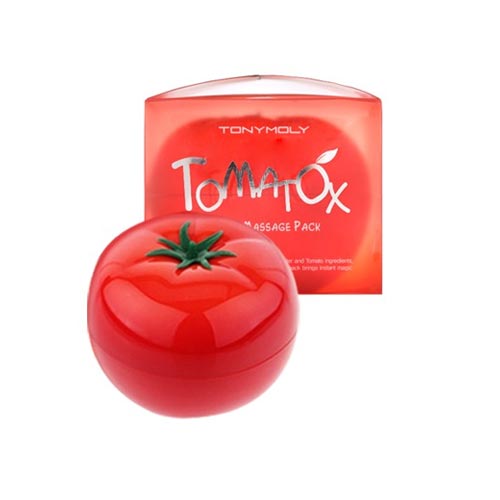 Haeyo Mayo Nutrition Pack
What looks exactly like a tub of mayonnaise is actually a hair cream. It is meant to be applied on towel-dry hair after washing and suitable for dry, damaged hair. Thank god it doesn't smell like mayo!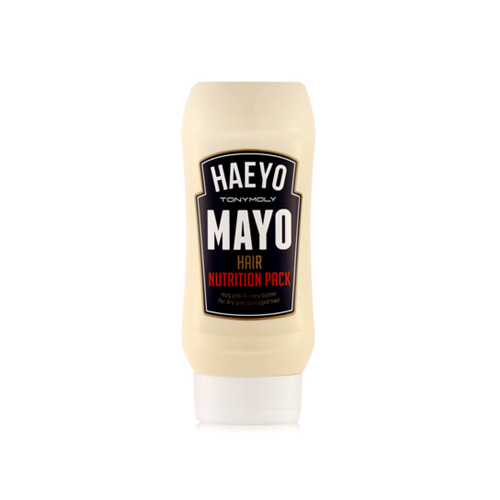 Fruit Hand Cream – Banana
A quick glance wouldn't be enough to tell if this is a hand cream or in fact a real banana. It's even got the classic sticker on it. This lightweight hand cream smells exactly like banana milkshake and makes hands soft without leaving a greasy film on them. The banana line also includes a lip balm and a night mask!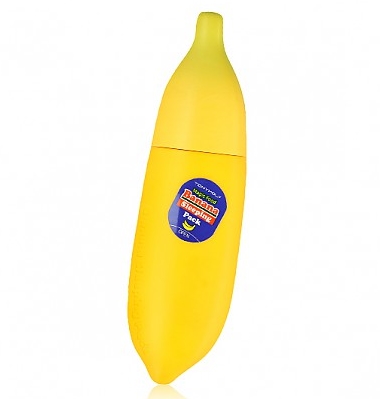 Skinfood
Honey Pot Lip Balm
If this isn't the most adorable lip balm in history, we don't know what is. This miniature pot of honey comes with its own tiny applicator to add shine and moisture to the lips. Honey has been used for hundreds of years for its antiseptic and moisturising properties. This lip balm comes in three lines: honey, berry and mandarin.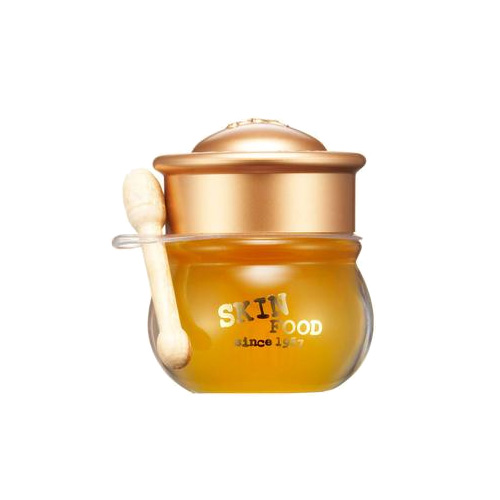 Avocado & Sugar Lip Scrub
The heart of this tiny avocado contains sugar and avocado extract to buff away dead skin and nourish at the same time. One more reason to love this superfood!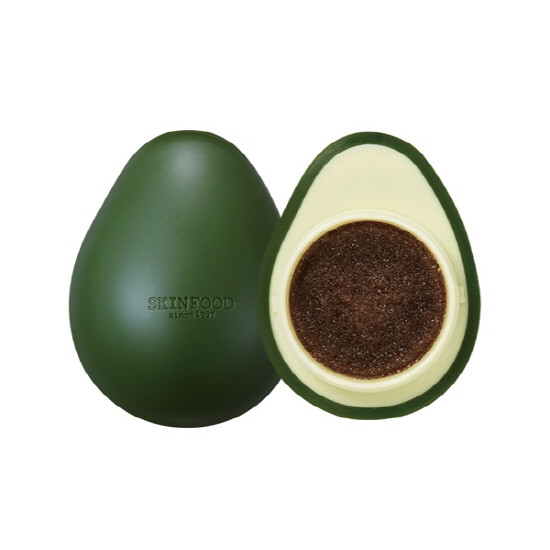 Gummy Bear Jelly Hand Cream
For those with a sweet tooth, Skinfood has the perfect solution for guilt-free indulgence: The Gummy Bear Jelly Hand Cream looks like a massive gummy bear, but contains a moisturising hand cream inside.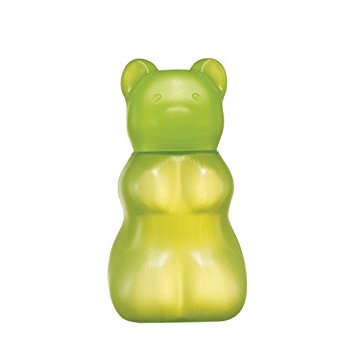 Holika Holika
Farmers Market Peach Body Lotion
This peach-shaped body lotion from Holika Holika comes with a little leaf with product information around it and the authentic peach smell definitetively brings back memories of summer.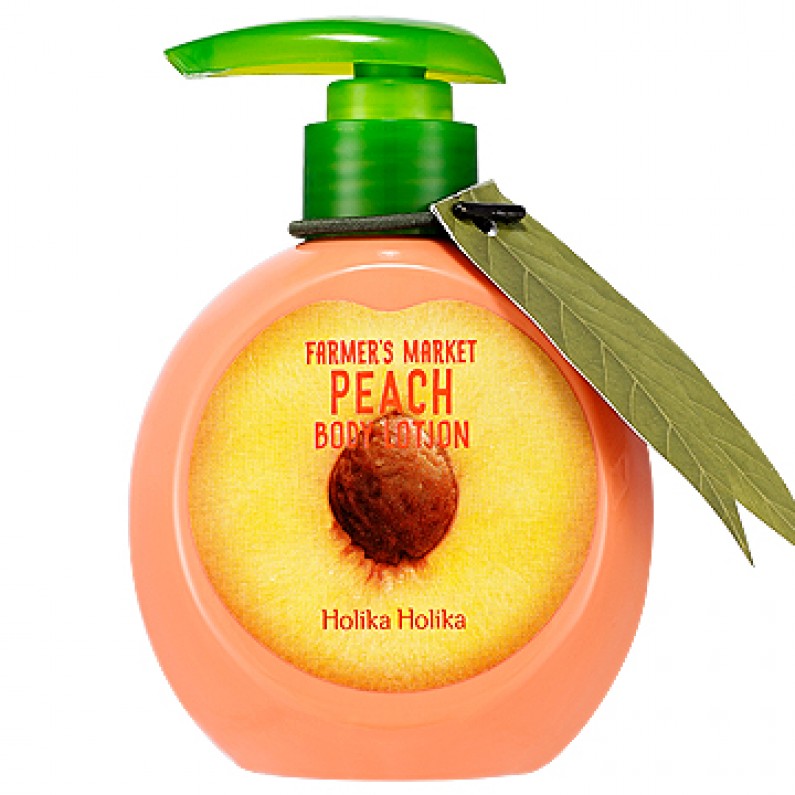 Aloe 99% Soothing Gel
As the name already indicates, the aloe-shaped soothing gel contains a whopping 99% aloe, which is great for light moisturising and treating irritated or sunburnt skin.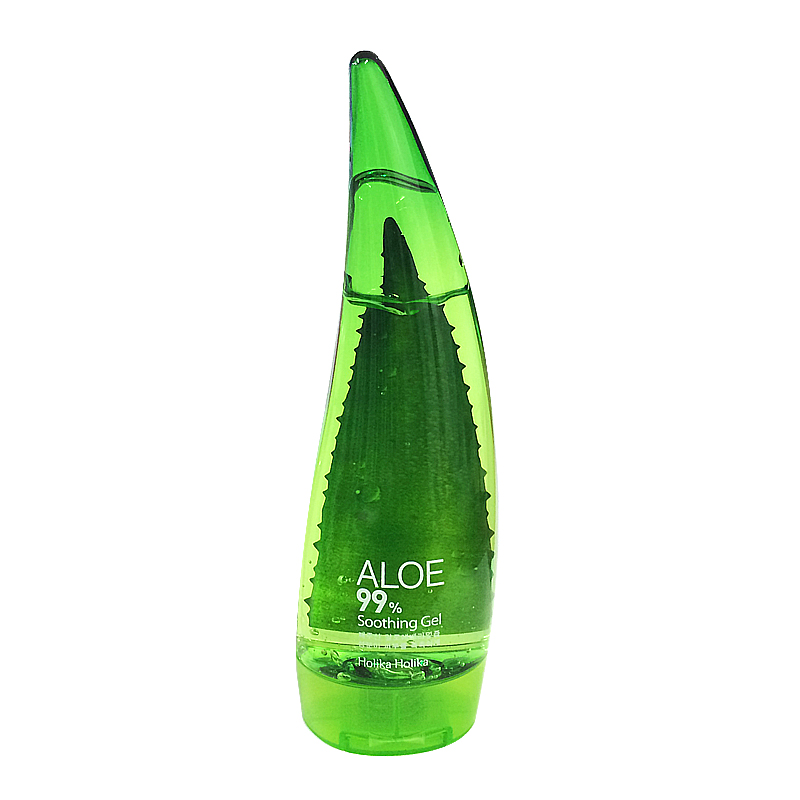 Have you ever tried any of these products or would you consider buying any of them based on their packaging? Let us know in the comments below!