Just before January ends, and as news of artists landing in the UK like Hyuna starts popping up, let's look back in the last year and the many artists and idols that graced English soil!
GD
On June 2016, Big Bang's G-Dragon extended his European trip with a visit to London. He has made multiple visits to the capital in the past, and the music video of Crooked was even filmed at the city. His surprise visit was revealed with a post on Instagram in the Tate Modern.
On December 2016, Big Bang's leader made a return to London to promote his fashion brand PEACEMINUSONE at Dover Street Market.
Dean
https://www.instagram.com/p/BNOnSyPhQNy/
R&B singer/songwriter Dean was spotted in London on November 2016 – turns out it's to make a surprise guest appearance for Crush's 'wonderlust' concert!
CL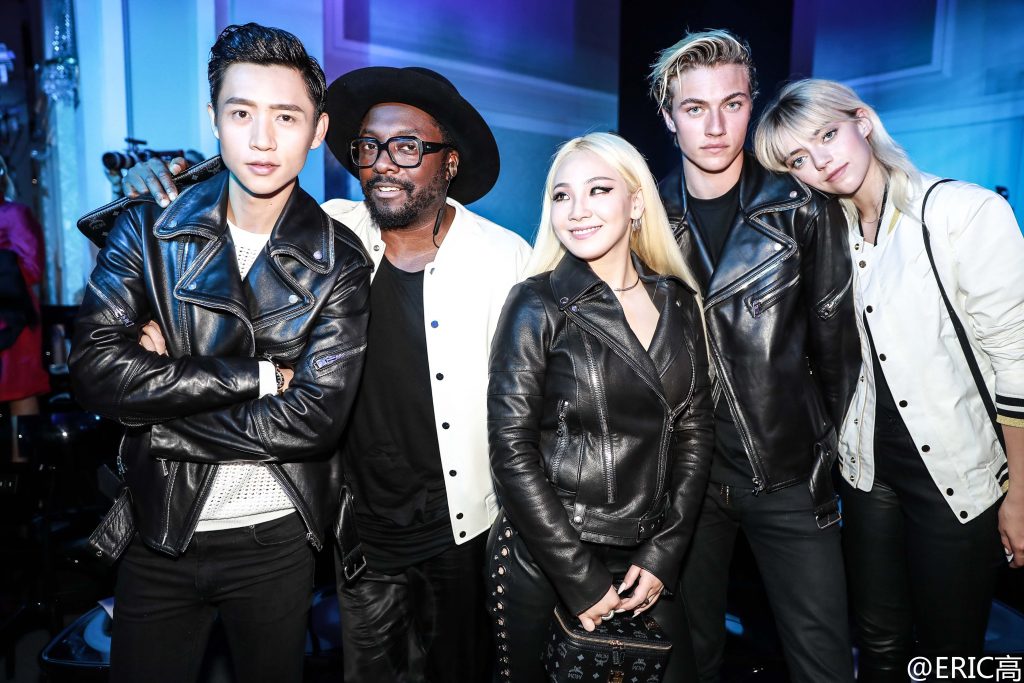 2NE1's CL attended the MCM x Christopher Raeburn S/S '17 collection on June 2016, as the luxury brand celebrated its 40th anniversary, collaborating with British designer Christopher Raeburn to mark the occasion.
Rain
The Korean star was in the UK to attend the Fashion Awards which were held in London at the Royal Albert Hall on December 5 and was the first Asian artist to be invited to the prestigious event!
Jessica Jung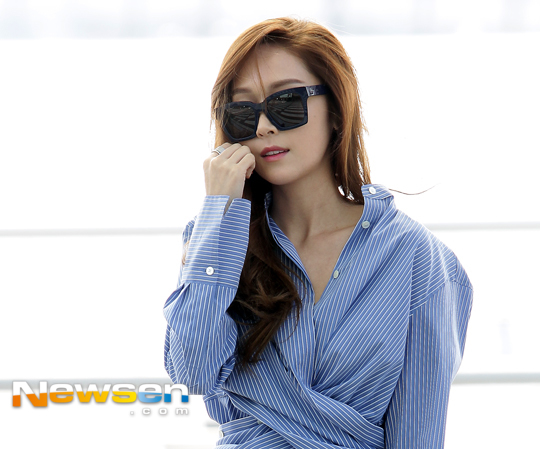 On March 2016, Jessica landed in London for a Cosmopolitan Magazine photoshoot.
Ryu Jun Yeol
Actor Ryu Jun Yeol was spotted at three football matches in London and Manchester on October 2016 and had documented his adventures on his Instagram.
Seungri
On October 2016, Big Bang's Seungri made a surprise visit to the the English capital, with some fans sharing their excitement on Twitter.
https://www.instagram.com/p/BMJohFSjzhu/
Basick
June 2016 saw many artists and actors land in London and hot off the heels of G-Dragon's London trip was Show Me The Money 4 winner, Basick.
Jung Woo Sung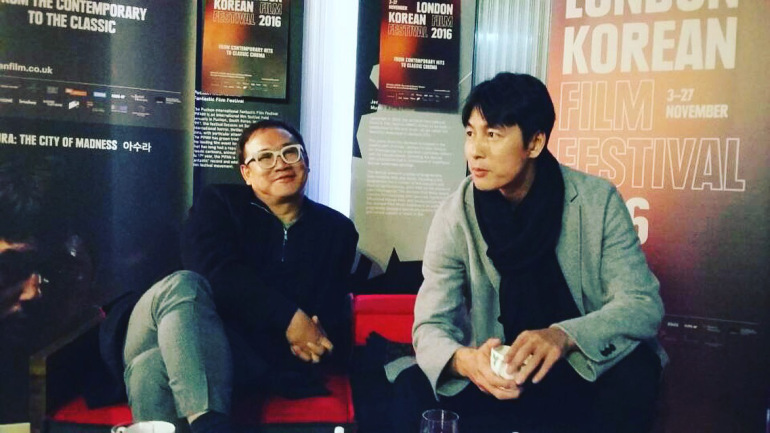 After his recent visit to both the Frankfurt and Paris Korean film festivals, actor Jung Woo Sung's next festival stop on October 2016 brought him to London. A sold out screening of Asura: The City of Madness and question and answer session took place with the actor and director Kim Sung Soo.
Nam Taehyun
Nam Taehyun took a pre-festive break to the capital city on December 23rd, posting a quick snap to his Instagram.
Are there any artists and actors you'd like to see land in the UK? Leave your thoughts in the comment section below!