This week we're looking at all things witchy and wonderful with the latest release from Dreamcatcher. Their music video for 'Good Night' has a few distinct looks and we're going to show you how to get them all at high street prices.
SEE ALSO: [MV BREAKDOWN] Dreamcatcher 'Chase Me' MV
Look One: Victorian Enchantress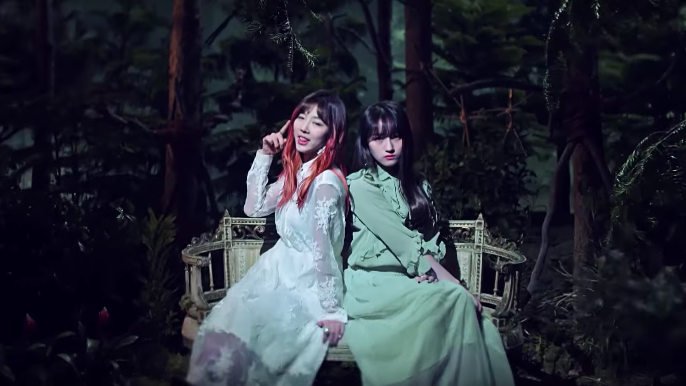 Though the music video gives off heavy 17th century witch era vibes, the girls classic white lace and high frilled collar looks hark more from the Victorian Era. Classy and elegant, and perfect for Springtime.
Look Two: Gothic Glam vs Metallic Mistress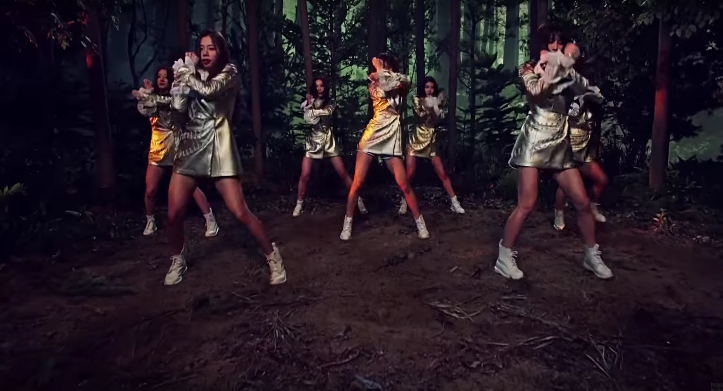 Dreamcatcher's second look is quite a contrast from the soft flowing lines of their Victorian-esque dresses, with the girls gearing up in dark leathers studded with metal eyelets, and a dash of frill at the wrist to tie into the historical theme. This vampiric look is not quite your average day-to-day wear, but is a glam party look. Dreamcatcher also wear this look in an on-trend gold metallic version, for when you're feeling more glowing than gothic.
For more inspiration for your Dreamcatcher look, check out their MV for Good Night below!