As a part of the Feel Korea programme, LoKo collaborated with Feel Korea to announce a free BTS 2 hour workshop at Husky Studios. The workshop was limited to 50 lucky people, as fans proceeded to the workshop located in Elephant and Castle, where a surprise was due to be revealed by the LoKo team.
Once the fans had gathered into the studio, LoKo made a quick introduction before announcing the big surprise for the day. As the anticipation rose, SNUPER made an appearance in the studio, as LoKo announced that SNUPER would be leading the dance workshop for today.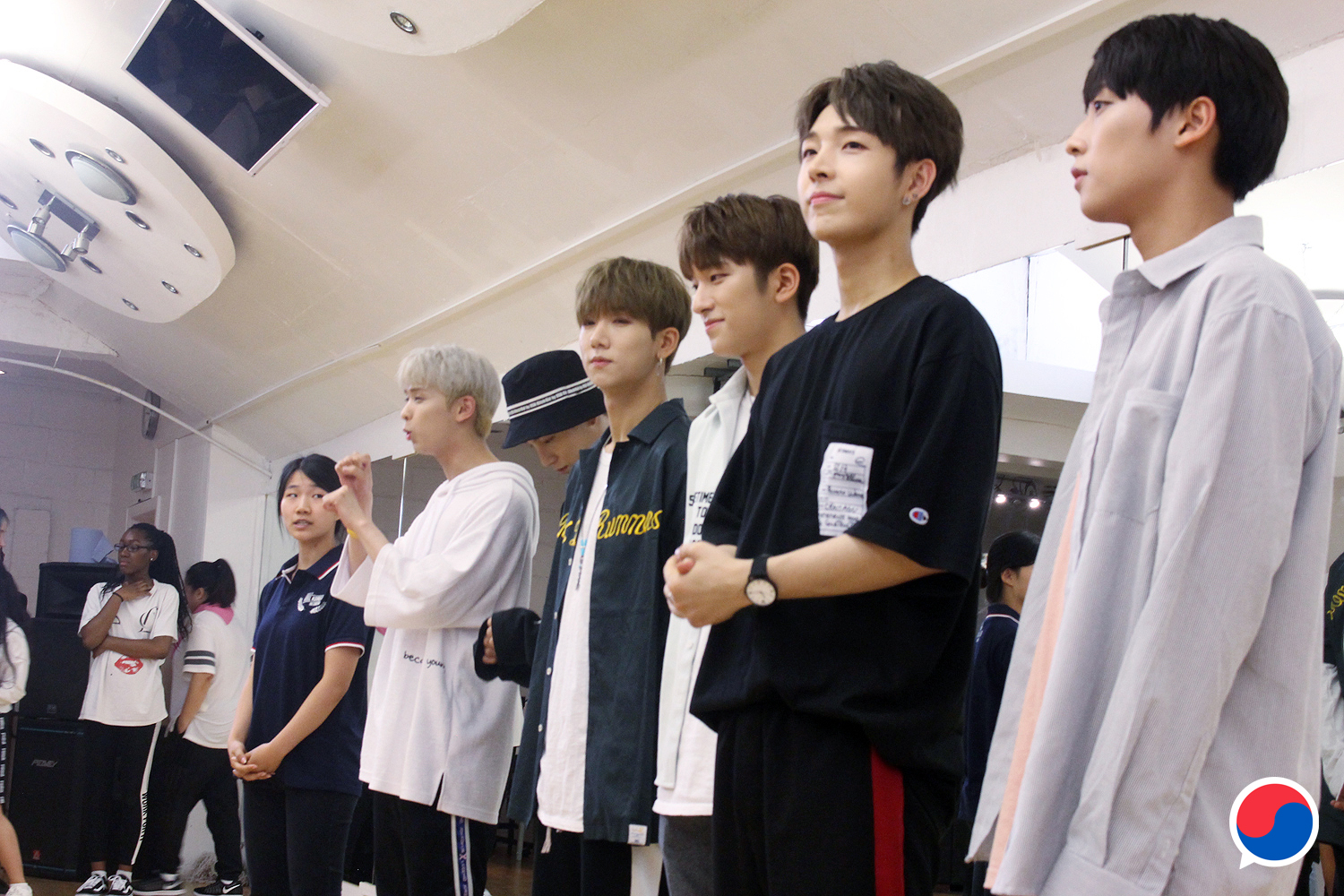 Fans were taken by surprise, with many fans reacting with loud screams and tears from the appearance of the group. SNUPER introduced themselves to the class, before they completed some stretches to make sure everyone was warmed up. Once the warm ups were complete, they demonstrated how to complete the dance. The BTS song that they taught to the class was BTS' Not Today.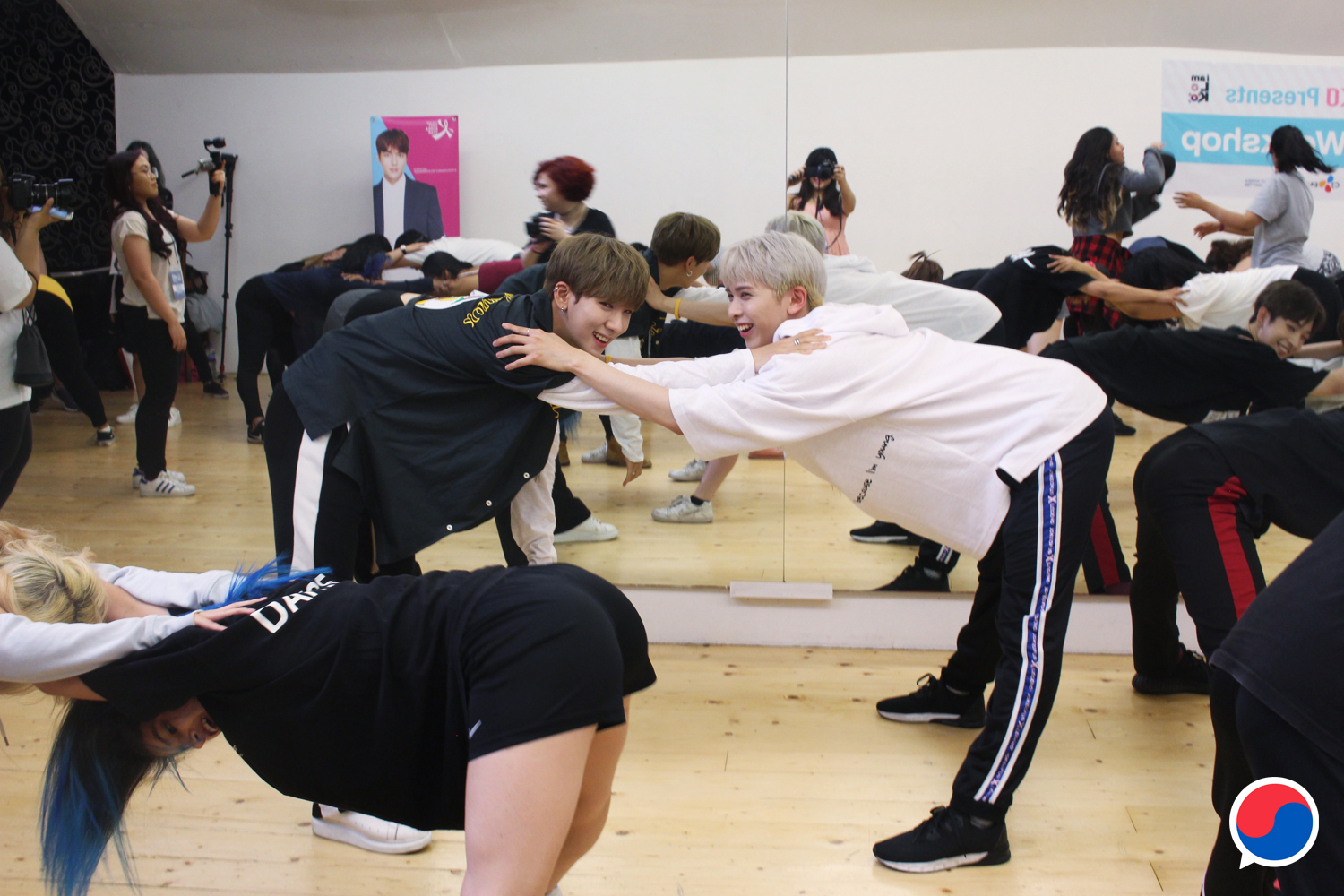 The group first taught the class a step-by-step guide of BTS' Not Today's chorus, before the class split into 3 groups, with two members being assigned to each group.  The groups were divided to prepare for the upcoming dance battle which would be held later during the class.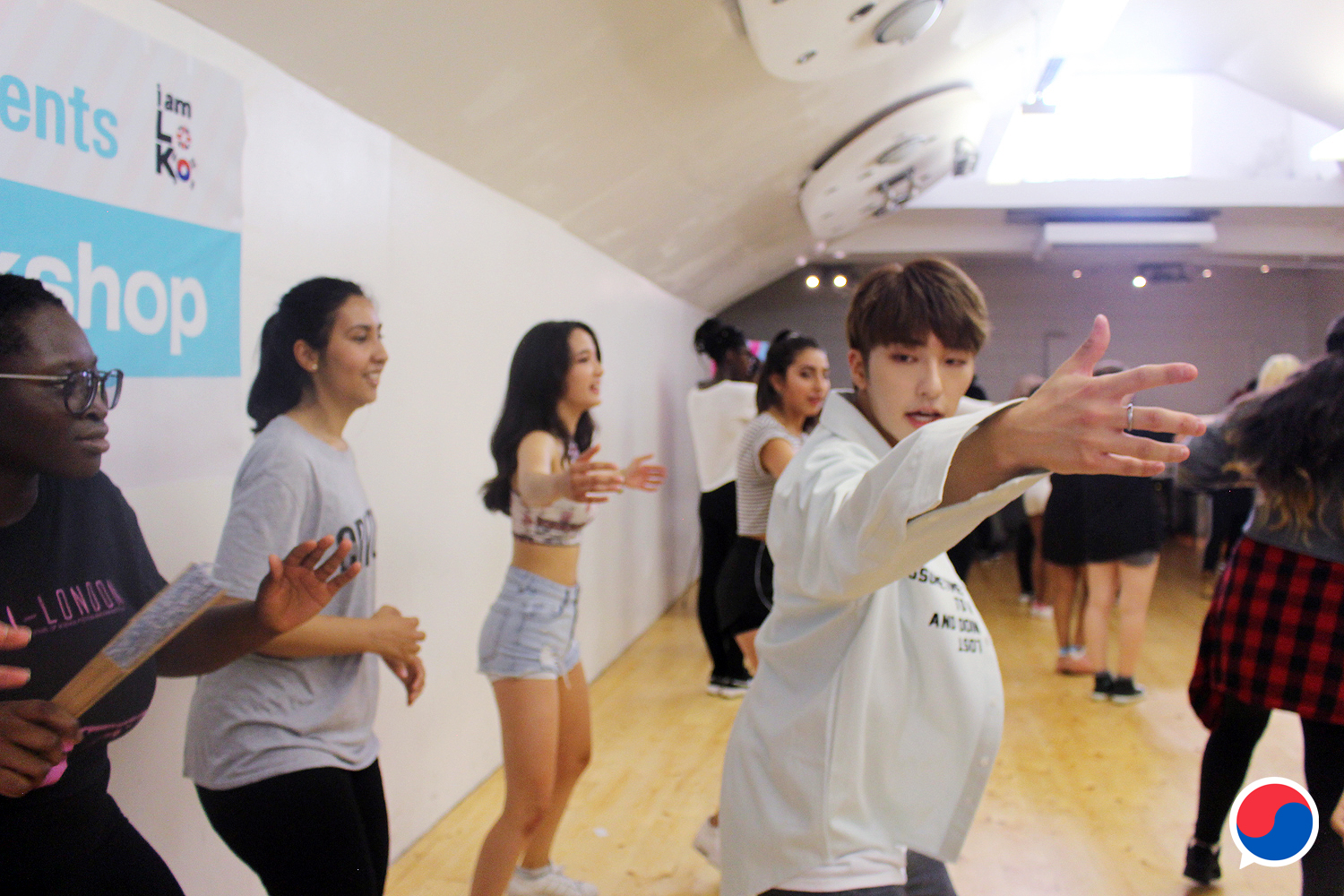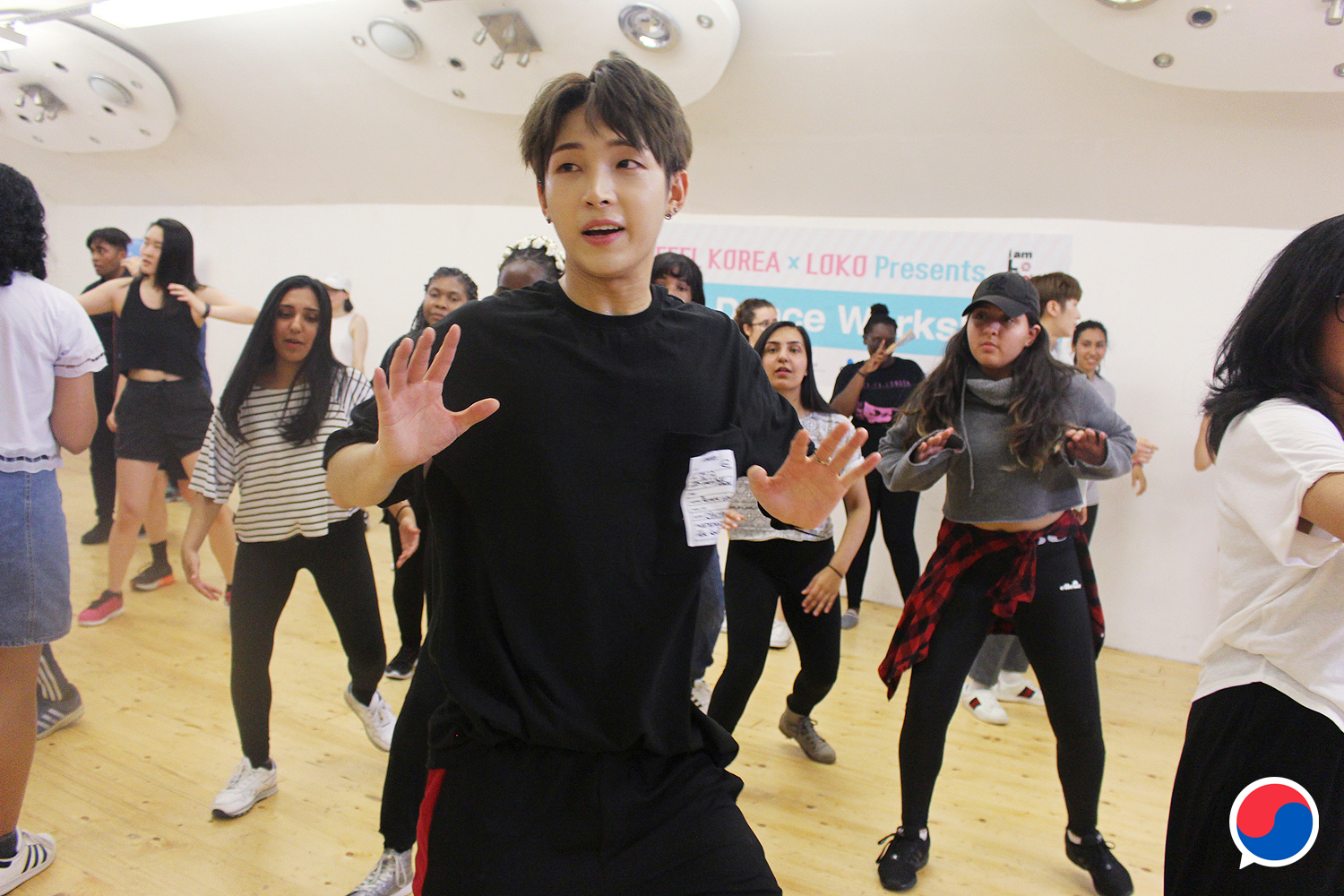 Group 1 was assigned Taewoong and Suhyun, Group 2 was assigned Sangho and Sebin and Group 3 was assigned Woosung and Sangil. The class had approximately 30 minutes to prepare for the dance battle, before the groups took it in turns to dance.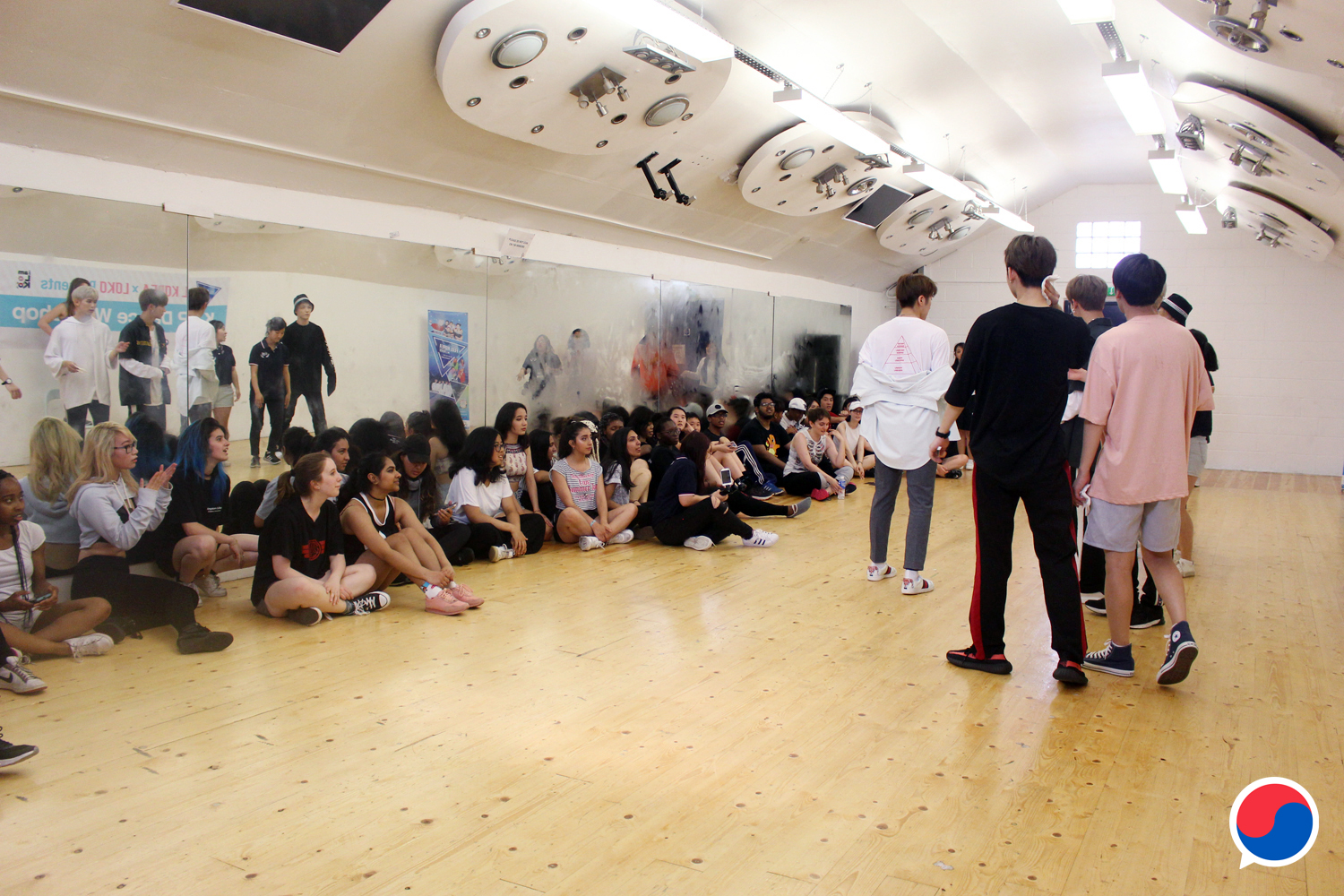 Once the dance battle was complete, LoKo and Snuper had one more surprise for the fans! The group announced that they would be having a fan meet for each of the fans to come up and greet the members individually as well as receive a personally signed copy of their 'I Wanna' 4th mini album. Many fans took the opportunity to grab selfies with the members, along with handshakes and have some short conversations.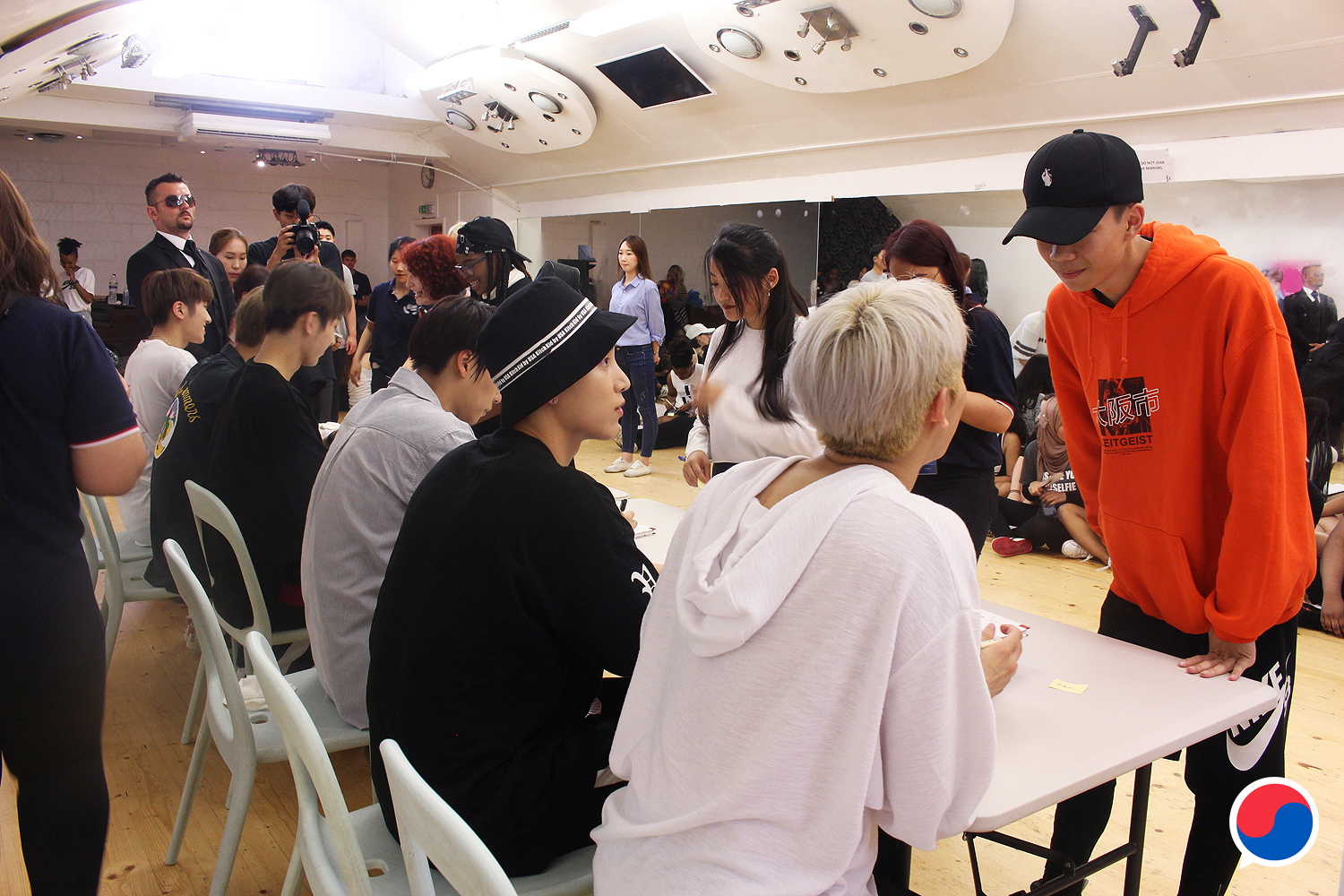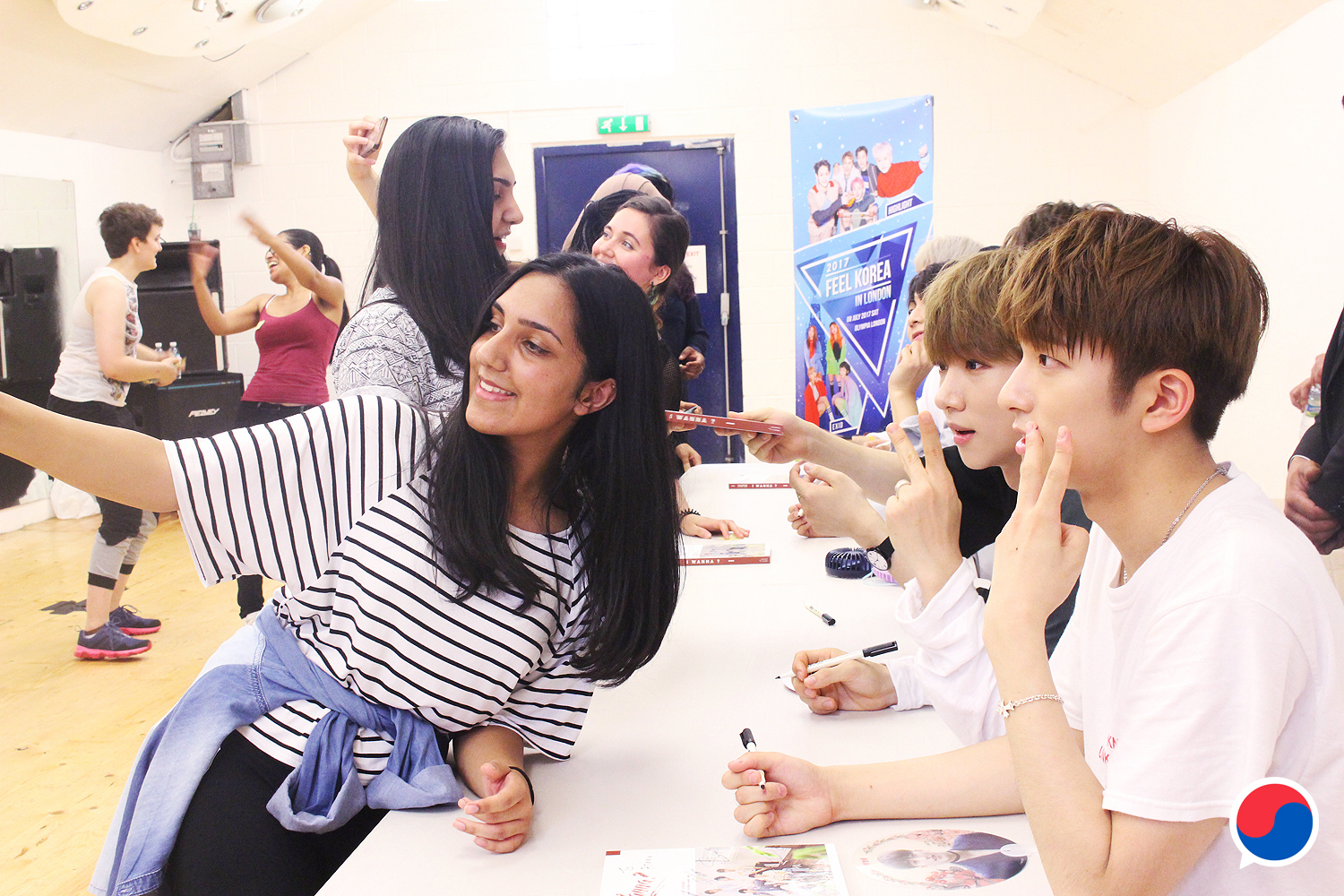 The overall event had a great turnout with amazing responses. Fans were appreciative of the opportunities that arose from this workshop, particularly as it was in preparation for the London Korean Festival and Feel Korea concert. Special thanks goes to the LoKo team, Feel Korea staff and SNUPER for the special event!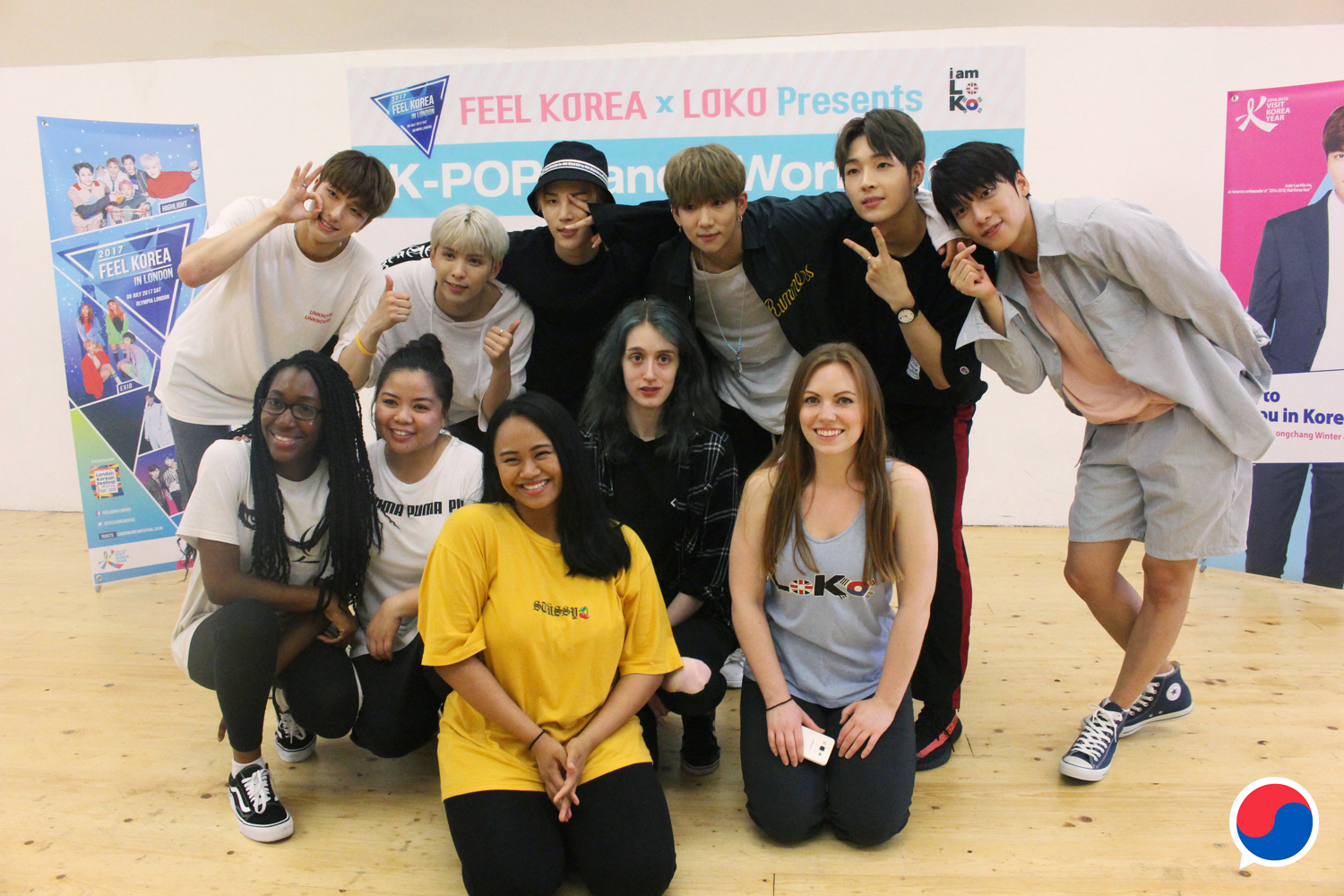 Check out the rest of our photos below in our gallery. Did you attend the event, what are your thoughts? Let us know what you think below, or via our social media links!