I am a trained researcher in a branch of psychology called "cyberpsychology" based in Dublin, Ireland. As a cyberpsychology researcher, I enjoy researching the positive psychological side to all things technology. This includes video games, virtual reality, artificial intelligence, social media sites, virtual crime, and most recently, K-pop. As it currently stands, K-pop is not a very popular topic among (Western) cyberpsychology researchers to investigate. In my opinion, the main reason for this is because K-Pop has been mostly studied from a cultural studies perspective, and that interested psychologists may not understand the relevance of K-pop in their research.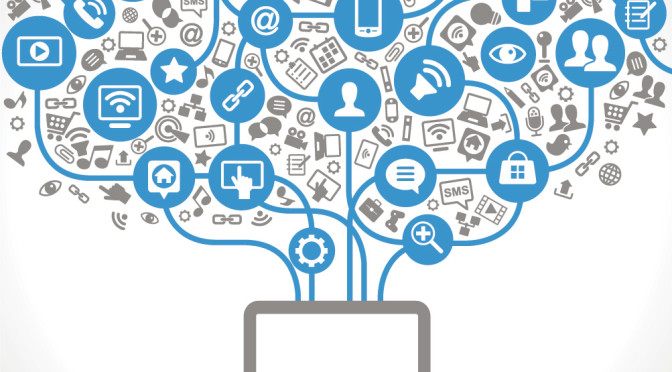 But for my research, I decided to look into K-pop for three main reasons. The first reason was because K-Pop made world headline news on April 1st, 2018 when Kim Jong Un attended a K-pop concert in Pyeongyang and K-pop regained international political attention. The second reason was that a trend in cyberpsychology research was looking into Social Identity Theory in media settings and it made sense to me to have a look into that. The third reason was that I was teaching a course module this year at Dún Laoghaire Institute of Art, Design and Technology (where I research cyberpsychology) and I wanted to bring my interest in K-pop into a class lecture. These three reasons became my inspiration for conducting a large psychology study involving over 2,000 K-pop fans from around the world.
Just to give a general idea into what the K-pop study is about, the study focuses on how K-pop fan types (hard-core fans, casual fans, social fans) differ in relation to their fanship levels, and how this might influence their overall identity. As much as I would like to say that having a large number of participants in my study is the best thing that happened, in reality, the best thing that happened is how much support, advice and encouragement I got from K-pop fans in doing it.

The moment I launched my study online to recruit participants on social media, various K-pop fan groups immediately liked and shared the link – and then actively promoted it via retweets, getting involved and encouraging fellow K-pop fans to do it. One of the most helpful groups has been Bangtan Ireland who has constantly answered any fan related question I threw at them (and also got me listening to BTS). With their help, my study participant number shot up by a couple of hundred within a day. Also, when I launched my study link on r/kpop, the main K-pop online group on Reddit, hundreds of K-pop fans gave me their views on how they got on with doing my study by offering feedback on the questions, participation experience, and my judgement on what I might find out with the results. The fans offered ideas on how I should think about my results, and why K-pop gave them much joy and happiness in their daily lives.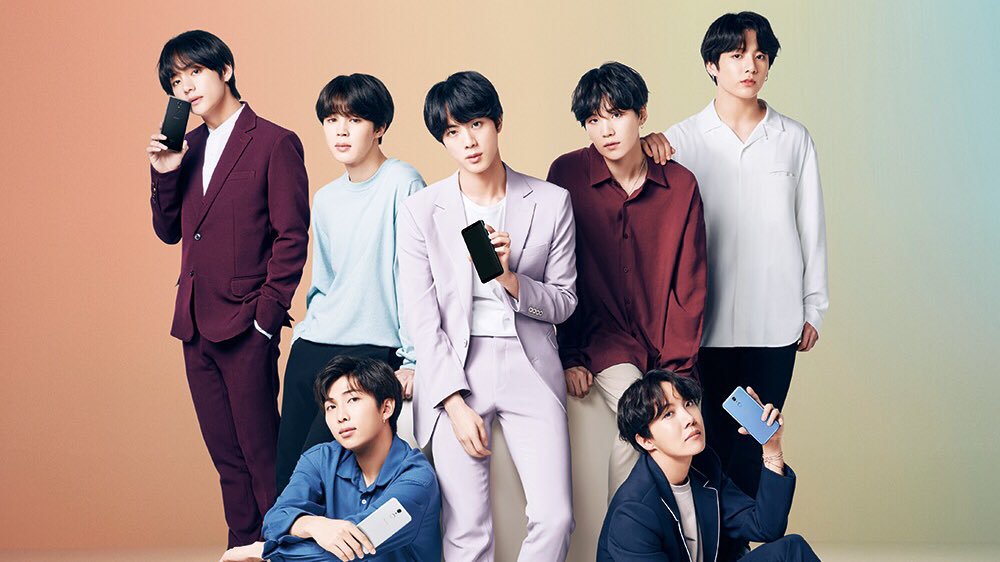 As a researcher, I found all of this very helpful to my research practice because I had included participants in all sections of my research process. Paying attention to the role of K-pop in world affairs, asking questions online in fandom groups, getting fans to share my study link, and now involving K-pop fans in my thinking into what I found, will now certainly improve the quality of the research project. I hope that this article will be useful to other cyberpsychology researchers for these reasons. The K-pop study is still ongoing. I am currently at the write up stage, and I plan to submit a manuscript to a cyberpsychology journal in the summer.
On a side note, I would like to use this article to publicly thank all of the K-pop community for all of their help to date. It really is appreciated. K-pop fans are awesome!
(PS: J-Hope is my BTS bias… just in case anybody wanted to know!)
---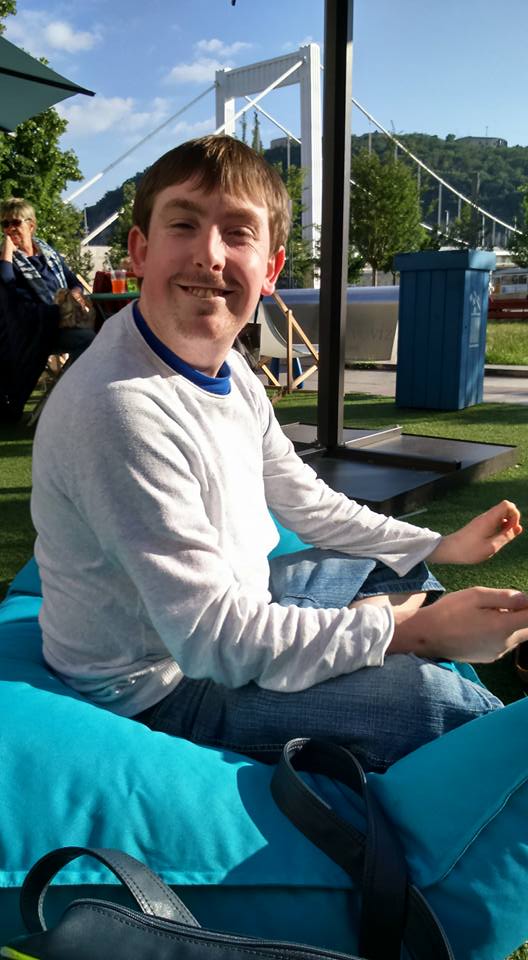 Derek Laffan holds a masters by research degree in the area of cyberpsychology from Dún Laoghaire Institute of Art, Design and Technology in Dublin, Ireland. Derek got inspired to look into K-pop psychology after reading about the impact of K-pop in society and how studying fandom and its benefits is a growing research interest at the moment. Derek is currently doing a large-scale research on K-pop psychology, investigating how fanship and fan type influences psychosocial outcomes among an international sample of K-pop fans.
Follow him on Twitter at @dereklaffan.
---
Want to write a guest article for UnitedKpop?
Whether you're a company or an enthusiastic fan, we'd love to hear from you!