APINK has undergone a sartorial transformation in the last few comebacks.

These days, their style is sleek and sophisticated, with ever-present touches of the familiar femininity we've come to know and love from them.

Eung Eung, their 2019 comeback is no different. Set in the "Pink Factory", the girls are aptly dressed in pinks and blushes and fuschias – with some white, yellow and navy accents.
The style is perfect for the summer (or for a KPOP fancy dress night if you want to go all out!) As the weather warms up you'll find your favourite stores packed with these trendy pieces.

Mostly, the components are familiar but it's all in the styling. We're loving Naeun's slicked-back curly ponytail, as well as the white patent boots with a sheen of glitter.

Apink marries the sophisticated with the feminine in song and in fashion. So pull out your favourite pink ensemble, pile on jewels on top of smooth velvet gloves or delicate lace pieces and you're all good to go.

We've picked out some of our favourites pieces from Eung Eung, so you can get the look. Check them out below!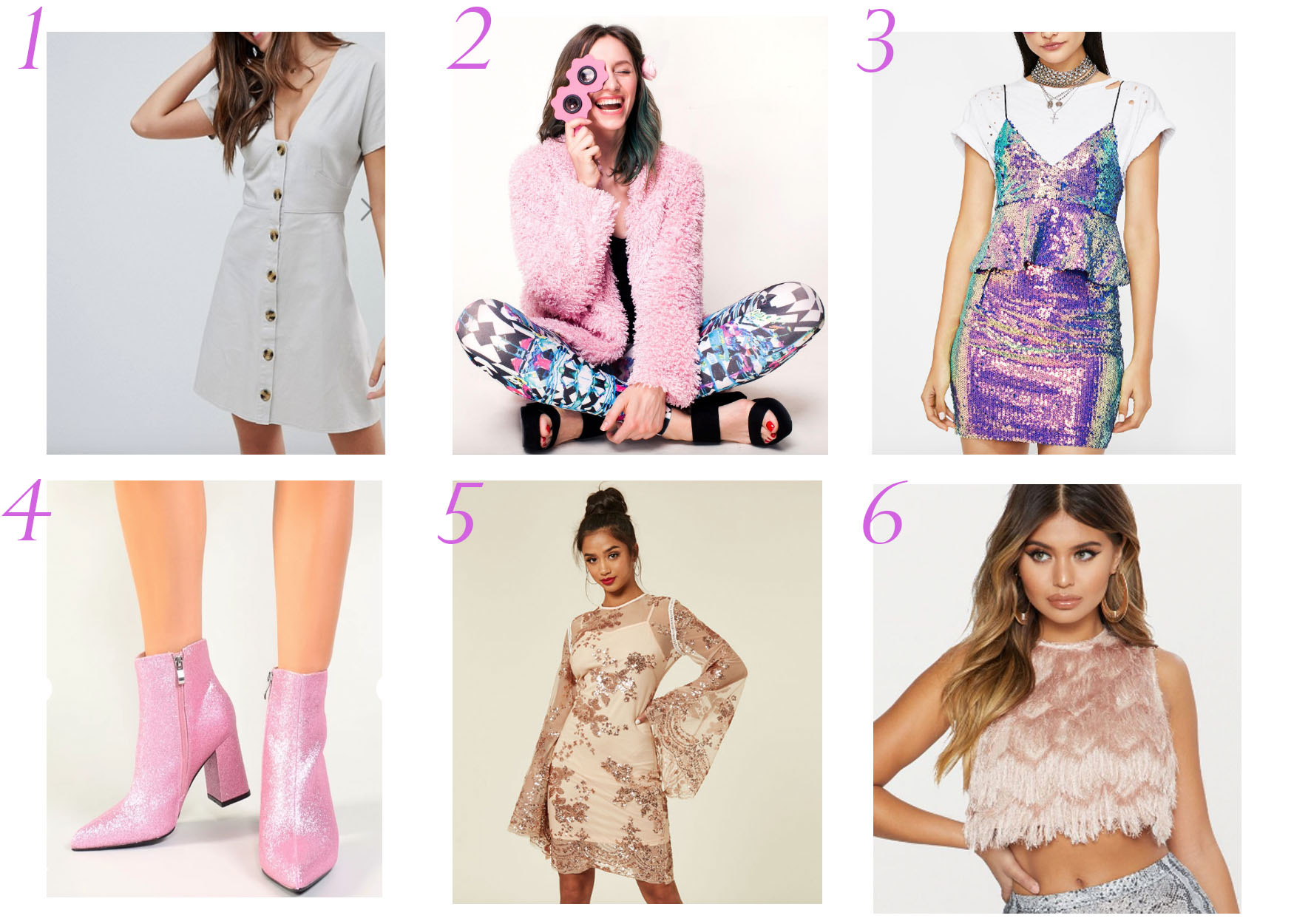 Where to get the look:
Code:


| Ad: Fidelity Media Leaderboard (728×90)