BLACKPINK IN YOUR AREA
BLACKPINK's first studio album "The Album" has to be one of the most highly anticipated releases of 2020. BLACKPINK have risen up and established themselves as the queens of Kpop. The throne is theirs, and they're here to stay.
With pre-release single "How You Like That", the album starts off with a bang. It's bass heavy, catchy and full of high-octane swagger. It's the type of song that makes you feel like a boss yourself (especially Jennie and Lisa's line "Look at me, now look at you,"). Lisa's rap in the second verse is without a doubt the highlight of the song. Her rap is powerful and unforgettable, with the line "Mona Lisa kinda Lisa" reaching legendary levels. Throughout this album, Lisa sets herself up as the crown jewels of an awesome foursome.
The next track "Ice Cream" is a surprise collaboration with pop superstar Selena Gomez. Unlike real ice cream, this song, for me, was a bit of an acquired taste. At first, I thought the song was one-dimensional and lacking power, but within a week I was bopping along with all other BLINKs. Ice Cream is a cheeky and cheerful song with funny lyrics and catchy tunes. My favourite line is Lisa's "Chillin' like a villain yeah rah rah rah."
If "Ice Cream" represents the group's fun and carefree "pink" side, then "Pretty Savage" definitely represents their "black" side. It's unapologetically badass and shows off the group's dark side. Special mention should go to vocalists Rosé and Jisoo, whose unique vocals give this song some much needed edge.
"Bet You Wanna" starts off with a bang, with rapper Cardi B's iconic voice coming though. This was a fun collaboration, and it's clear that the best part of this song is the comedic lyrics.
From the club to the tub you said you wanna give me an all-night hug.
This album's title track is "Lovesick Girls". This song has a star-studded list of producers, including David Guetta, Teddy Park and BLACKPINK members Jennie and Jisoo themselves. The combination of pathos and a heavy bass line reminds me of the legendary track "Crooked" by G-DRAGON. I have to say that I was a little disappointed with the song, as I thought that the chorus lacked that classic BLACKPINK oomph. However, Rosé's solo part in the bridge was very moving.
"Crazy Over You" is another gem in this album. The instrumental has an Arabic feel, which seems to be a trend in BLACKPINK music. Rappers Jennie and Lisa's all English raps were very catchy. Although minimalistic, this song is still powerful.
Blacked out no night light, pinked out like fight night.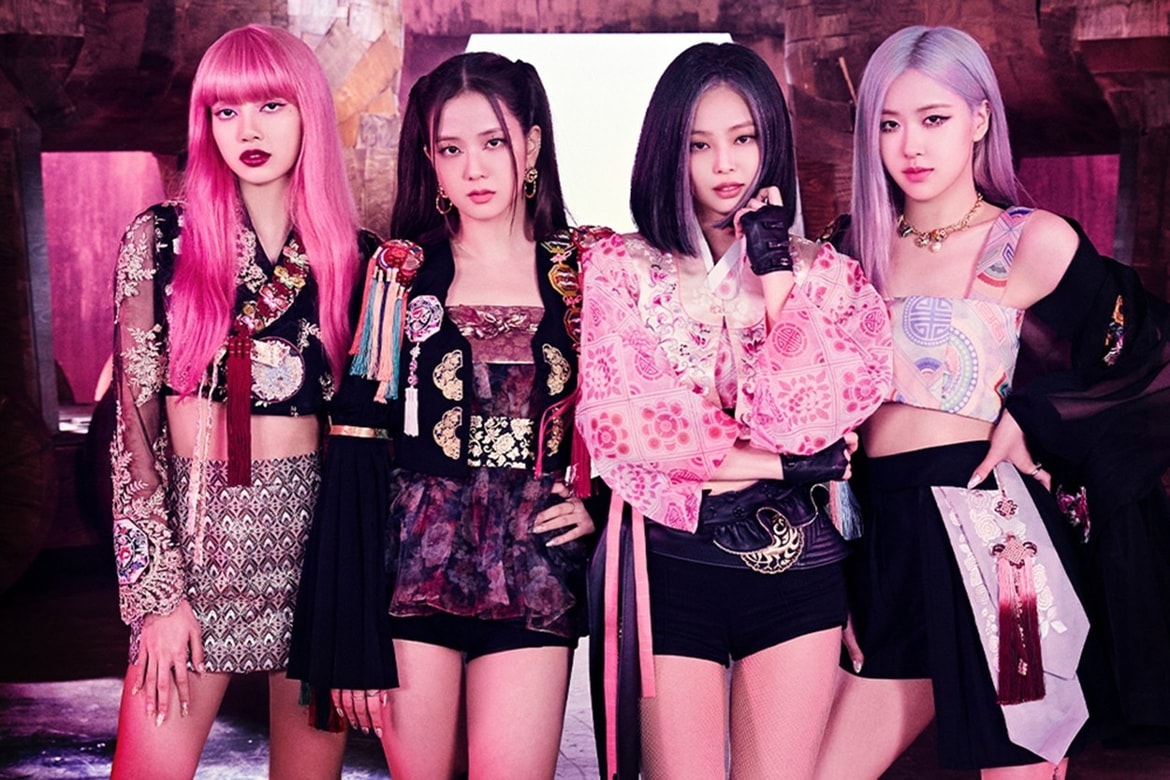 "Love To Hate Me" is another all-English song on the album. In this song, Jennie raps: "the only thing I think about is big stacks" and judging by the success of this album, she's telling the truth! The chorus seems lacking, but Lisa's rap is so good that she rivals non-idol rappers.
The final song on this album, "You Never Know", is an emotional ballad song. It has that rough-yet-emotional feel that is classic for YG Entertainment girl group ballads (think 2NE1's "Ugly" and "Lonely").
Once again, BLACKPINK, have proved themselves as the stars of Kpop. They have received worldwide fame and success, and I can't wait to see them reach greater heights!