The Guardian has named Bong Joon-ho's Parasite as the best film of 2020.
Parasite is the highest-grossing South Korean film and also the first South Korean film to receive Academy Award recognition. This year, the film won Best Original Screenplay and Best Film Not in the English Language.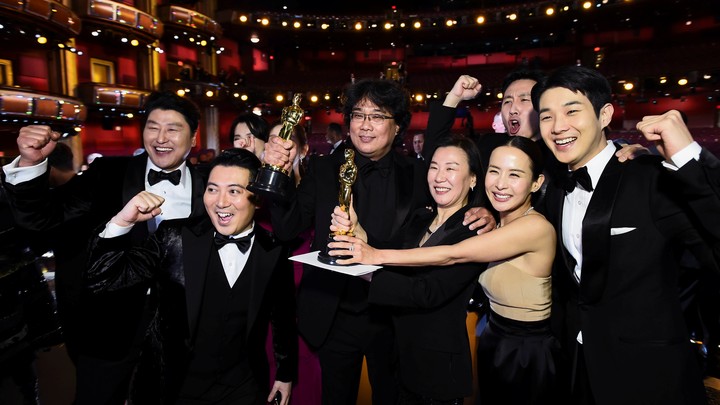 Given an impressive 5-star rating by critics, The Guardian described Parasite as "horribly fascinating" and "brilliantly written". The film is Tarantino-esque in its dark humour and shocking violence.
Bong is a South Korean director, producer and screenwriter. His other films include Snowpiercer and The Host.
Read the full article here.