It's only January and 2017 already promises to bring many of our favourite groups and artists to UK, welcoming the year with the likes of  ZICO X MISBHV and 24K in the past week, and Zion T. and Block B in the next few months. So while we wait for these concerts and what else 2017 has in store for us, let's look at the Top 10 K-pop Concerts and Festivals in the past year held in the UK!
B.A.P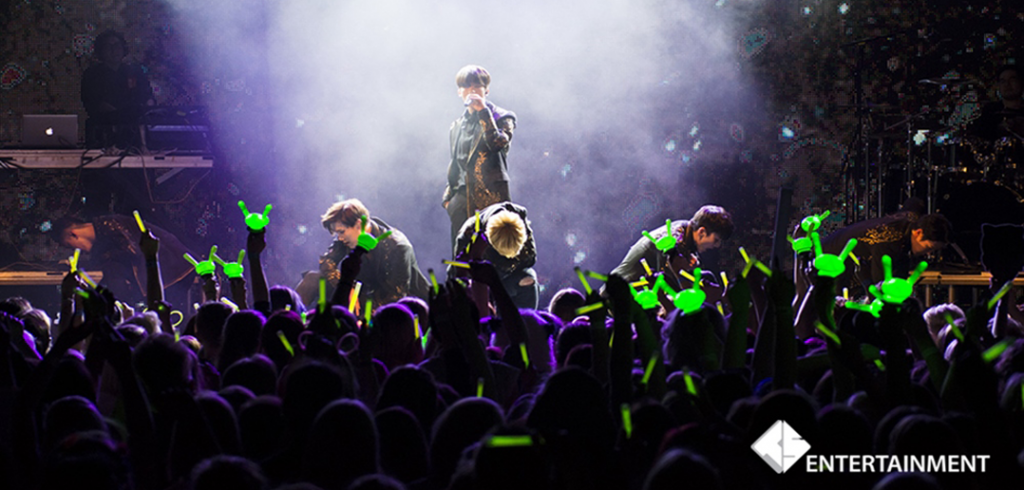 On May 13th, B.A.P landed in London at The Coronet as part of their Live on Earth Tour 2016. From their debut song, Warrior, to powerful remixes of Badman, Hurricane and No Mercy, the sextet stopped in 15 countries, and performed 30 shows with over 200, 000 fans.
Giriboy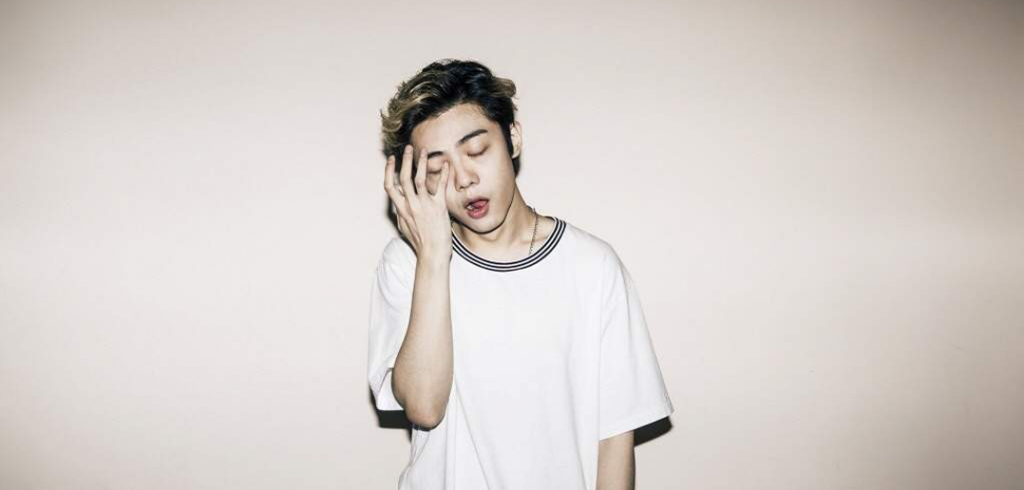 On May 1st, Giriboy had the crowd dancing at the Ace Hotel in Shoreditch, London. Hosted by Cult of Ya, the South Korean rapper and producer performed fan favourites such as Sucker and Because You're Pretty in a forty-minute set before partying with the fans.
Read UnitedKpop's full coverage here!
Sik-K and Yelows Mob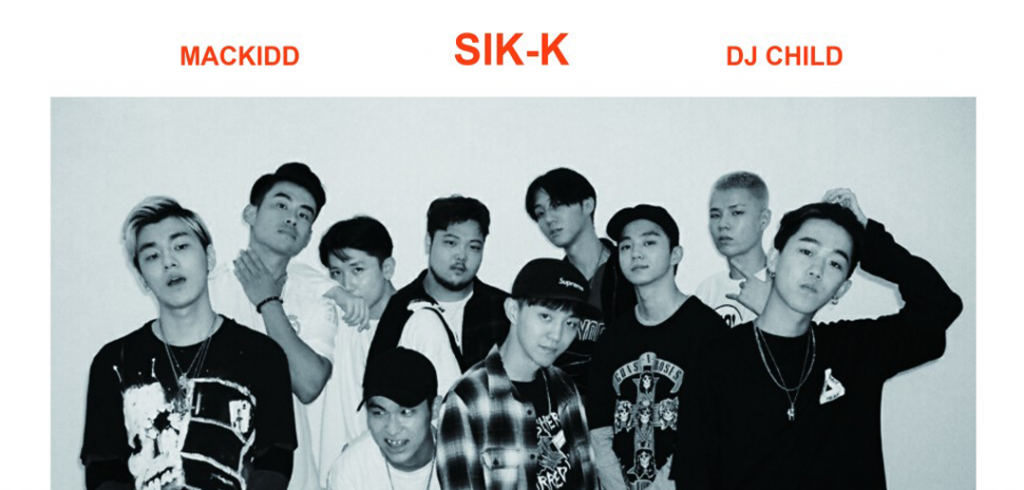 Hosted by BeatCraze, on October 3rd, the hip-hop collective Sik-K and Yelows Mob's FLIP TOUR lands in Europe for the first time and had London fans dancing to fan favourites such as Better Life, Respect, and Call it Love, as well as their latest release, Rendezvous.
HISTORY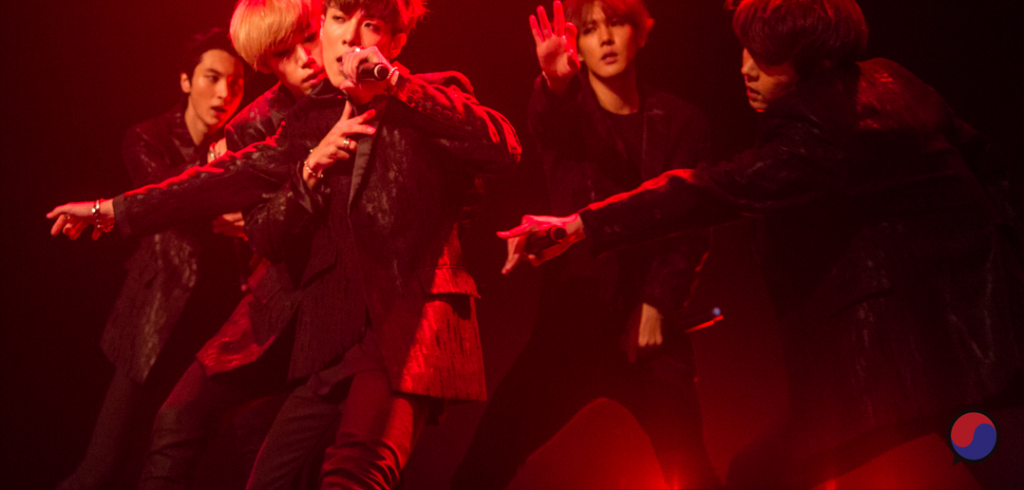 On February 21st, HISTORY finally made their long-awaited debut in the UK in front of hundreds of fans at the O2 Academy in Islington as part of their Europe Live Tour 2016. Performing songs from their debut Dreamer, to ballads such us Because I Love You and fan-favourite Might Just Die, the quintet had fans buzzing and shouting for more.
Read UnitedKpop's full coverage here with photos live from the concert!
Dok2 and The Quiett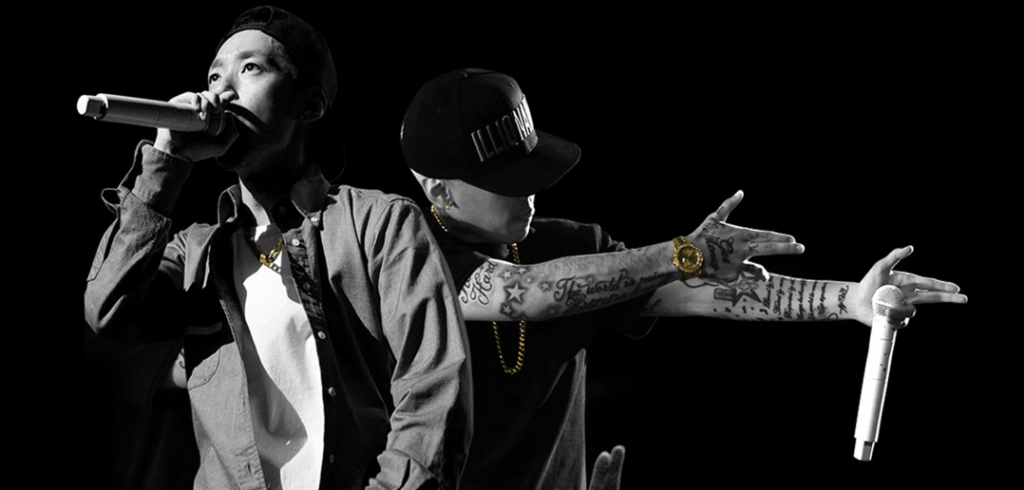 On February 19th, and following the sell-out success of Cult of Ya's first Currency Exchange Show with Okasian and B-Free, it was now Dok2 and The Quiett's turn. Performing favourites such as YGGR, L4L (Looking For Love) and I'm 1LL, the duo took over the stage with their signature charisma.
MYNAME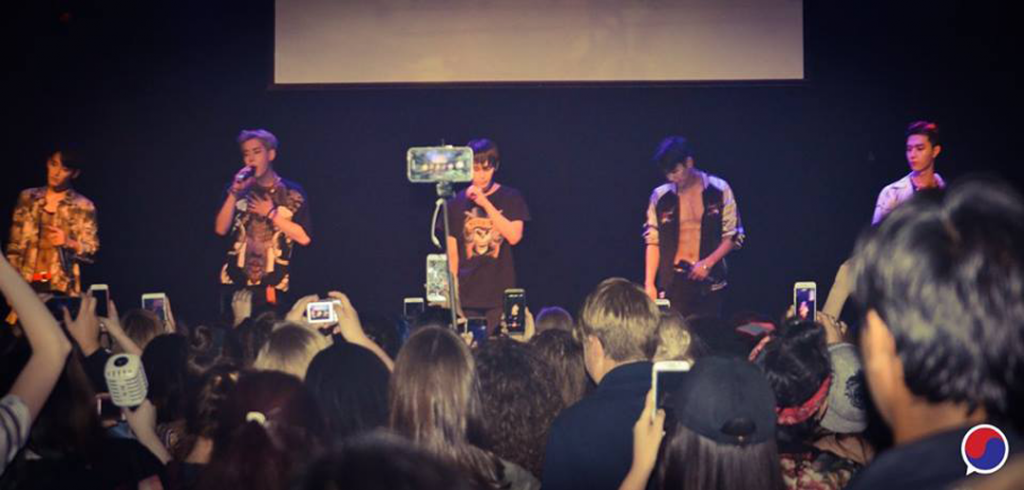 On September 10th, MYNAME conquered the stage at the O2 Academy Islington. From covers of Westlife's Coast to Coast and Wiz Khalifa's See You Again to dance tracks like You're the One, MYNAME certainly knew how to work the crowd despite this being their first ever performance in London.
Read UnitedKpop's full coverage here with photos live from the concert!
K-Music Festival 2016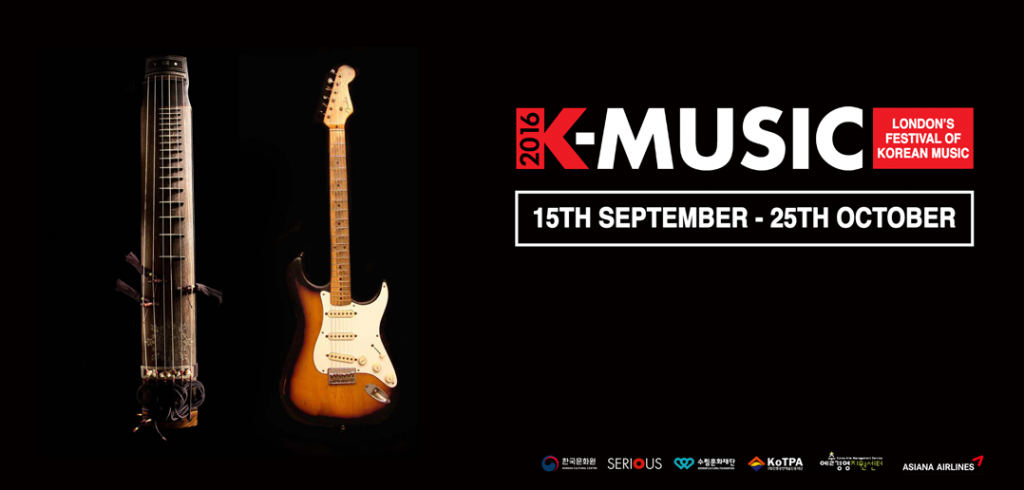 From September 15th to October 25th, the K-Music Festival returns to London. From highly-acclaimed jazz singer, Youn Sun Nah to  Idiotape and PATiENTS punk-inflected dance music, the K-Music Festival offered a glimpse of the stunning range of artistic work that comes from that country – improvisational, ancient, theatrical and modern.
Vasco and Black Nut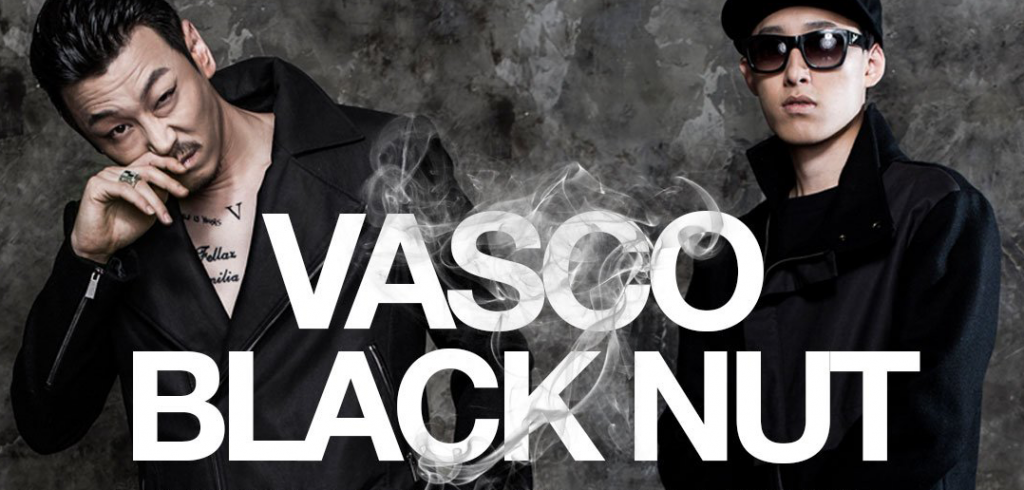 On July 22nd, two of the wildest rappers from Korea head to London for an intimate showcase with scratch-maestro DJ SQ helming the afterparty.
Super Heroes of Korean Rock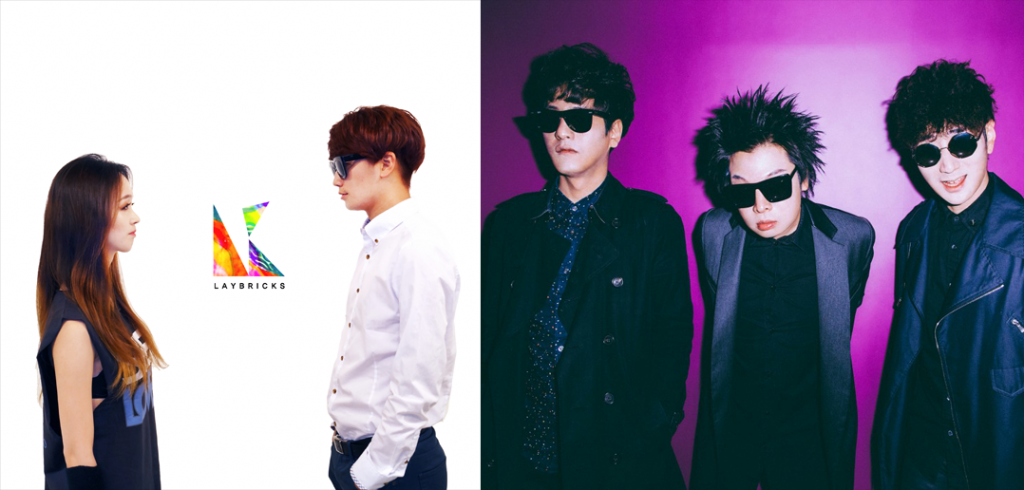 On May 26th, Manchester's Northern Quarter played host to four of Korea's indie talent. Presented by Manchester-based record label Splitting the Atom, Night & Day Café on Oldham street was the venue for Superheroes of Korean Rock where LayBricks, 57, Dead Buttons and PATiENTS performed in a run-up to Liverpool's Sound City.
Read UnitedKpop's full coverage here!
Sound City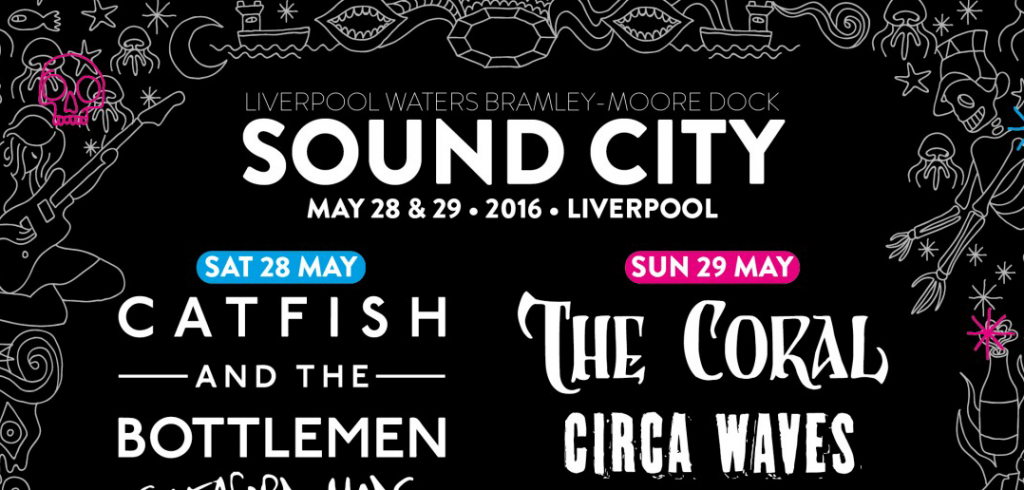 The ninth annual Sound City festival took place in Liverpool over Bank Holiday weekend on May 28th and 29th. The two days saw six acts from South Korea's indie scene: Dead Buttons, We Are The Night, LayBricks, DTSQ, 57 and PATiENTS, all fully equipped with their own unique and impressive sounds.
Read UnitedKpop's full coverage here!
Which bands and artists are you hoping to hold concerts in the UK this year? Leave your thoughts in the comments section below!