Vanishing Time: A Boy Who Returned or (it's less cryptic and original title) Hidden Time, is one of the top films out of South Korea last year. This 2016 fantasy-melo film features Kang Dong-won as a man frozen in time for fifteen years magically returning to the present day when only a few days have passed.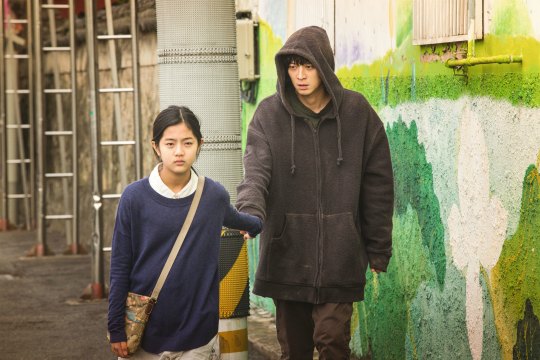 The adventure begins with Su-rin, Sin Eun-soo, a fifteen year old outcast who recently lost her mother. She's left with her step-father and the two move into a village to start afresh. Things are difficult for Su-rin who feels utterly lost, she's drawn to young Sung-min who befriends her and the pair become inseparable. The story really begins when the two of them, accompanied by a couple of Sung-min's friends, decide to explore a mountain. Here, an unforgettable and terrifying event occurs where Su-rin finds herself alone after her best friend and class mates magically disappear. Only a few days later, Su-rin is approached by an older man who claims to be Sung-min and has a story to tell…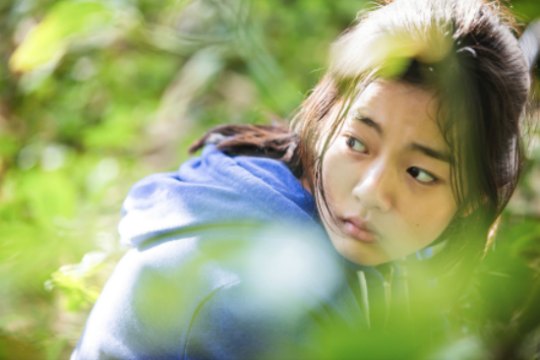 Magical, wonderful and powerful. This is probably one of the greatest films in Korean cinema in the last few years. Everything from the script, to the characters to the world around them is reminiscent of Mexican director and producer, Guillermo del Toro. If you loved Pan's Labyrinth, this is the film for you. There's something quaint and whimsical in this dark tale that really hones in on that nostalgic feeling you'll get when watching.
Check out the trailer below!
Have you seen Vanishing Time: A Boy Who Returned? What did you think? Let us know!