Some people might know me as DJ Julia, presenter of Radio Kimchi UK, others may recognise me for my music or personally as a daughter, a sister, a girlfriend, a dog lover and wrestling fan. What most people probably don't know is that I suffer from anxiety.
I've always struggled as a teen with self-confidence and as a coping mechanism, I either turned to food or used comedy to poke fun at myself. By the time I hit my 20s, I was still unhappy, not very funny and weighing 15 stone! However, it wasn't until 2016 where things seriously turned for the worse. My mood swings became stronger, I'd be breaking down in tears most nights because I'd hate myself & my life, and panic attacks would increase, especially in public. My two best friends had tragically lost three family members/loved ones between them in the same year too. I wanted to be there for them in the most difficult times of their lives, so I never spoke about my issues because I never thought that, what I was going through was as important as their grievance.
When my younger sister took me to one side to talk about how I was behaving and treating our family, I had finally realised that I was pushing my loved ones away and this was much more than just a 'couple of bad days'. Ever been told to not Google your symptoms? Well, Google was actually the one place that put me in touch with my local Mind centre! I knew that I had to speak to a professional because I couldn't bring myself to talk to someone who knew me personally. Don't get me wrong, I was still petrified to talk, but at least it wasn't to anyone who knew me for longer than a year!
The staff at the Mind centre were caring, attentive and kind, and after an emotionally draining phone call, I had agreed to enrol onto a 6 week counselling course. Each week, for an hour I would meet up with my assigned counsellor at the centre to talk. Having someone new to talk to was very relieving. I felt like I could breathe again, and I wasn't putting on fake smiles anymore. As the weeks went by, I began to go out more with my friends and was more relaxed at work, especially around colleagues. My love for music and Radio Kimchi UK came back gradually too. I also started to open up to my best friends and loved ones again.
Having experienced mental health, it had opened my eyes up to how little coverage it has or how it rarely comes up in discussion. Especially in K-Pop. K-Pop to me will always have some kind of chaotic buzz; if a group or solo artist is debuting or having a comeback, avid K-Pop listeners will immediately follow everything that the music company will release. From pictures, schedules, teasers (audio & visual), official music videos to music show performances, interviews, radio & variety show appearances etc.
It's a whirlwind for artists and it has been known that preparations can be gruelling, exhausting and extreme. In all the years I've been a K-Pop fan, I've never seen or heard an artist complain once about these strict regimes or fully packed out schedules. Therefore, it can be so easy to forget that our favourite K-Pop idols are human too; we can be so immersed in their music and their on-screen personalities, appreciating that they too are putting a smile on our faces, when we never questioned how they might have really felt.
When the sad news about Jonghyun's passing came about, like many fans, I was heartbroken. Still to this day, I can't quite believe he's gone. However, the announcement did gather a global unity together, regardless of whether people knew of him or not. There were memorials organised around the world for him and there were Facebook groups made for various K-Pop fans to talk to one another during this sad time. Unfortunately, his death was one of the many examples of how mental health can really affect an individual.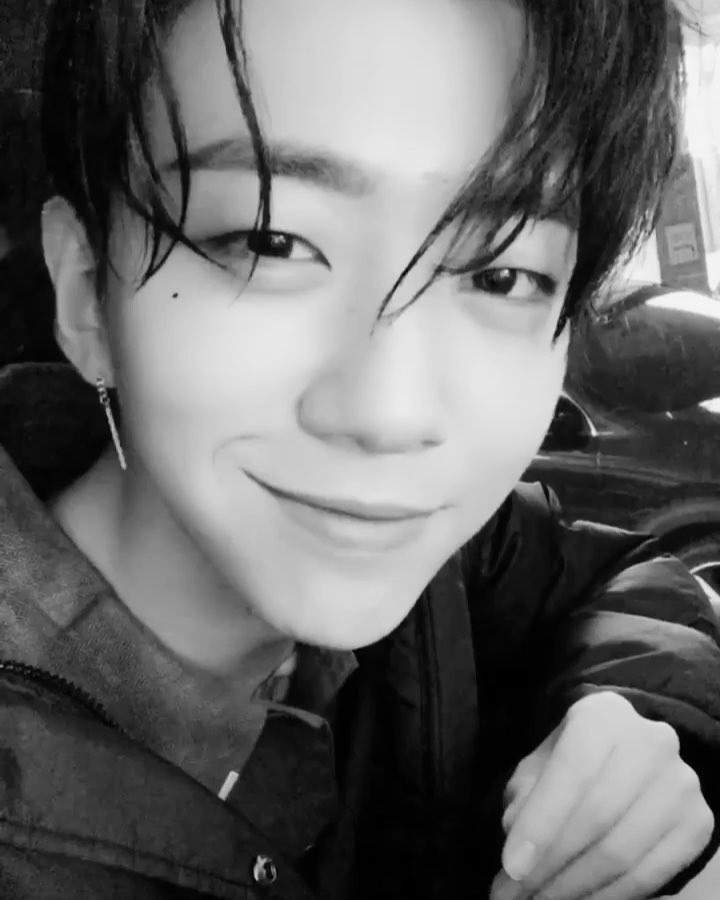 In 2016, it was announced that another one of my favourite artists Bang Yongguk (leader and oldest member of B.A.P) was going to halt all promotional activities for 'SKYDIVE' due to being diagnosed with panic disorder. Yongguk apologised to his fans, and his company had made a statement that while he is resting, the rest of the members will continue their promotional activities. My only issue with this was the fact that he felt the need to apologise. Why is mental health making people apologise for things that are out of their control? Why is it something that we have to be apologetic for?
Mental health is not regarded as 'normal' nor as important as physical health, and there's often confusion around the idea that only one type of mental health exists or its existence in general. Mental health is not a myth, it's not a taboo and we must understand that it can exist in anyone, even the person reading this.
Having anxiety, depression or any form of mental health can instantly make you feel like you're on your own. The reality is, you're really not alone. There are a lot of helpful sources where you can reach confidentially and they can provide you with many methods to help you cope with mental health. If you are someone who might know another person who is going through a tough time, then it is very valuable for you to also look at these resources, so that you have a better understanding and can approach the subject appropriately.
In terms of K-Pop, I urge you to continue to support your favourites and be kind to other fans in your fandom and others. You never know what they might be going through individually, and a small act of kindness can go a long way. If you are a huge user of social media, use it to promote positivity or if you see someone who is not having a great day, reach out to them. Never bash others, especially when hyping up your favourites. Most importantly, remember to always take care of yourself, because you are just as important as everyone else.
Mental Health Awareness Week (14th – 20th May) may have taken place last week but let's continue to end the stigma surrounding it.
If you were affected by anything mentioned in this article, you can contact Mind on 0300 123 3393 or Samaritans on 116 123.
For further information on mental health, check Mental Health Foundation's guide here.
---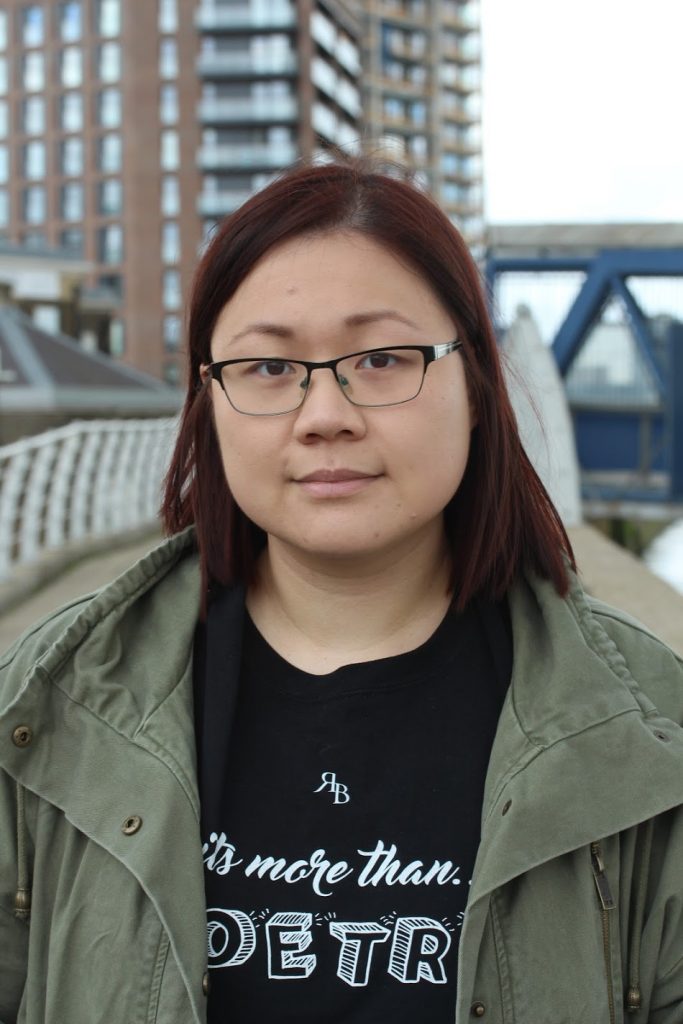 Jules is a rapper, songwriter and singer and hosts a weekly online radio show 'Radio Kimchi UK' every Tuesday from 7pm – 8pm on www.gffradio.org.uk. She released two mixtapes between 2013 – 2016 and was a semifinalist for The UK Songwriting Contest in 2016 with her song "BABY (24:7)". Her debut EP 'Take Care of Yourself' was released in March 2018, and has recently received radio play on Canadian radio (93.3 CFMU) and Choice for Music UK.  
Facebook: julesofficialmusic | Twitter: @btohyun | Instagram: @yonglia
You can listen to Jules' EP 'Take Care of Yourself' on Spotify or iTunes.
---
Want to write a guest article for UnitedKpop?
Whether you're a company or an enthusiastic fan, we'd love to hear from you!