A little over a week has passed since the release of CLC's newest installment to their growing tracklist 'Helicopter'. Since then, the single has charted in over 50 countries on iTunes including at #34 in the UK!
Much success has followed CLC for this latest comeback as a multitude of global eyes is turned towards them. It has been reported by Soompi that in their first week of sales, they have broken their own record by triple the amount from their last comeback album that was released in January 2019 'No. 1'.
Last week, we covered the press coverage for CLC which you can check out here. We also sent out some questions for the girls about their comeback that have been included below!
1. Celebrating your 5th year anniversary as a group this year, what goals do you hope to achieve with this comeback?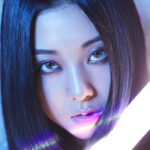 SEUNGYEON:
I wanted to make sure to deliver the message within the lyrics of "HELICOPTER" and give positive energy to many people!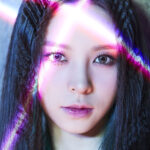 ELKIE:
I hope we get some good numbers on the digital charts!
---
2. What were your biggest inspirations for the track 'Helicopter'?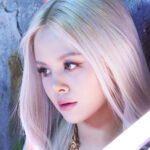 SORN:
The biggest inspiration was ourselves. We have all been through so much for the past five years and we wanted to put the story of that journey into our new song "HELICOPTER"!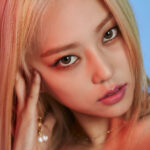 YEEUN:
All the things I felt from the times I spent as CLC inspired me!
---
3. How has social distancing impacted promotion plans?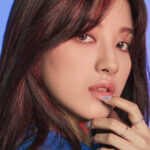 SEUNGHEE:
Since we can't meet our fans up close, we prepared a lot
of online content to get closer to our fans and keep interacting with them.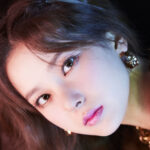 YUJIN:
It's a bummer we can't actually see CHESHIRE and I miss them so much. But health comes first, so I hope everyone will respect social distancing and safe days will come for everybody!
---
4. If you had to use one of your songs to describe yourself, which one would it be and why?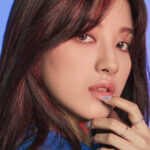 SEUNGHEE:
I would choose "HELICOPTER" because it's a song that contains the message we want to deliver!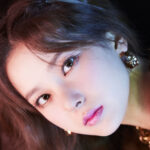 YUJIN:
I pick "ME(美)"! Beautiful ME since birth!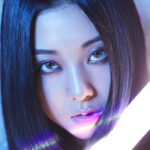 SEUNGYEON:
It's "HELICOPTER"! I think it is a song that conveys our message the most directly. It represents our present the best too because it's our latest song.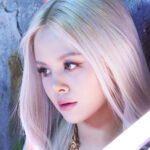 SORN:
It is "HELICOPTER" for sure. Even though we have been through so much, because we still have hope and we have each other, I know we will be able to get through anything and that there is a bright future for all of us.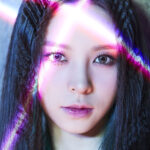 ELKIE:
"HELICOPTER," because it's like an autobiography of CLC.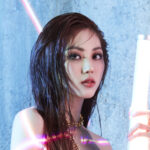 EUNBIN:
"BAE". I always want to be CHESHIRE's baby and I always miss them!
---
5. What do you hope that your fans take away from listening to 'Helicopter'?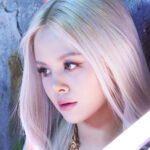 SORN:
We want our fans to feel empowered after listening to this song and have the courage to conquer their fear to follow their dream. We also want our fans to know that we will always have their backs no matter what happens!
---
We all wish CLC a warm congratulations on their latest comeback 'Helicopter' and for all the success they have had thus far and will have in the future.