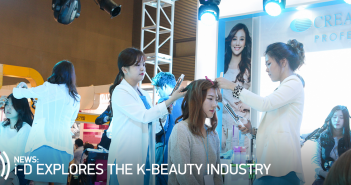 i-D take their new series to South Korea and interviews Jay Park about Korean beauty standards! British fashion magazine i-D…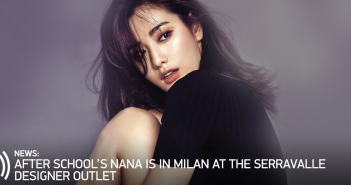 Nana – member of girl groups Afterschool and Orange Caramel is having some fun in Italy!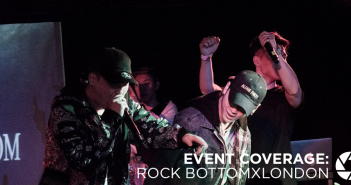 Last night independent hip hop collective Rock Bottom Crew performed a sold out show at Underworld in Camden, London. Performing…
Concerts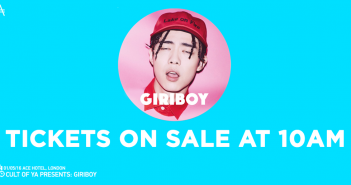 Giriboy is set to play a show at Ace Hotel in London, on May 1st. A one-off show from the…
Events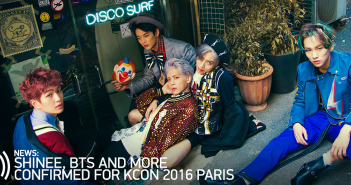 KCon – the annual K-Pop convention – is being held in France for the very first time this year!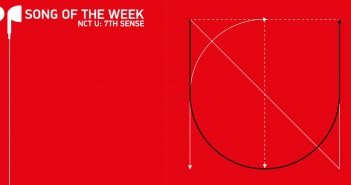 SM Entertainment's newest addition to their musical ranks, the first sub-unit comprising of six members of the rookie boy group NCT…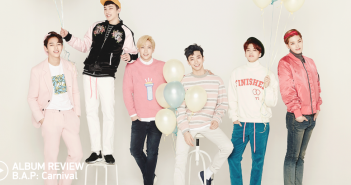 B.A.P recently came back into the spotlight with their 5th mini album Carnival, getting all of us in the spirit…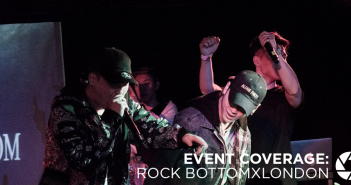 Last night independent hip hop collective Rock Bottom Crew performed a sold out show at Underworld in Camden, London. Performing…
This week we're watching and reviewing Barbie, a story of fateful circumstances that become a young Korean girl whose dream…